September Events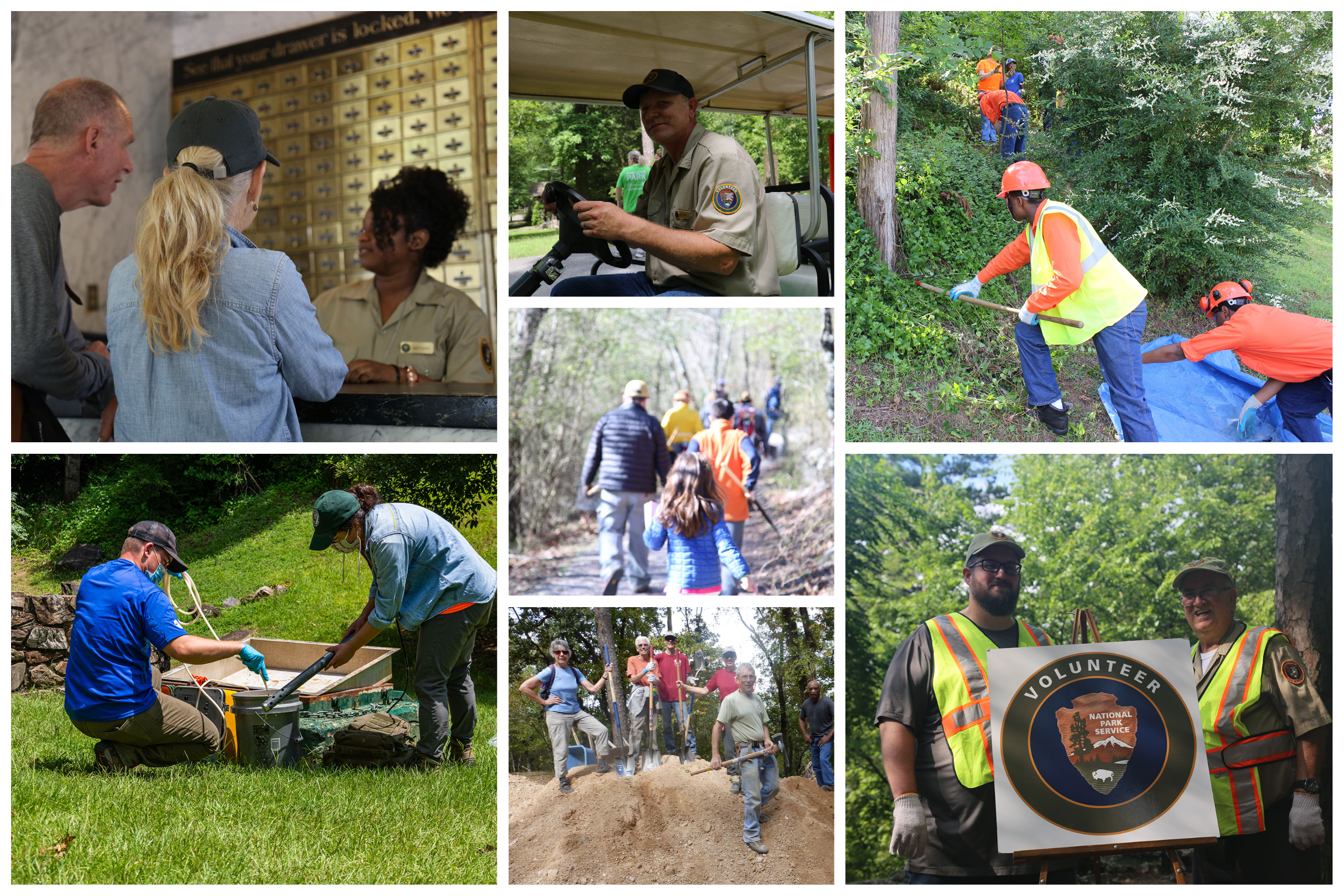 Park-wide Events
September 18th: Thermal Springs Festival
This family friendly event will be an educational celebration of the very foundation of the park: the thermal springs! Designed as a workshop with interactive demonstrations, booths from local agencies, behind the scenes water tours, and other water-based activities, this will be an event to remember and could be the beginning of a new tradition in Hot Springs.
September Photo Contest
Theme: People
Hot Springs National Park has been drawing people to its healing waters for hundreds of years. People have traveled from all over the world to soak in the springs, to take a long hike, go out on the town, and to enjoy our vistas. This month's photo contest theme is all about, you, the People, who visit, work, play, hike, and enjoy our Park. Let's see your best selfie, your best family photo, or your best candid ranger shot. Read the rules and learn how to enter your photos by visiting our official photo contest page.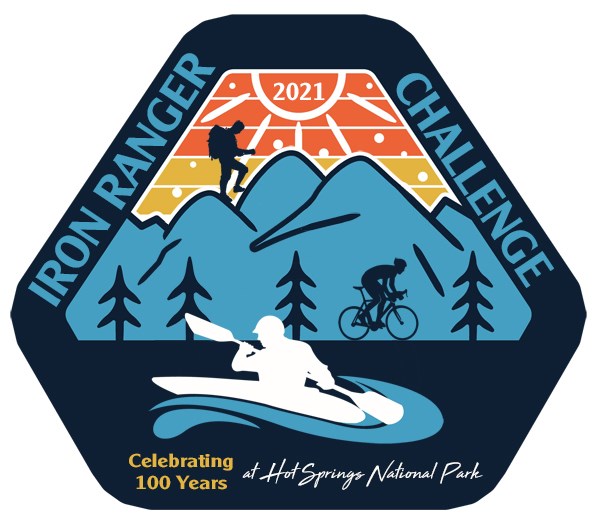 Iron Ranger Challenge
Together with Buffalo National River, Hot Springs National Park is inviting the community to hike, bike, swim, run, or paddle 100 miles on Arkansas public lands throughout 2021.

Hot Springs National Park's trails were created in 1917 with the intention of increasing cardiovascular health, and this challenge speaks to that legacy. Learn more about the Iron Ranger challenge on our official page.
City-wide Events
Official centennial events that are taking place outside the park will be listed here.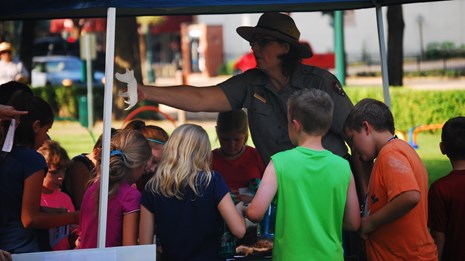 Centennial Events
See what's happening all year long at Hot Springs National Park to celebrate the Centennial!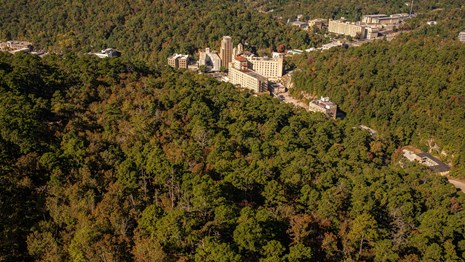 October Events
Learn more about the park and city-wide centennial events happening in October.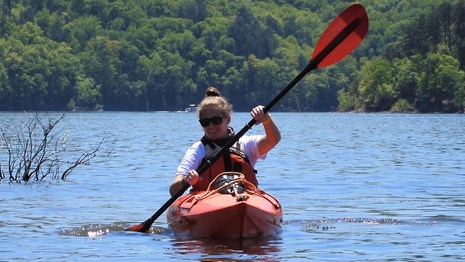 Iron Ranger Challenge
Hike, bike, swim, paddle, or walk 100 miles on Arkansas Public Lands for a chance to claim your Iron Ranger title!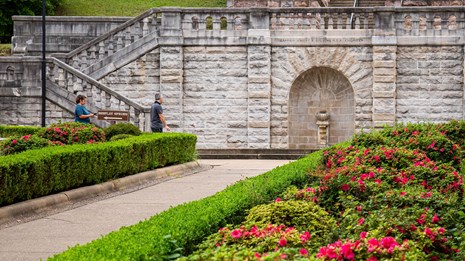 Centennial Photography Contest
All year long Hot Springs NP will be hosting a monthly photography contest. Learn more about the themes, rules, and how to enter!
Last updated: December 14, 2020