May Events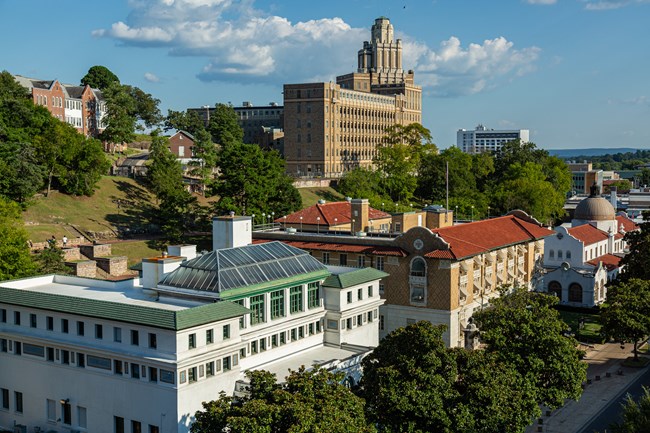 Park-wide Events
May 1st: BioBlitz
Join Hot Springs National Park on May 1st and 2nd and embark on a park-wide journey to document pollinators and flowering plants. This information will be used for a future pollinator project the park will be implementing. Observations will be made via iNaturalist.

Registration for the BioBlitz begins on May 1st at 8:00am on Arlington Lawn. You will be given a free t-shirt and will be oriented to the project. You will have the opportunity to join a ranger-led group out into the field, or you can choose to make observations individually.

Individual observations can be made all day on May 1st and May 2nd. Ranger led groups are only available on May 1st at 9:00 am and at 1:00 pm.

May 1st Schedule:
8:00 - 8:30am - BioBlitz Registration
8:30 - 8:45am - Orientation
9:00 - 1:00 PM - Group exploration #1
11:00 - 3:00 - BioDiversity Faire at Arlington Lawn
1:00 - 4:00 PM - Group exploration #2

Link to the project: Hot Springs National Park Centennial BioBlitz · iNaturalist
May Photo Contest
Theme: Bathhouses
Bathhouse Row is arguably one of the most iconic features of our Park. These buildings have undergone many changes over the years, both internally and externally, but they're still standing today as homages and reminders of our foundation as "America's Spa." This months photo contest theme honors these timeless pieces of architecture – the Bathhouses. If you've been to the Park, you very likely have a photograph of one or many of the bathhouses. Send them in! Read the rules and learn how to enter your photos by visiting our official photo contest page.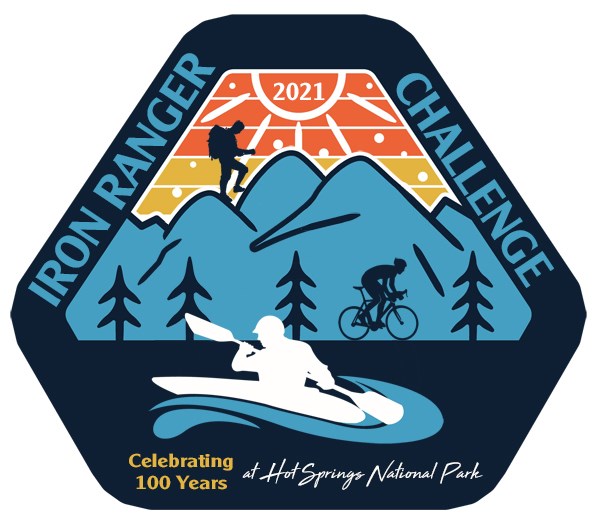 Iron Ranger Challenge
Together with Buffalo National River, Hot Springs National Park is inviting the community to hike, bike, swim, run, or paddle 100 miles on Arkansas public lands throughout 2021.

Hot Springs National Park's trails were created in 1917 with the intention of increasing cardiovascular health, and this challenge speaks to that legacy. Learn more about the Iron Ranger challenge on our official page.
City-wide Events
Official centennial events that are taking place outside the park will be listed here.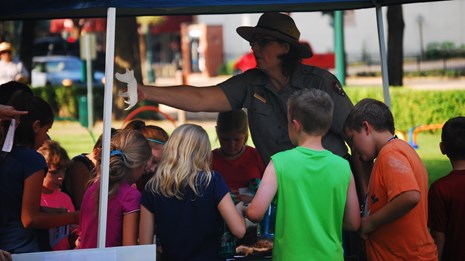 Centennial Events
See what's happening all year long at Hot Springs National Park to celebrate the Centennial!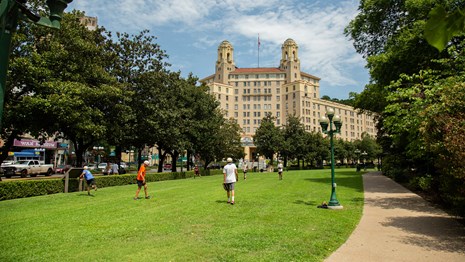 June Events
Learn more about the park and city-wide centennial events happening in June.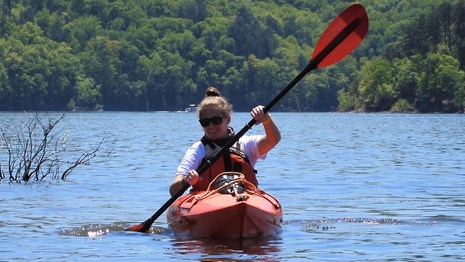 Iron Ranger Challenge
Hike, bike, swim, paddle, or walk 100 miles on Arkansas Public Lands for a chance to claim your Iron Ranger title!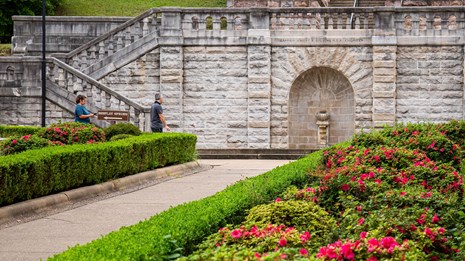 Centennial Photography Contest
All year long Hot Springs NP will be hosting a monthly photography contest. Learn more about the themes, rules, and how to enter!
Last updated: April 12, 2021