March Events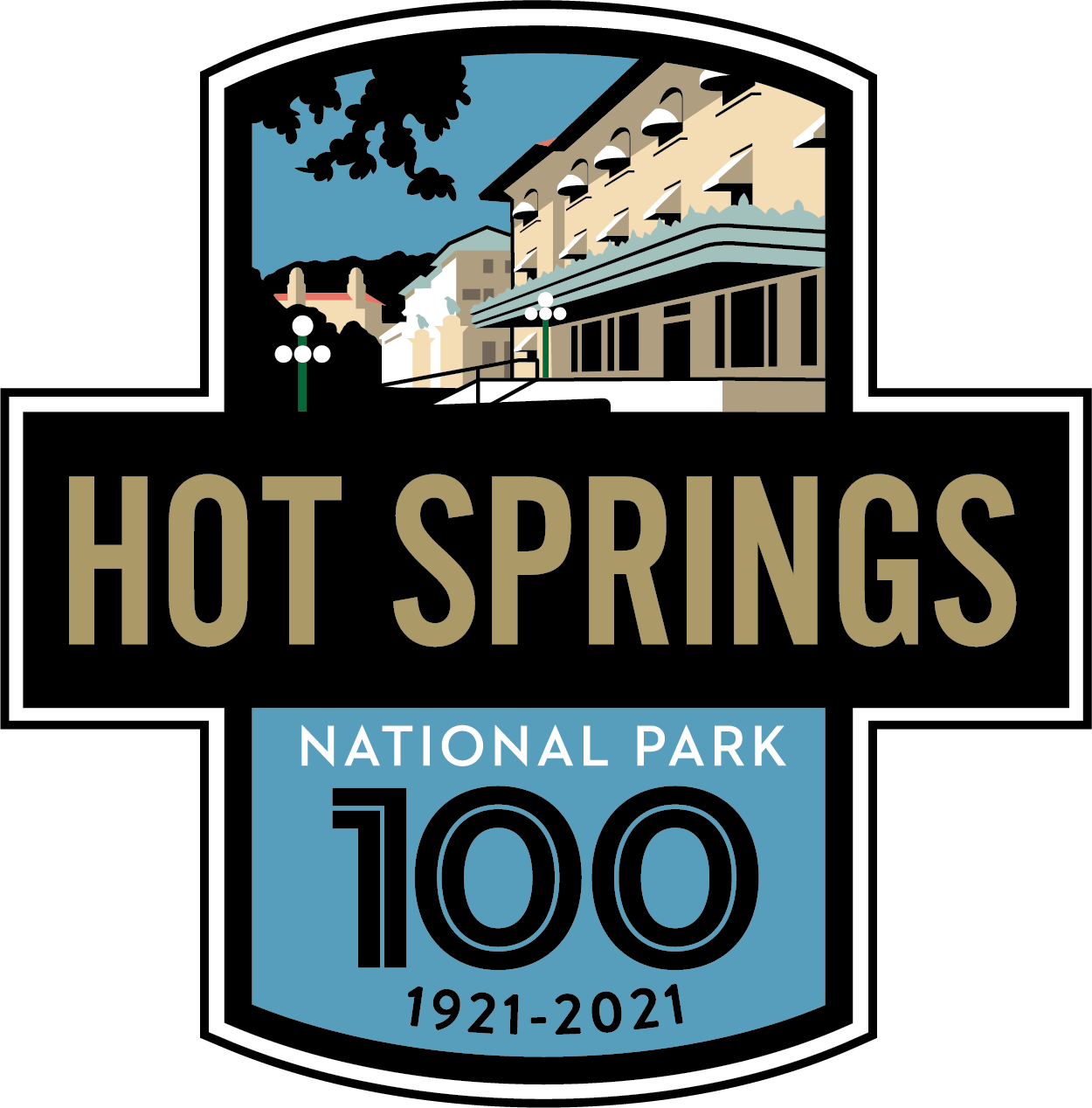 Park-wide Events
March 4th: Official Birthday Party
March 4th marks the park's official 100th anniversary as a national park. Join us as we celebrate our official birthday with our community partners and others. We will remember the past and look forward to the future for our next 100 years as a national park.
March Photo Contest
Theme: Flora of Hot Springs

With all this winter rain, flowers and trees are starting to bloom and blossom. This month's photo challenge theme is flora. Have a picture of any flowers, trees, mosses, plants, or shrubs in the Park? Submit your photos for a chance to win! Read the rules and learn how to enter your photos by visiting our official photo contest page.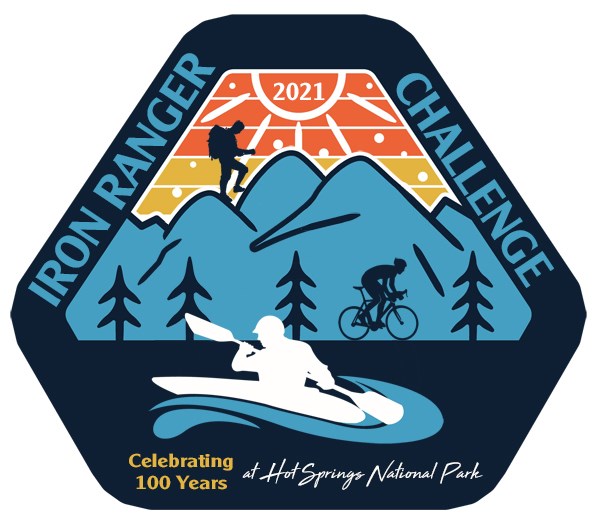 Iron Ranger Challenge
Together with Buffalo National River, Hot Springs National Park is inviting the community to hike, bike, swim, run, or paddle 100 miles on Arkansas public lands throughout 2021.

Hot Springs National Park's trails were created in 1917 with the intention of increasing cardiovascular health, and this challenge speaks to that legacy. Learn more about the Iron Ranger challenge on our official page.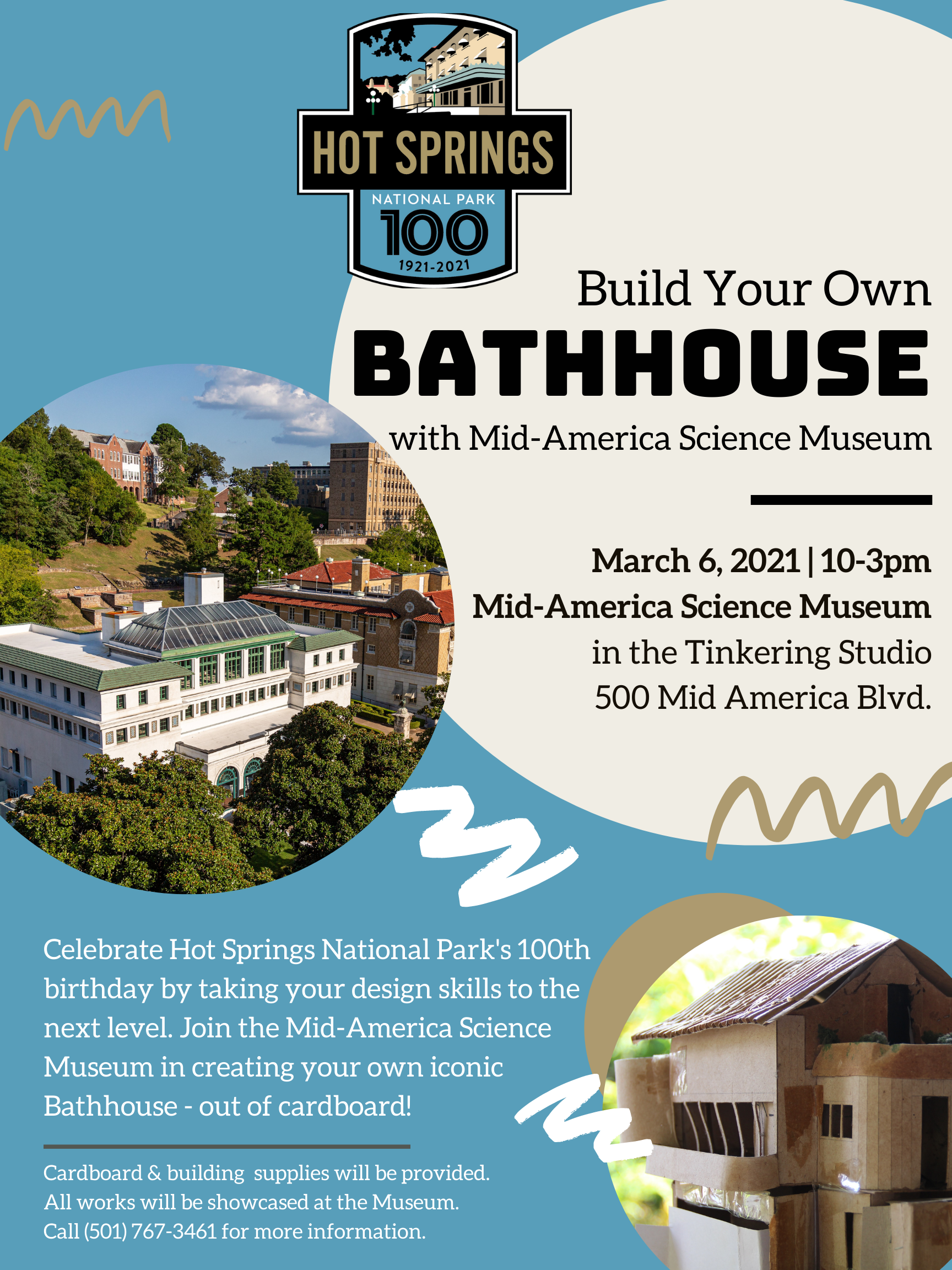 City-wide Events
Build Your Own Bathhouse with Mid-America Science Museum
March 6, 2021 | 10am - 3pm
Mid- America Science Museum
500 Mid America Blvd.
Celebrate Hot Springs National Park's 100th birthday by taking your design skills to the next level. Join the Mid-America Science Museum in creating your own iconic Bathhouse - out of cardboard! Cardboard & building supplies will be provided in the Tinkering Studio. Call (501) 767-3461 for more information.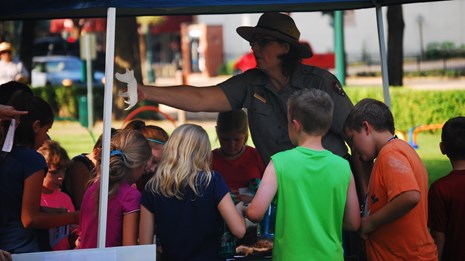 Centennial Events
See what's happening all year long at Hot Springs National Park to celebrate the Centennial!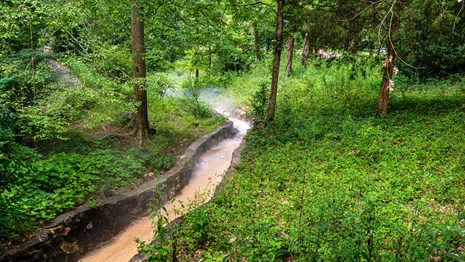 April Events
Learn more about park and city-wide events happening in April for the Centennial.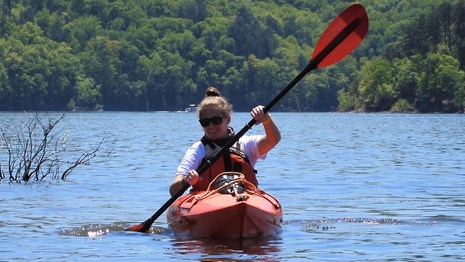 Iron Ranger Challenge
Hike, bike, swim, paddle, or walk 100 miles on Arkansas Public Lands for a chance to claim your Iron Ranger title!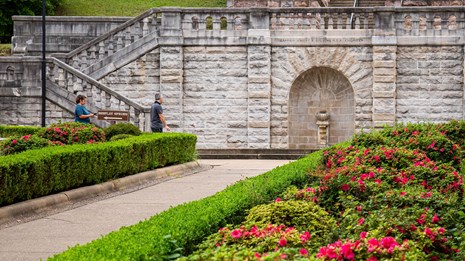 Centennial Photography Contest
All year long Hot Springs NP will be hosting a monthly photography contest. Learn more about the themes, rules, and how to enter!
Last updated: February 1, 2021