Centennial Press Kit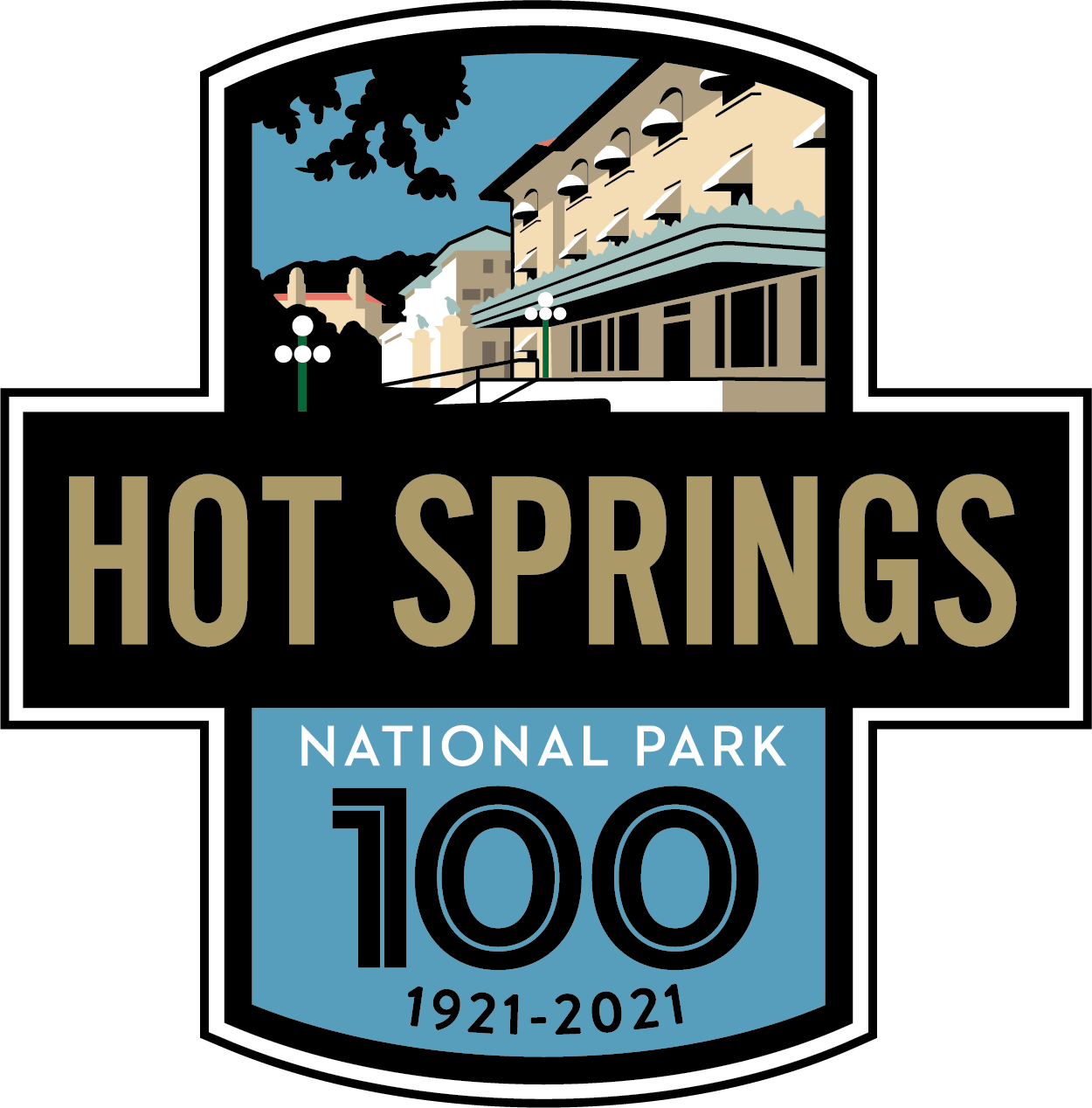 Hot Springs National Park, Centennial 2021
This page is dedicated to the media - whether you write articles for newspapers, magazines, or television, produce stories for news shows or documentaries you should find these resources helpful.

Below you'll find links to background information on the park, images, frequently asked questions, a historical timeline, and other useful information in writing about Hot Springs National Park's centennial celebration.

Should you have more questions or would like to speak to us directly, please feel free to reach out.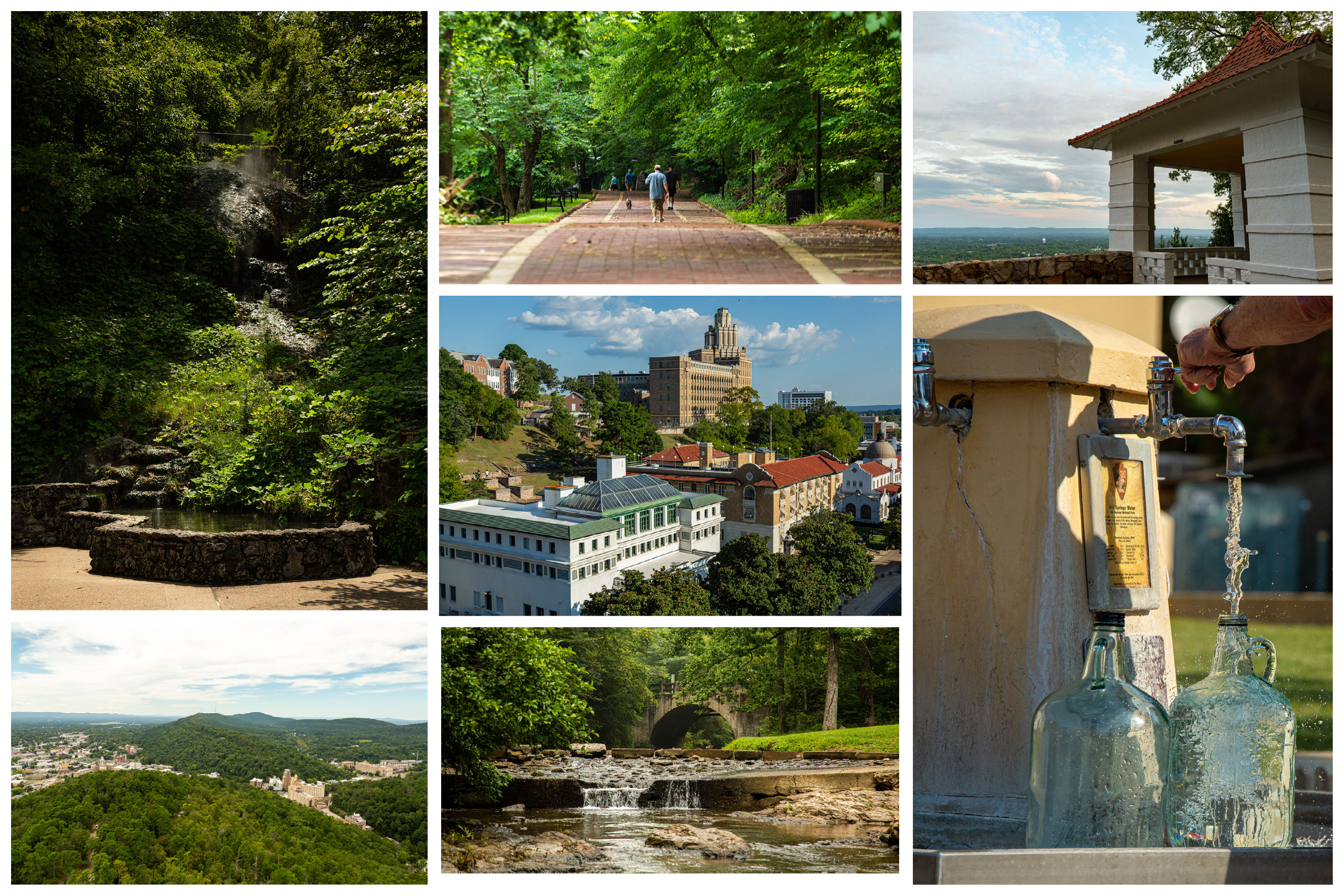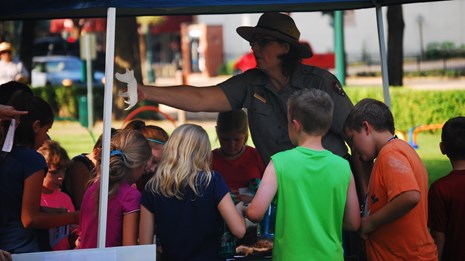 Centennial Events
See what's happening all year long at Hot Springs National Park to celebrate the Centennial!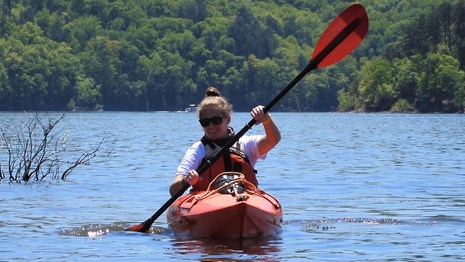 Iron Ranger Challenge
Hike, bike, swim, paddle, or walk 100 miles on Arkansas Public Lands for a chance to claim your Iron Ranger title!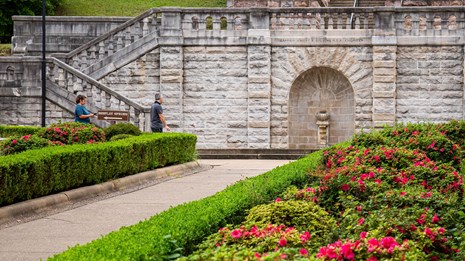 Centennial Photography Contest
All year long Hot Springs NP will be hosting a monthly photography contest. Learn more about the themes, rules, and how to enter!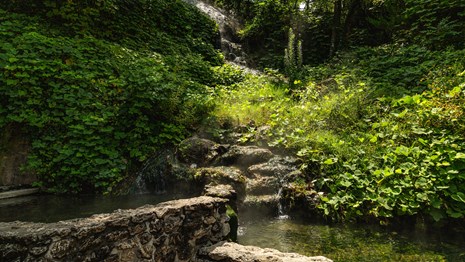 Experience the Water
Learn about the various ways that you can experience the thermal springs in the Park.
Last updated: August 20, 2021