Hot Springs Centennial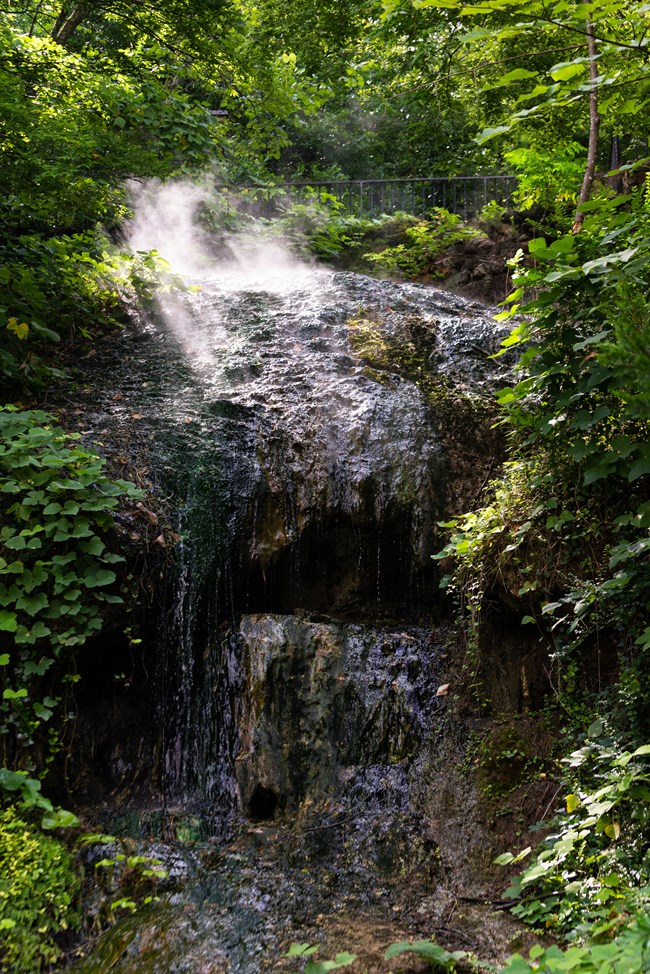 The 100th Anniversary of Hot Springs National Park celebrates the national legacy to preserve the thermal waters for future generations that began in Hot Springs and continue to this day.
Flowing from the Past
On March 4, 1921, Hot Springs was made an official national park by President Woodrow Wilson. Hot Springs National Park has a long and complex history that is as intertwined with the human spirit as it is with the unique factors that create our thermal springs. The land here has been federally protected since 1832, but starting in 1921, when we were made an official national park, our mission grew and we joined the growing list of places that preserve and protect the places and stories of our nation.
Springing into the Future
Looking ahead at our next 100 years, we hope to continue and expand the National Park Service mission to preserve unimpaired the natural and cultural resources of the National Park Service for the enjoyment, education, and inspiration of this and future generations. Whether you are a community member, a visitor, or a virtual explorer, Hot Springs National Park hopes you will experience and connect with a park that has inspired more than 100 years of health, connection, and wellness.
Centennial Events
Hot Springs National Park will be hosting special, monthly events throughout 2021. From a Junior Ranger Day to a Thermal Springs Festival, and everything between, there's something for everybody at the park. All events are family friendly!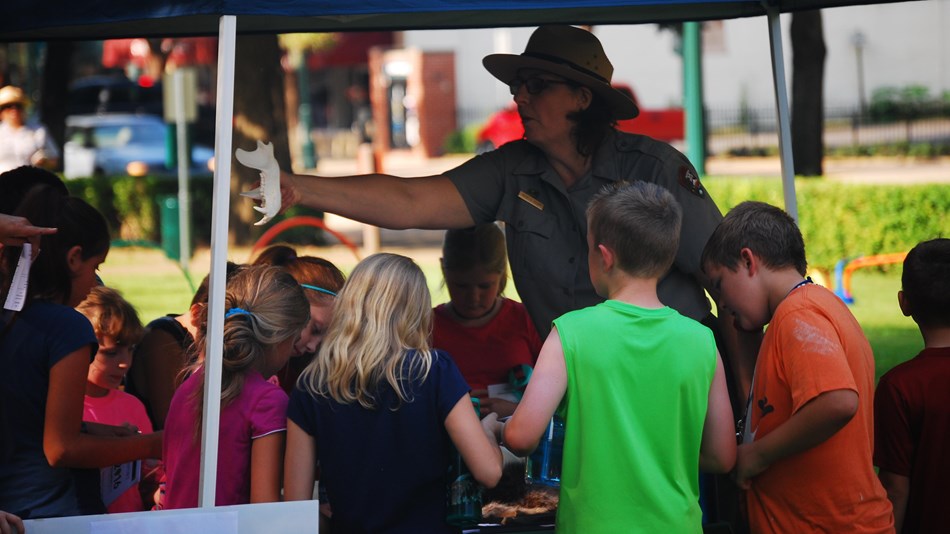 Centennial Events
See what's happening all year long at Hot Springs National Park to celebrate the Centennial!
Year-long Events
It's our anniversary all year long, so we're going to celebrate all year long! Check out these ongoing events for ways to stay involved throughout 2021.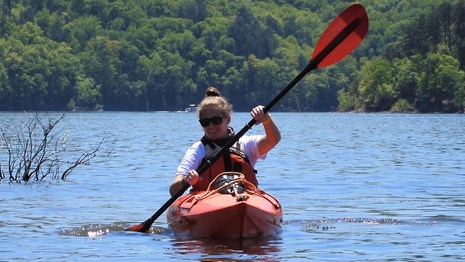 Iron Ranger Challenge
Hike, bike, swim, paddle, or walk 100 miles on Arkansas Public Lands for a chance to claim your Iron Ranger title!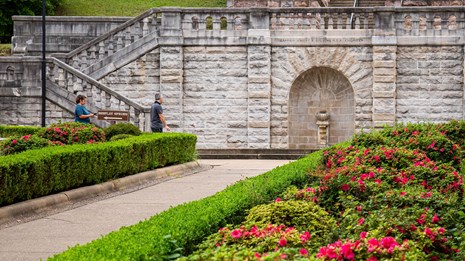 Centennial Photography Contest
All year long Hot Springs NP will be hosting a monthly photography contest. Learn more about the themes, rules, and how to enter!
Centennial Press Kit
If you're a member of the Press or someone interested in writing about Hot Springs National Park and our Centennial, this page is for you. Here you can find background information, centennial event descriptions, FAQ's, and high resolution photographs.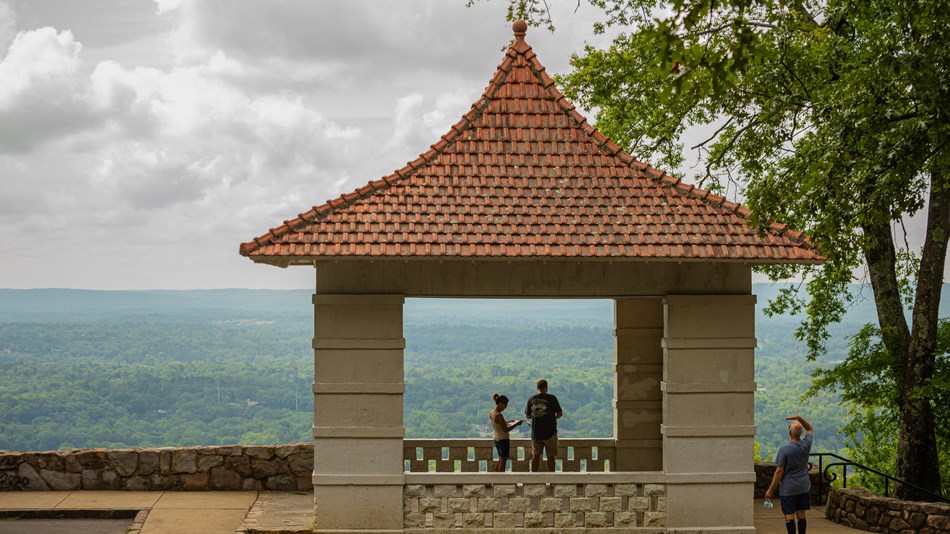 Press Kit
A page catered to the Press. FAQs, timelines, event descriptions, gallery photos, and more to learn and write about the Centennial.
A birthday candle travels from person to person throughout Hot Springs National Park. This video is audio described.

Duration:

3 minutes, 24 seconds
Last updated: March 4, 2021