April Events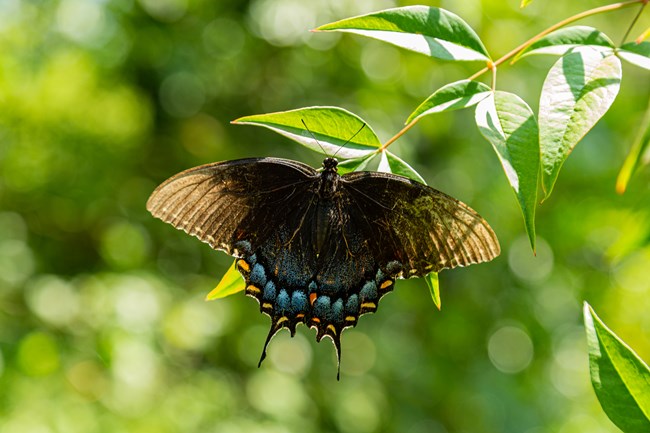 Park-wide Events
April 20th: Hot Springs Reservation Day
To celebrate our 189th anniversary as a federal reservation, Hot Springs National Park will offer guided hikes and specialty tours of the park.
April Photo Contest
Theme: Wildlife of Hot Springs

April's theme is wildlife. Birds, insects, mammals, lizards, snakes, fish, and anything else in between. We might be an urban park, but we still have our fair share of wild animals in the Park. Upload and tag your photos to receive the ultimate trophy – winning our photo contest! Read the rules and learn how to enter your photos by visiting our official photo contest page.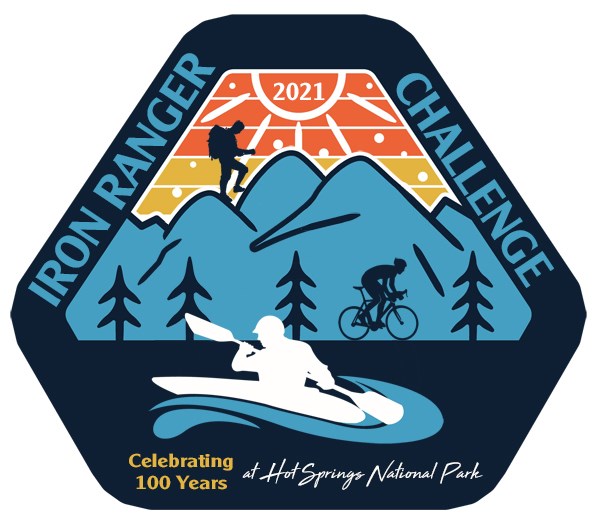 Iron Ranger Challenge
Together with Buffalo National River, Hot Springs National Park is inviting the community to hike, bike, swim, run, or paddle 100 miles on Arkansas public lands throughout 2021.

Hot Springs National Park's trails were created in 1917 with the intention of increasing cardiovascular health, and this challenge speaks to that legacy. Learn more about the Iron Ranger challenge on our official page.
City-wide Events
Official centennial events that are taking place outside the park will be listed here.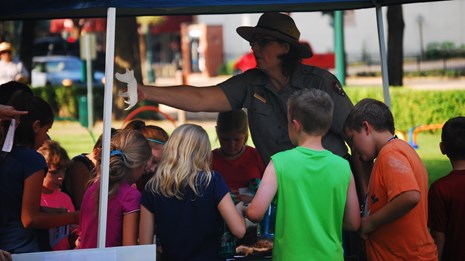 Centennial Events
See what's happening all year long at Hot Springs National Park to celebrate the Centennial!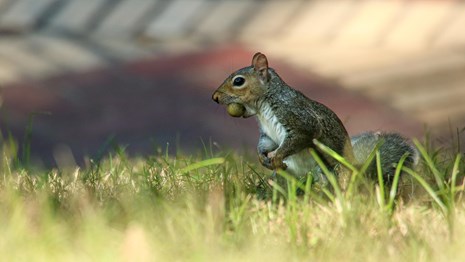 May Events
Learn more about park and city-wide events happening in May for the Centennial.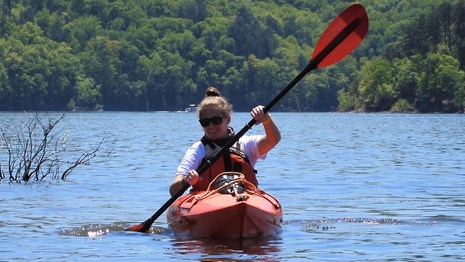 Iron Ranger Challenge
Hike, bike, swim, paddle, or walk 100 miles on Arkansas Public Lands for a chance to claim your Iron Ranger title!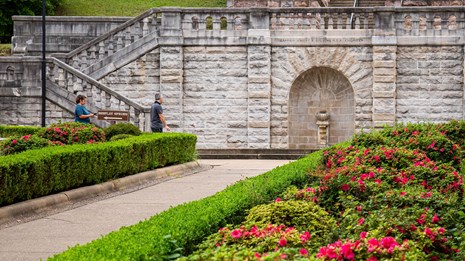 Centennial Photography Contest
All year long Hot Springs NP will be hosting a monthly photography contest. Learn more about the themes, rules, and how to enter!
Last updated: December 14, 2020