Total Solar Eclipse Activities at Homestead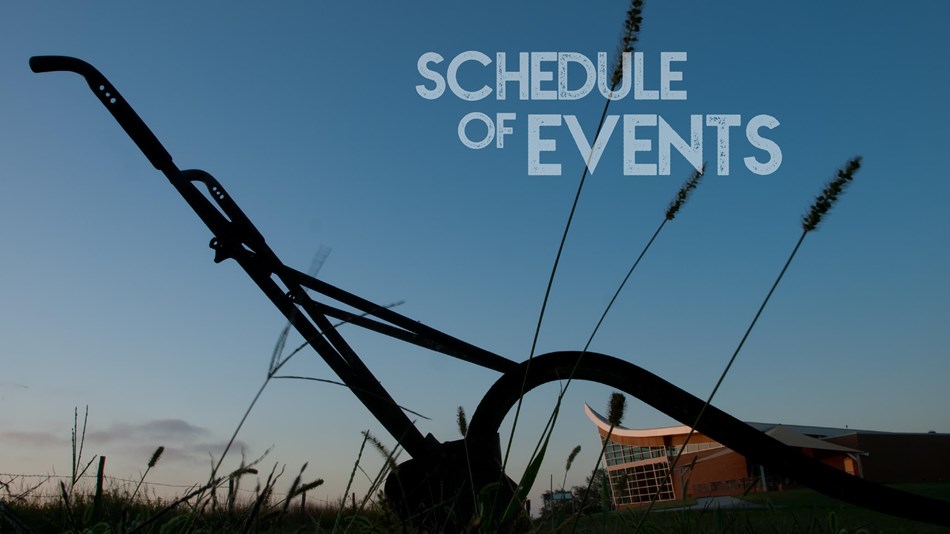 Eclipse Programs and Activities
Schedule of Events - NASA presentations, PBS KIDS' Ready Jet Go!, Science on a Sphere and so much more August 19-21, 2017.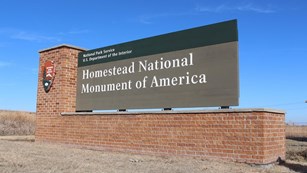 Parking and Transportation
Where can you park? All official parking and shuttle service will be free of charge. Maps coming soon!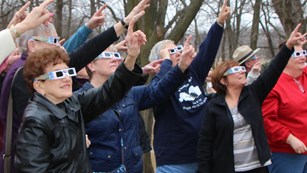 Eclipse Safety
A solar eclipse is one of nature's grandest spectacles. By following these simple rules, you can safely enjoy the view.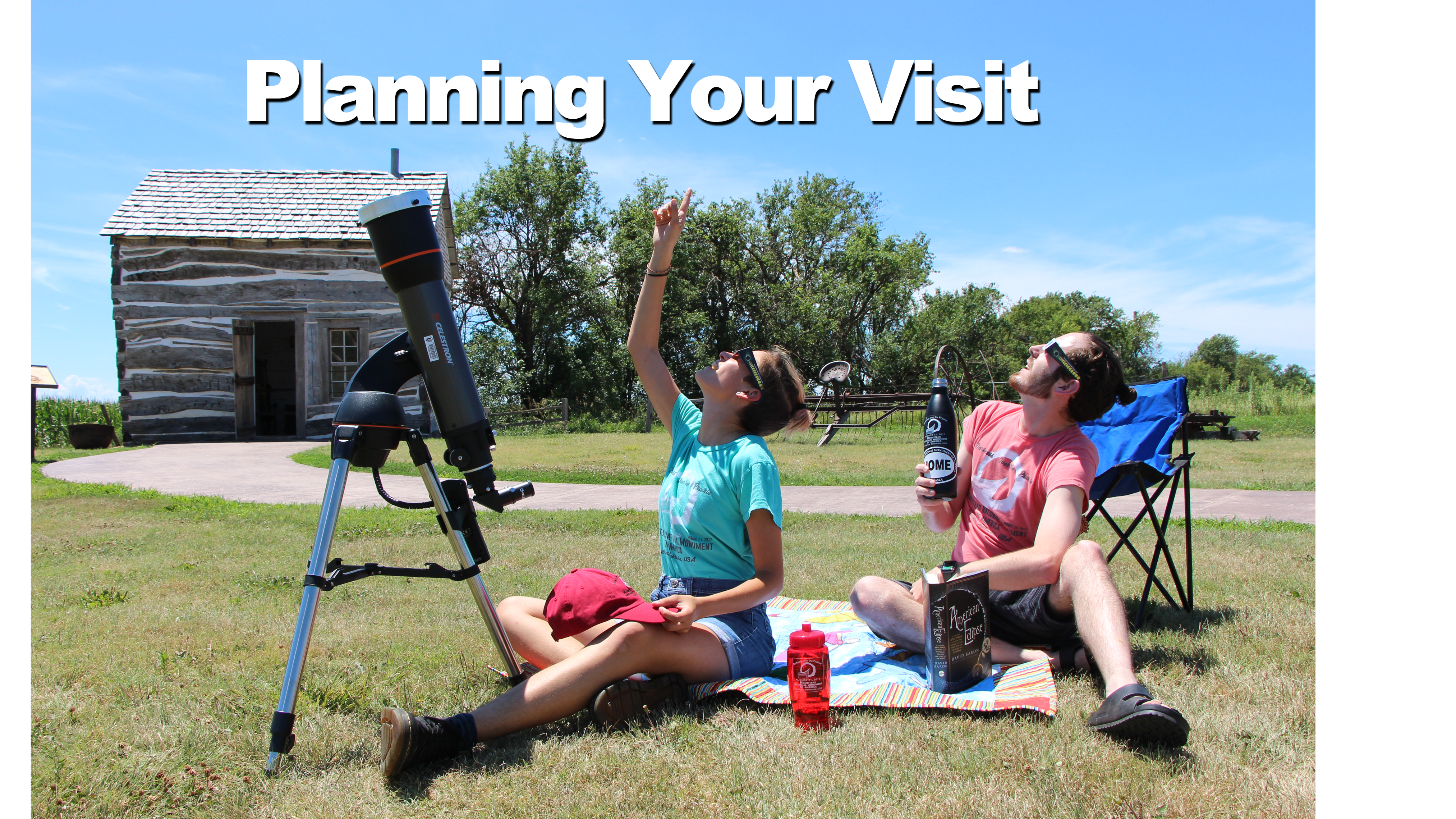 Here's some pre-eclipse tips!
Here's some pre-eclipse preparation tips to make your experience at Homestead exceptional!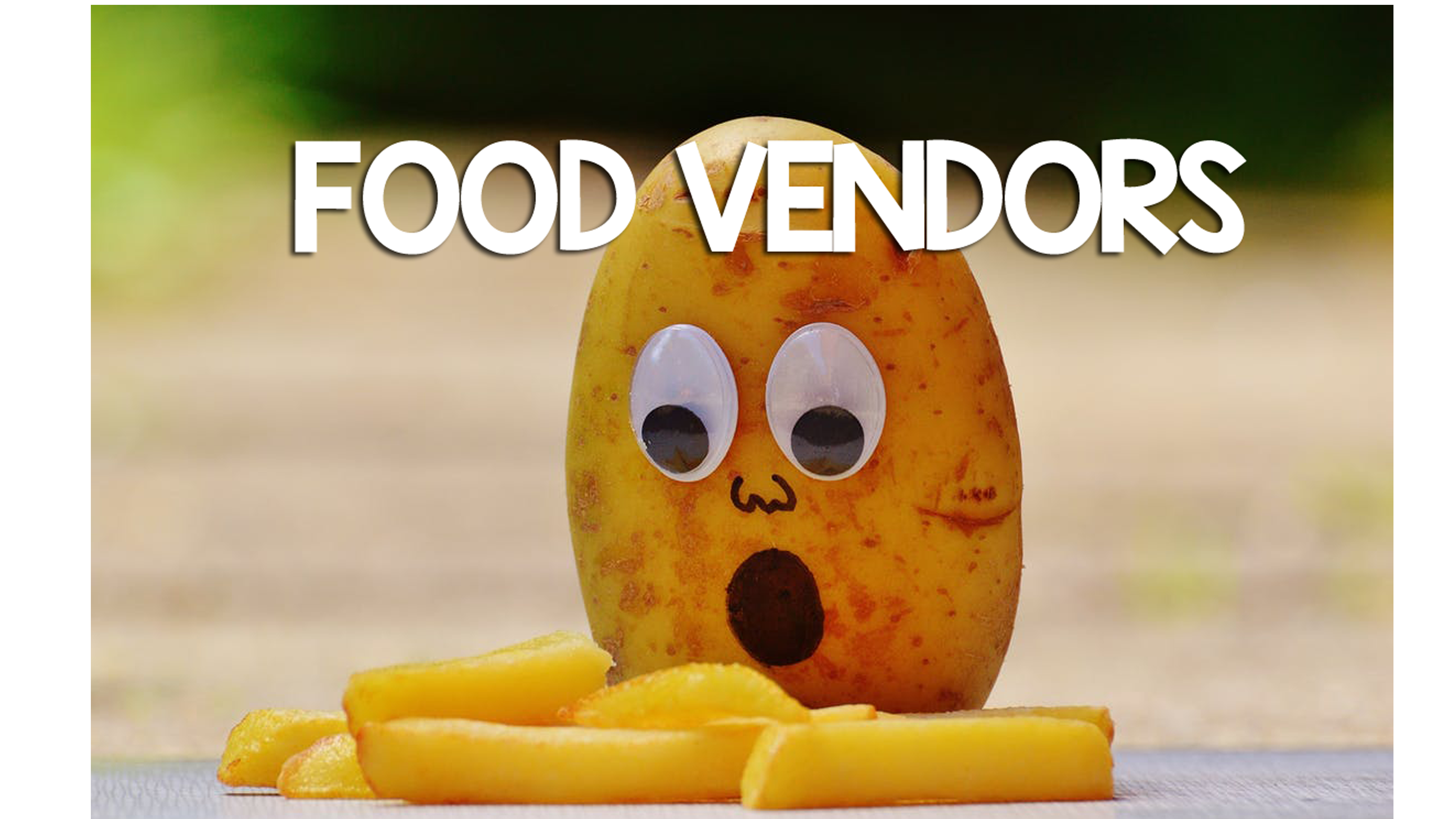 Food and Drink Vendors on Site!
Be prepared to get your snack on - assume vendors are cash only, no ATMs on site.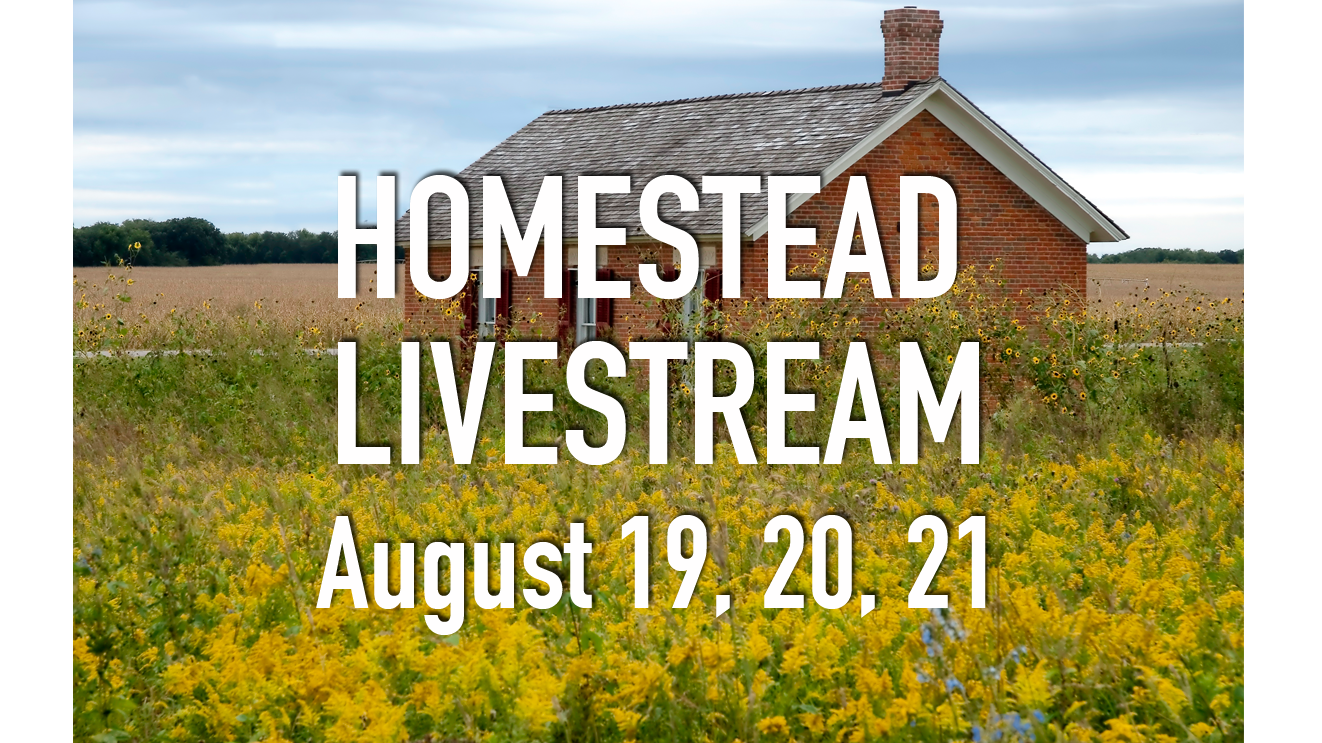 August 19, 20, 21 Main Stage Events
If you can't be here in person - check out the livestreams of main stage events! Presentations, Music and more!!!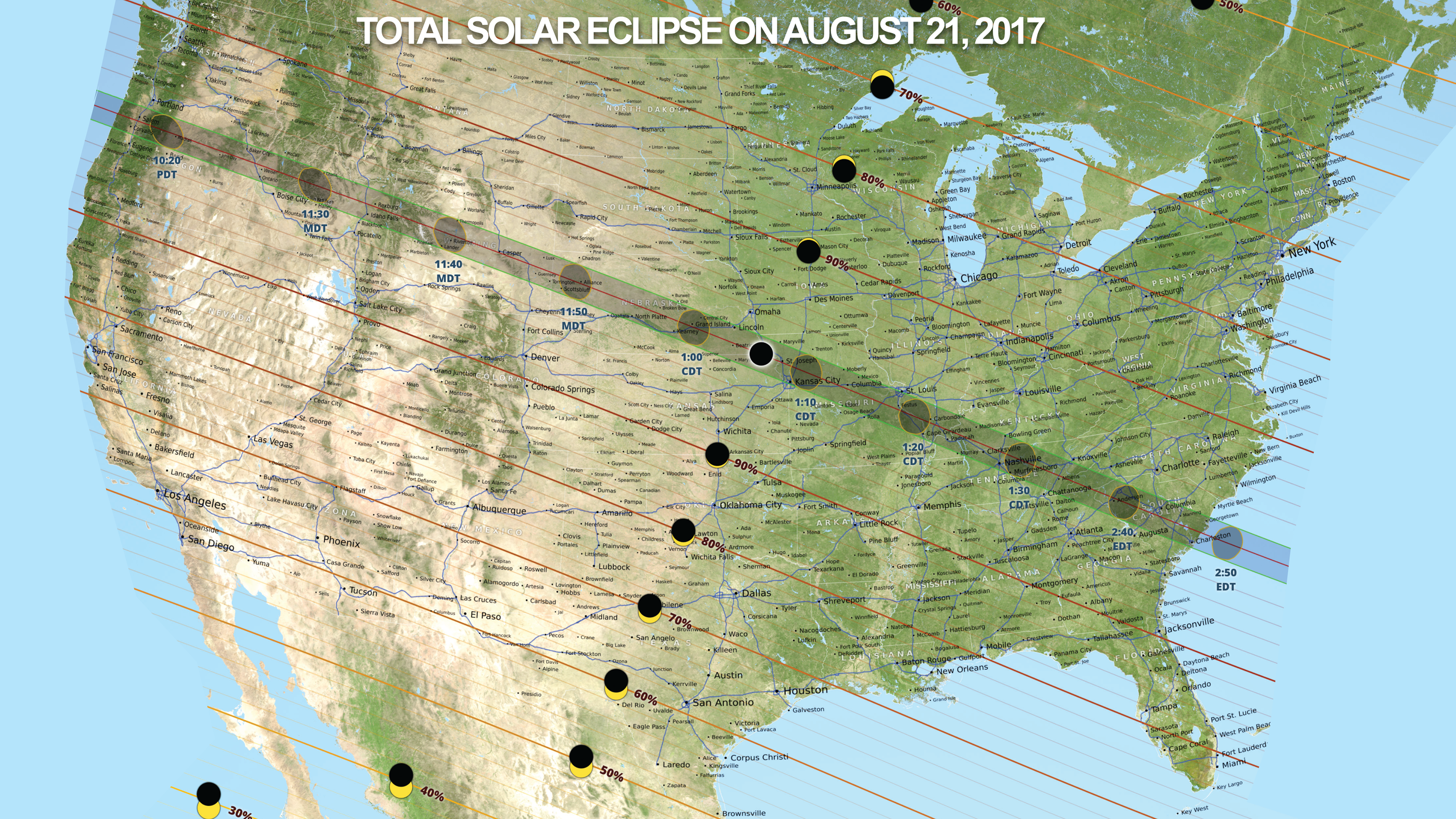 From Sea to Shining Sea!
Learn more about the eclipse and other natural phenomena seen in national parks.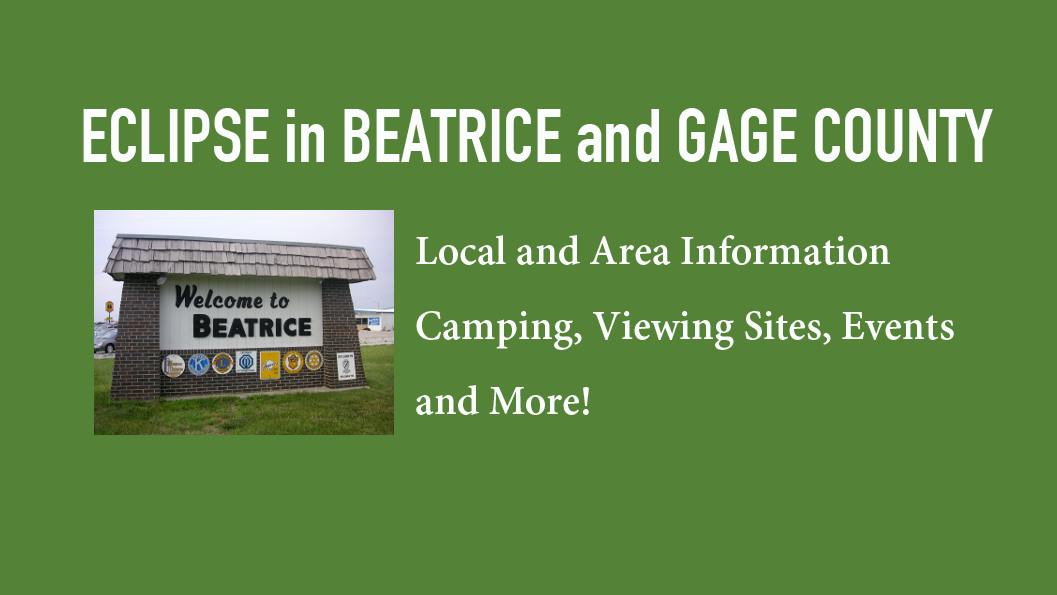 Check out the community happenings!
Check out all of the unique happenings in our community and experience just how great this area of Nebraska is!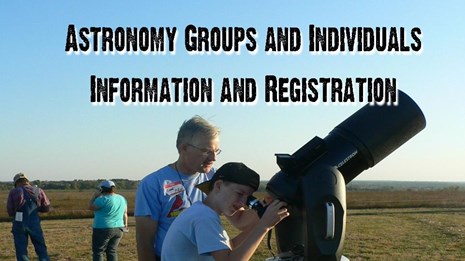 Welcome Astronomy Groups!
Welcome Astronomy Groups and Individuals - Let us know you're going to be on site during the eclipse!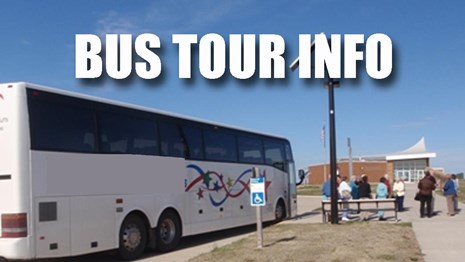 Bus Tours Welcome!
Groups are encouraged to Pre-Register for the August 21st Total Solar Eclipse Event! See you in the Shadow!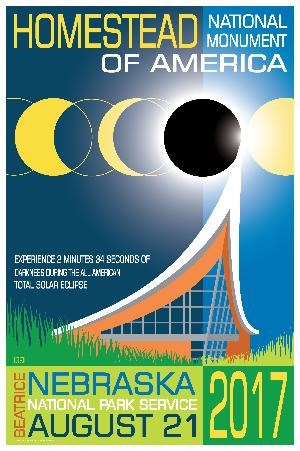 Thank You Homestead Partners
Homestead salutes our partners for their part in helping to make this event an extraordinary occasion!
• AmeriCorps • Beatrice Chamber of Commerce Beatrice Fire and Rescue
• Beatrice Police Department • Beatrice Public Library
• Blakely Township • City of Beatrice • Coffin Family Foundation • Coca Cola
• Cynthia Levis and Lincoln Quilters • Eastern National
• Educational Service Unit #5
• First Mennonite Church • Freeman High School • Friends of Homestead
• Gage County • Gage County Agricultural Society/Gage County Fair
• Gage County Highway Department • Gage County Sheriff's Office
• Gage County Tourism • Hevelone Foundation • Homestead Leathernecks
• Humanities Nebraska • Jerry Davison Memorial Fund • Keep Beatrice Beautiful • Main Street Beatrice • LandMark Implement, Inc.• Lincoln Prairie Astronomy Club • Metro Community College – Omaha • Motor Mart-Easy Haul of Beatrice
• NASA • National Weather Service
• Network Nebraska • Nebraska Arts Council • Nebraska Cultural Endowment
• Nebraska Department of Transportation • New Mexico State University
• Ponca Tribe of Nebraska • Shuster's Outdoor and RV Inc.
• Southeast Community College – Beatrice • Tri County High School
• Twin Rivers Chrysler-Jeep- Dodge Inc.• University of Nebraska – Lincoln
• U.S. Postal Service • Volunteers of Homestead • Winnebago Tribe of Nebraska • And park neighbors
Last updated: August 22, 2021