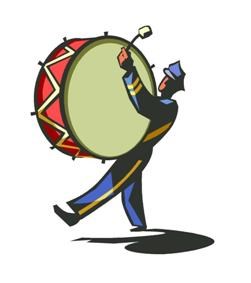 Come be a part of history! Homestead National Monument of America is seeking marching bands from our region to participate in the 2012 Homestead Days Parade on June 16, 2012. By participating, your band will be commemorating the 150 years of homesteading and how it impacted our country and the world. Each band member will receive a limited edition commemorative medal. Lunch will be provided.
If you are interested in joining Homestead in commemorating the Homestead Act of 1862, please complete this form and return it to:

Homestead National Monument of America
Attention: Homestead Days Parade Bands
8523 West State Hwy 4
Beatrice, NE 68310
Deadline to register is February 1, 2012. Sign up today!