Cub Creek Footbridge Temporarily Closed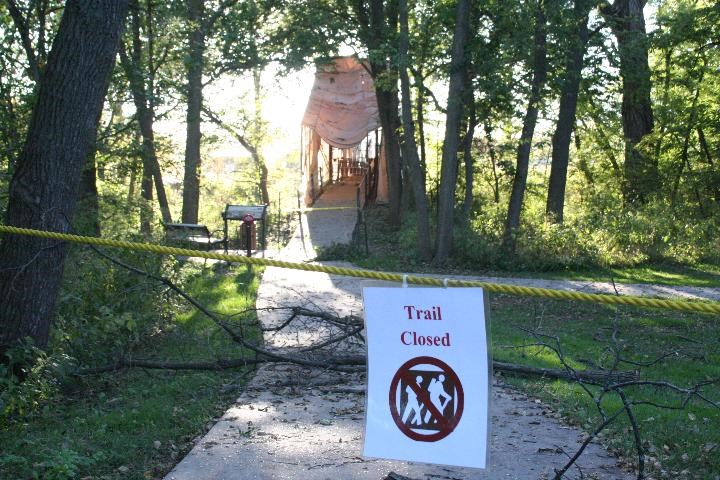 The footbridge at the Homestead Education Center is temporarily closed. This closure is due to maintenance work; sand blasting, painting and re-decking and is expected to last through November 15, 2010.

This footbridge was constructed in 1962 and has since provided guests to Homestead National Monument of America access to hiking trails or opportunities to explore the tallgrass prairie. Access to the trail system or tallgrass prairie is still available from the Homestead Heritage Center.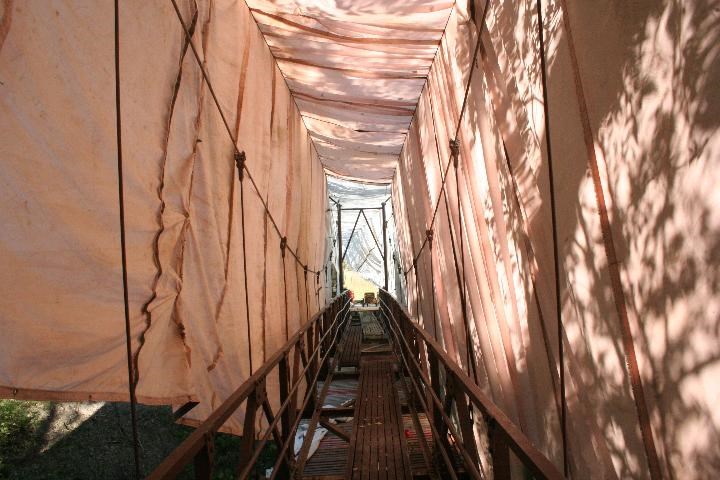 Last updated: April 10, 2015