Karmin's Amy Heidemann to Unveil Legacy Banner at Homestead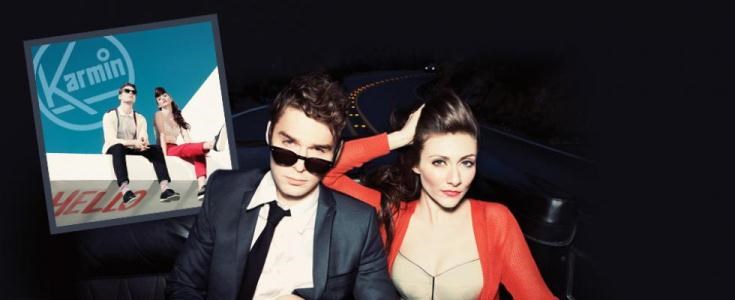 We are excited to welcome Karmin's Amy Heidemann to Homestead! She will pay a special visit to the Education Center on Tuesday, November 5 at 4 p.m. to unveil her Homestead Legacy Banner, conduct a question answer period, and sign autographs.

Amy Heidemann is a fourth generation descendent of Nebraska Homesteaders from Seward, Nebraska and is part of the pop duo Karmin, which consists of her and Nick Noonan. The duo is known for their song "Brokenhearted," which reached the top 20 in the United States, and the top 10 in New Zealand, Australia and the United Kingdom. The song "Hello", reached number one on the Dance Billboard Chart in the United States. Rolling Stone named Heidemann as the winner of the "Women Who Rock" contest and featured her on the cover of that magazine.

Join us for this chance to meet a very noteable and cool homesteader descendant!

Last updated: April 10, 2015