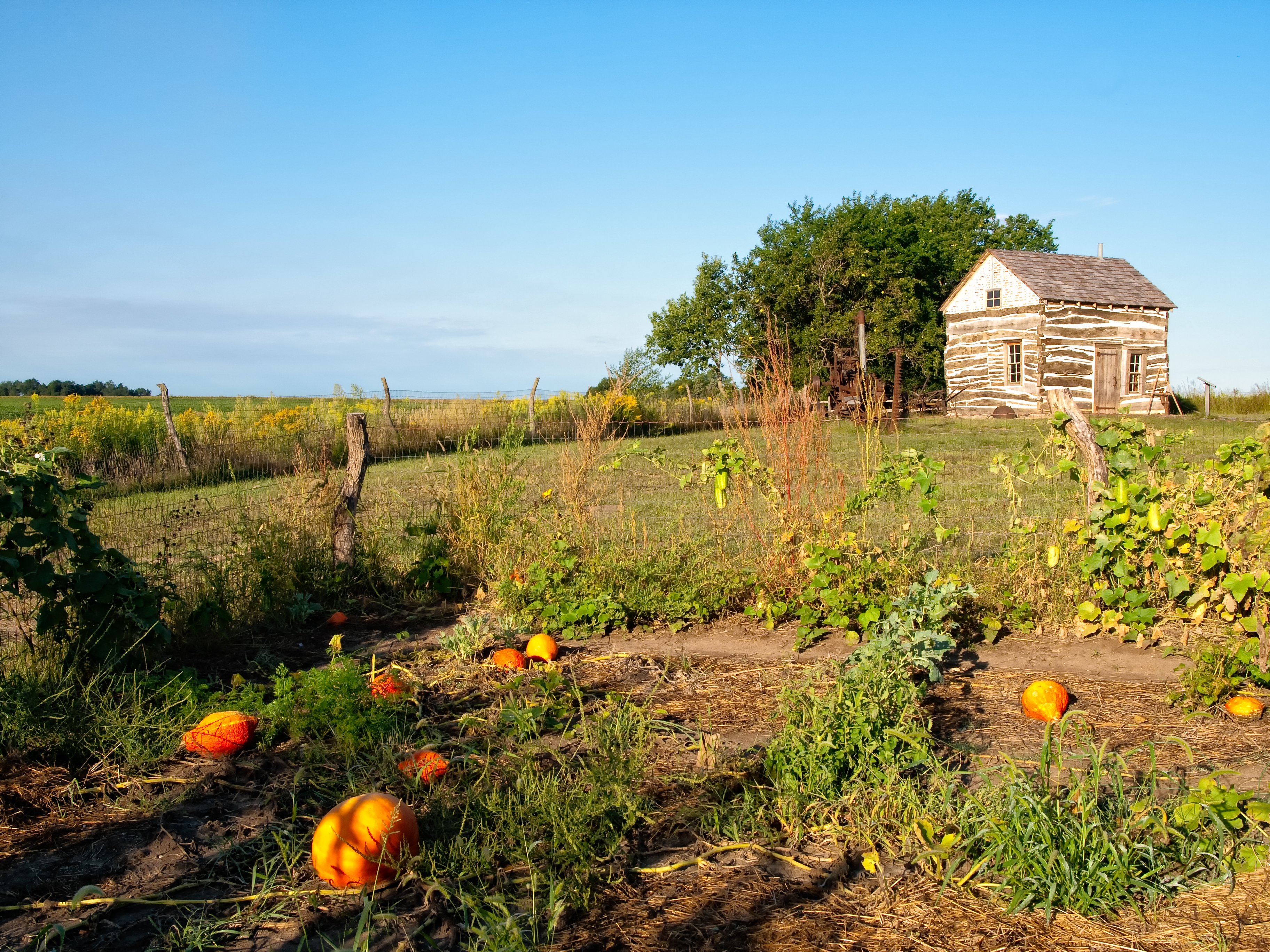 News Release Date:
March 6, 2015
____________________________________________________________________________________
National Park Service 
Homestead National Monument of America
8523 W. State Hwy 4
Beatrice, NE 68310
402-223-3514 phone
402-228-4231 fax
www.nps.gov/home_______________________________
 
National Park Service News Release
FOR IMMEDIATE RELEASE –February 16, 2017
Susan Cook 402-223-3514
 
Celebrate the National Park Service Centennial with a Garden Plot at the
 Homestead Community Garden!
 
Want to garden but don't have the space? Want to expand your garden? Want to showcase your green thumb to thousands of park visitors? Apply for a plot in Homestead National Monument of America's Community Garden this spring! The Monument is now accepting applications for the seventh year of its Homestead Community Garden.
 
Applications are available now at the Homestead Heritage Center or Education Center from 9 a.m. to 5 p.m. Applications, along with rules, regulations, and a map, can be downloaded from https://www.nps.gov/home/getinvolved/sustainability.htm.  Applications must be dropped off at the Monument or emailed to e-mail us by March 15, 2017. 
 
The monument will provide a free 10' x 15' plot and water. You may apply for one plot per application, with a limit of two plots per address. No pesticides are allowed. Plots will be selected by lottery on Monday March 20, 2017. For more information and questions call 402-223-3514.
 
Remember, Homestead National Monument of America has an exciting schedule of events planned for 2017. Keep up with the latest information by following us on Twitter (HomesteadNM) and Facebook (HomesteadNM).
Homestead National Monument of America is a unit of the National Park Service located four miles west of Beatrice, Nebraska and 45 miles south of Lincoln. Hours of operation are 8:30 a.m. to 5 p.m. Monday through Friday and 9 a.m. to 5 p.m. Saturday and Sunday. Admission is free of charge. For additional information, please call 402-223-3514 or visit https://www.nps.gov/home/.
EXPERIENCE YOUR AMERICATM
The National Park Service cares for special places saved by the American people so that all may experience our heritage.