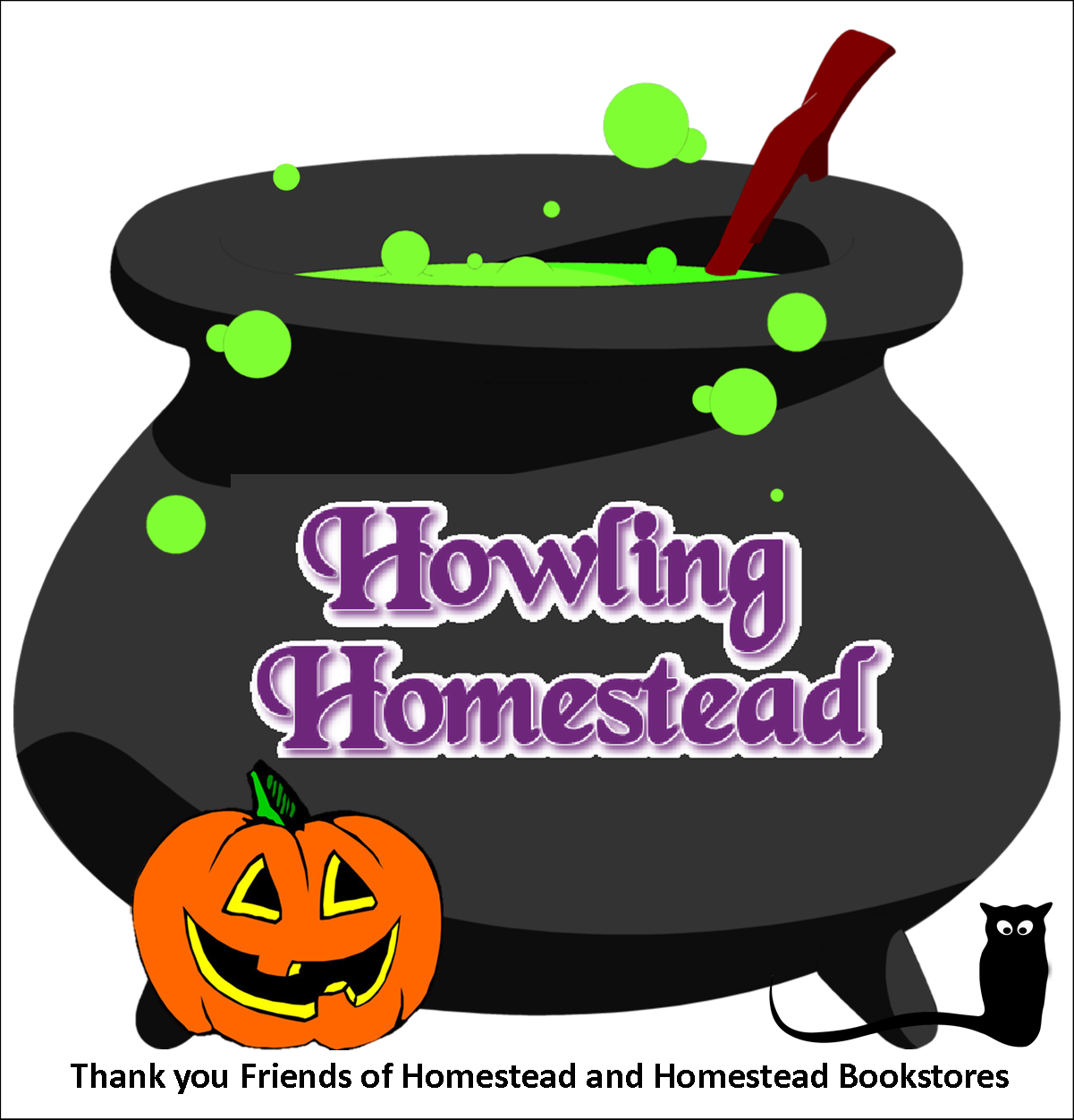 Join the National Park Service staff at Howling Homestead this October 29, 2016 for an exciting evening! This FREE event will kick off at 6:00 p.m. at the Homestead Heritage Center. Register for the evening's events upon arrival and if you are one of the first 100 kids, you can receive a FREE pumpkin!
Also joining us for this evening of activities, cookies and hot cider include Raptor Recovery with live bird demonstrations, Nebraska Game &Parks with live snakes, and local storytellers to tell the tales of Halloween and Native American folklore!
Many of the evening activities will be outdoors, so please dress for cool weather. We won't try to be scary. The event is appropriate for all ages. Please leave your costumes at home.