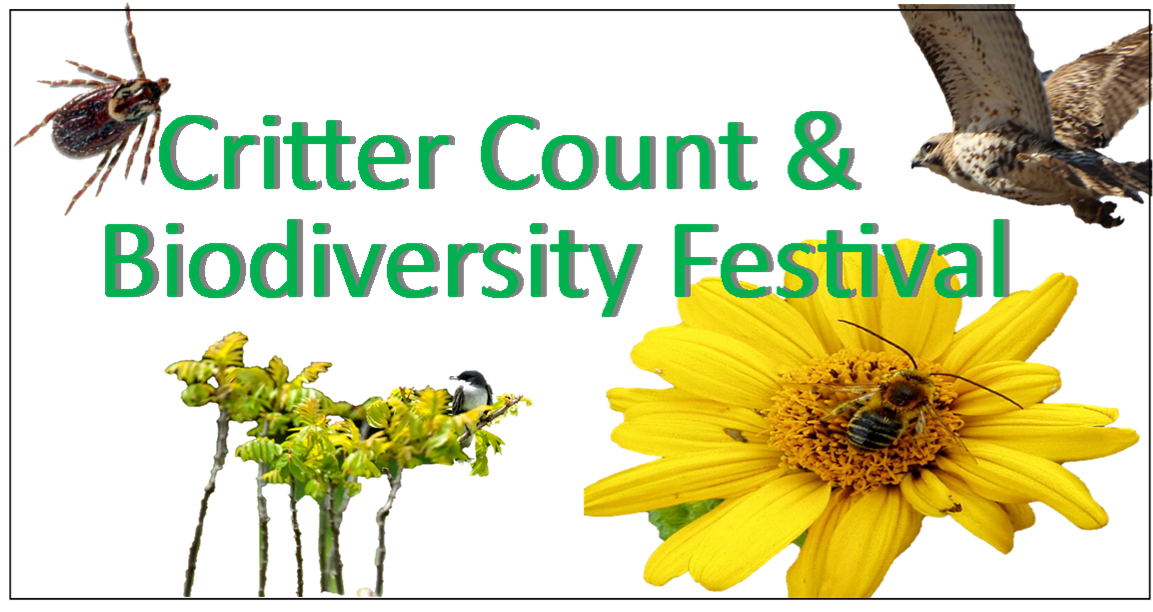 Come join us on Saturday, May 21, 2016 to participate in a free family event where you will work with experts to search, observe and record biodiversity, such as birds, plants, and bugs throughout Homestead using the iNaturalist App. This "Bioblitz" will be happening in National Parks across the county to celebrate 100 years of stewardship!
Video: 2016 National Parks BioBlitz: Celebrating Biodiversity
Check out the iNaturalist website here:
Click here to see Homestead National Monument's Bioblitz project!
--------
Schedule of Events, starting at the Homestead Education Center:
7am: Birds
10am: Plants
12:30pm: Bugs
Biodiversity Festival featuring special crafts and activities from 10am-3pm!
Everyone is Welcome!