Volunteer Opportunities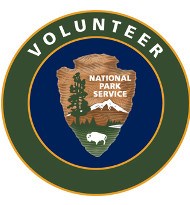 Volunteer at Hopewell Furnace National Historic Site
Volunteers are a vital part of the National Park Service. Each year thousands of people around the country work to keep our parks vibrant and special for future generations.
All volunteer positions are posted on
volunteer.gov
. Simply search
"Elverson, PA"
for available positions.
To learn more about volunteering at Hopewell Furnace, please visit
volunteer.gov
or contact our Volunteer Coordinator at 610-582-8773.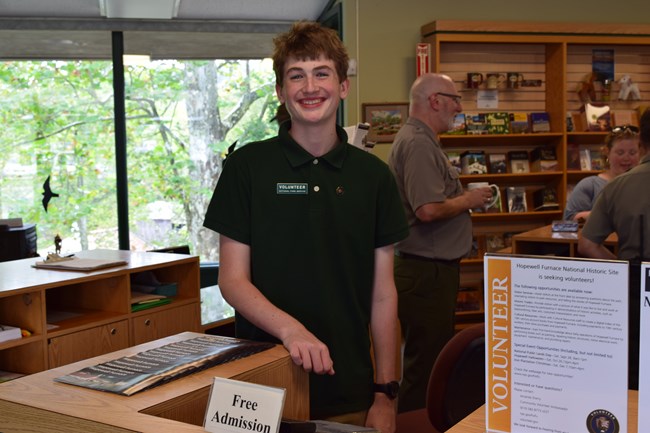 Visitor Services
Assist visitors at the front desk by answering questions about the park and telling the stories of Hopewell Furnace.
Requirements:
Must volunteer at least 8 hours per month
Assist visitors with planning their visit and answer questions about the park
Training and uniform provided
Apply Now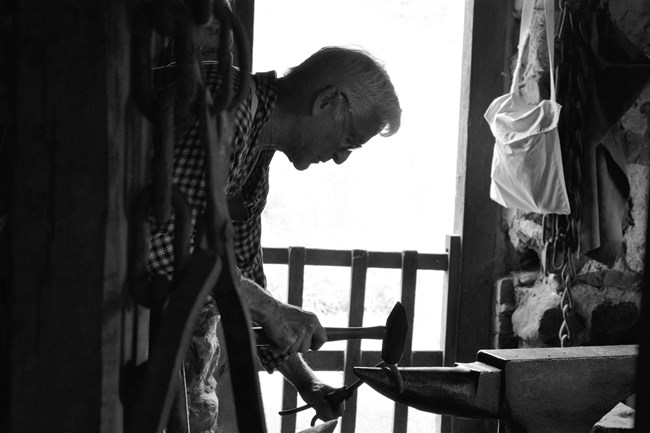 Historic Trades
Help provide visitors with a picture of what it was like to live and work at Hopewell Furnace by participating in demonstrations of historic activities. Trades include charcoal making, blacksmithing, brick oven baking/hearth cooking, domestic crafts (fiber arts), and molding and casting.
Requirements:
Must volunteer at least 8 hours a month during summer visitation season
Willingless to work outdoors and in variable conditions
Training and uniform provided
Apply Now
Cultural Resources
Work with Cultural Resource staff to create a digital index of the 19th century account books from Hopewell Furnace. Account books document information including payments to 19th century workers, their store purchases and payments from dealers. Project goal is for books to be searchable by book types, dates, names of individuals, and companies.
Requirements:
Must work at least 8 hours per month
Attention to detail
Proficiency in Microsoft Excel
Access to a computer
Work may be done from home.
Apply Now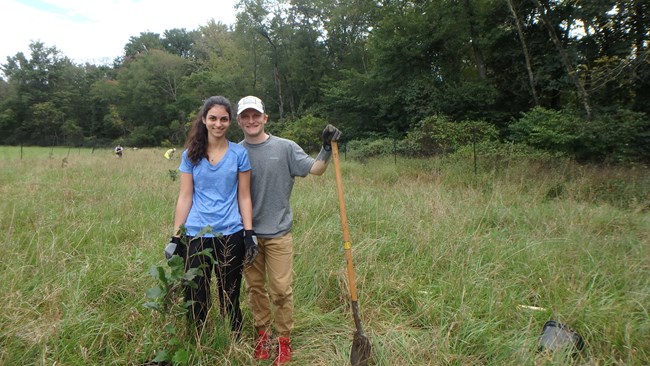 Special Events
Volunteers help make special events memorable. Assist with the main special events held at Hopewell each year. Events include, but are not limited to,
July 4th
,
Establishment Day
(first Saturday in August),
National Public Lands Day
(4th Saturday in September),
Hopewell Halloween
(last Saturday in October), and
Iron Plantation Christmas
(first Saturday in December).
Requirements:
Willingness to work outdoors, rain or shine
Flexibility in project assignments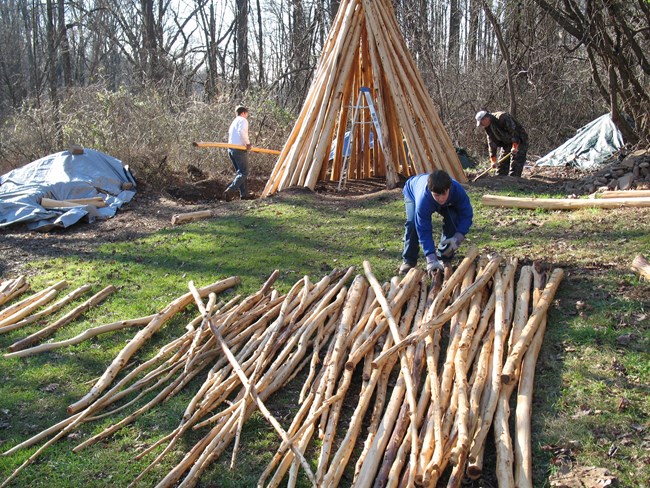 Maintenance Worker
Gain first-hand knowledge about daily operations of Hopewell Furnace by performing duties such as painting, repairing historic structures, minor electrical work, equipment maintenance, and plumbing repairs. Duties also involve working with the maintenance team on orchard maintenance, grounds care, and custodial work.
Requirements:
Must be at least 16 years of age
Must work at least 8 hours per month
Willingness to work outside in variable conditions
Apply Now
Last updated: November 11, 2020