Curricula
Empire Forester: FDR as a Tree Farmer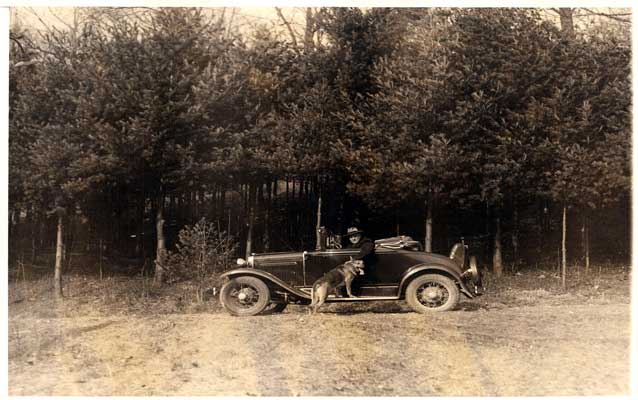 An exciting hands-on investigation and discussion will lead students through map orienteering, and a hike to one of FDR's forestry plantations. Students will participate in forestry techniques, data collection, discover forest ecology, and learn about President Roosevelt's conservation polices. Post visit activities include entering data collections onto the park website data base, making graphs and charts of their findings, writing a forestry management plan for recommendations to the park natural resource division. Sustainability issues will be discussed. There is also a second field trip option to a local lumber mill and furniture factory.
Additional Resources
Pre-Visit Materials Includes: Introduction File I, FDR's Forestry Management Plans File II, Data Collection File III, and Background Resources and Information File IV.
Details
Subject:

Language Arts, Mathematics, Science and Technology, Social Studies

National/State Standards:

Social Studies: 1, 2, 3, 4, & 5

Language Arts: 3 & 4

Science, Math, & Technology: 1 – 7

type:

Curricula
Last updated: November 20, 2018