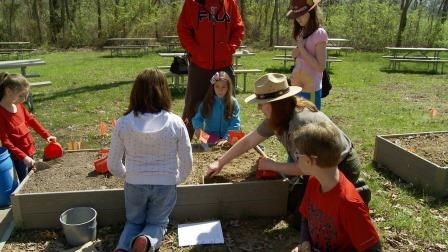 The park hosts special events throughout the year. This page features annually recurring events at the park that include lectures on cultural and natural resources, commemoration events, and special activities for children. Unless otherwise noted, programs are fee free and are open to visitors and groups of all ages.

If you have any questions or would like more information than what is listed below, please visit the event's web page that is listed or Contact Us. If any event requires pre-registration it will be noted in the program description with instructions on how to pre-register.

Park Calendar
View the detailed Park Calendar of Events where you can search for events based on date ranges, descriptions or keywords.

Scroll down to see the park's annually recurring programs and events.

---