Curricula
Charting the Course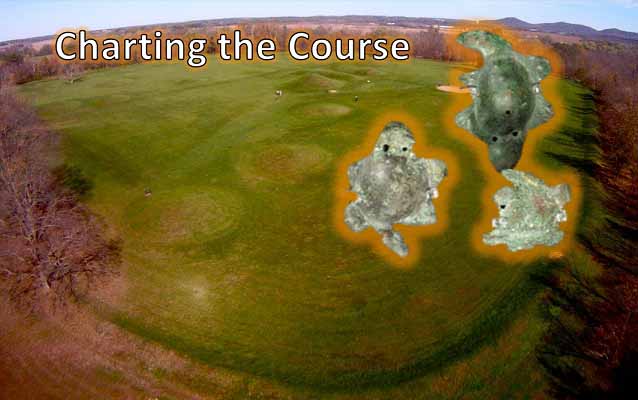 This section introduces educators to the resources available at Hopewell Culture NHP as well as the goals of this curriculum guide. Within this section educators and students begin their exciting adventure into the past, learning and discovering about the people of the Hopewell culture. Reading Ohio's Prehistoric Past is the first step for educators and students in their "Expedition." This section also provides necessary information for planning trips to the park and/or scheduling a park ranger to visit your classroom.
Additional Resources
Please note: The park's previous orientation film, Legacy of the Moundbuilders is no longer available for viewing at the visitor center. As of spring 2012, the park has commissioned a new orientation film, Mysteries of the Ancient Architects (runtime 19 minutes). As with the previous orientation film, Mysteries of the Ancient Architects is appropriate for grades 3 and up, and we recommend all school groups view the film during their visit to the park.
Details
Subject:

American Indian History and Culture

type:

Curricula
Last updated: June 28, 2018