Date & Time

Multiple Days: 01/07/2017, 03/25/2017 9:30 AM to 11:30 AM

Fee Information

Free event

Contact Us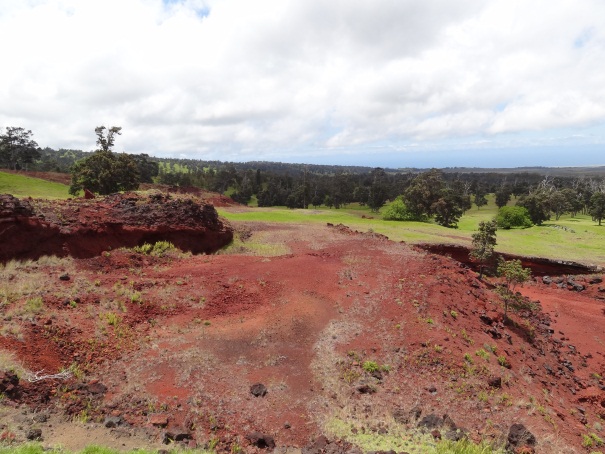 Take a short hike to an overlook located on the Upper Palm Trail. From the overlook, rangers will orient you to numerous prominent geologic features of the many eruptions of the Southwest Rift Zone of Mauna Loa. Learn about the fascinating natural processes that create these features and the cultural traditions associated with them.
Pack a lunch to enjoy during the program.
link to pdf poster (691KB)