Be a Junior Ranger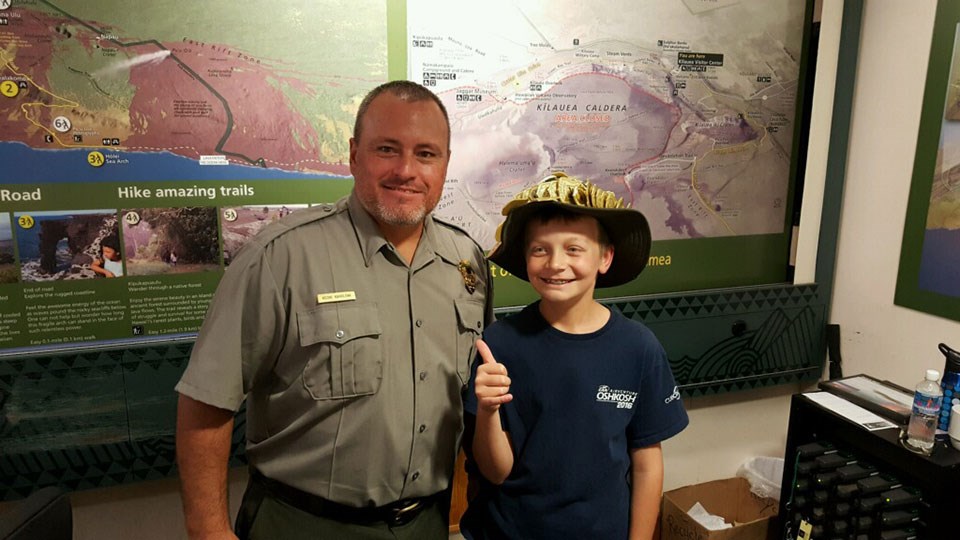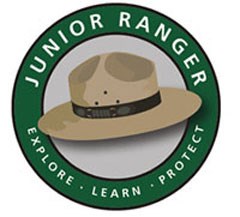 Hawai`i Volcanoes National Park offers several Junior Ranger Programs just for families with kids up to 12 years old!
These programs are not designed for school groups.
One is the "Junior Ranger Handbook" for kids 7 to 12 which earns you a badge for Hawai'i Volcanoes National Park. It is a great choice for families who will not be able to visit the other National Park units which are located on the west side of Hawai'i Island.
For those families who will be visiting one or all of the other parks on the island, you may want to explore the "Hawai'i Island National Parks Adventure Book". It contains fun activities for not only Hawai'i Volcanoes National Park, but also Pu'uhonua o Honaunau National Historic Site, Kaloko-Honokohau National Historical Park, Pu'ukohola Heiau National Historic Site and Ala Kahakai National Historic Trail. This book can be requested at any of these parks or accessed below.
Finally, we have our newest handbook for our Junior Rangers aged 6 and under.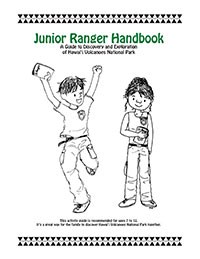 Junior Ranger Handbook
for ages 7-12
( pdf - 2.9MB )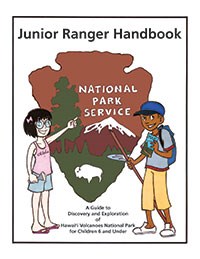 Junior Ranger Handbook ages 6 and under
( pdf - 998KB )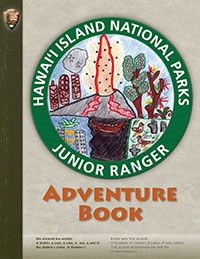 Hawai'i Island National Parks Junior Ranger Adventure Book
( pdf - 10.8MB )
Last updated: June 24, 2019