Lesson Plan
Ko Kākou Mau Hoaaloha i ka Ululā'au:  "Our Friends in the Forest"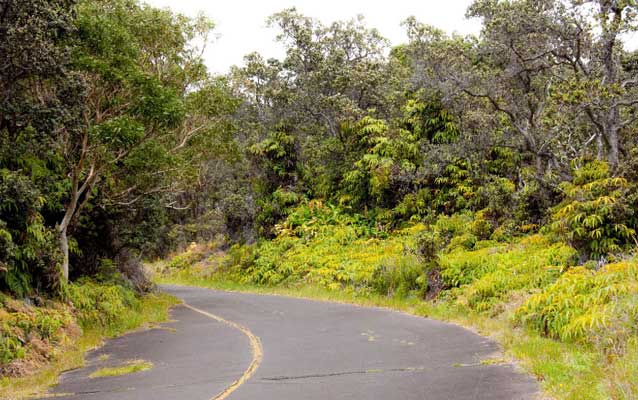 Grade Level:

First Grade

Subject:

Biology: Plants, Climate Change, Conservation, Ecology, Environment

Duration:

one hour

Group Size:

Up to 60

Setting:

outdoors
Overview
Using the powers of observation, students learn the importance of our native forest and trees to humans in every day life.
Objective(s)
Learn the importance of native trees to forest ecosystems

Learn the importance of forests and trees to sustaining human life
Learn the importance of trees in making products humans commonly need
Background
Forests are remarkably important natural resources which are constantly utilized. The role they play in providing products and services for humans is substantial and it is important to understand the need to properly conserve and maintain their ability to continue to provide these services for generations to come. Understanding traditional ecologic knowledge (TEK) about forest resources provides us with a way to learn to manage them effectively, and also reestablishes our traditional relationship with our natural forest resources.
Vocabulary
mana'o, laulima
Last updated: June 8, 2017