Meet Volunteer Ed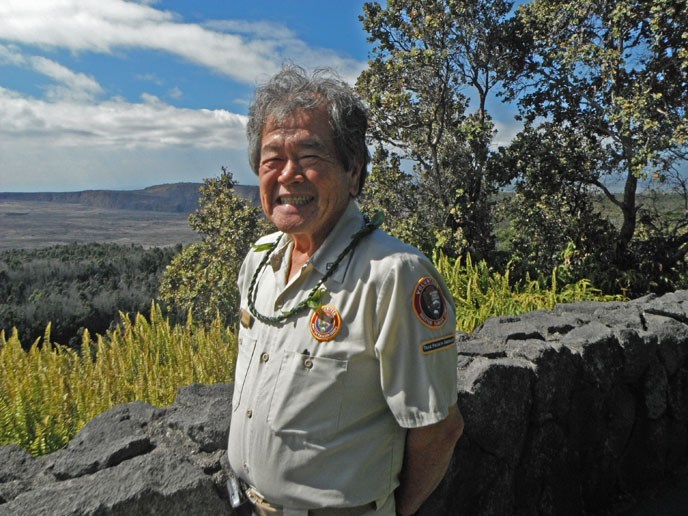 After retiring (40 years in coorporate) and playing golf everyday for 3 years (what a bore), I decided to volunteer at HAVO with all intention "just to help" and by helping make a difference.
I've had a "Summer" home just across the highway from HAVO. I drive about 6 minutes from home to the Visitor Center. It was an easy choice.
I bring to the park years of business experience as well as an in-depth knowledge of sales and marketing.
I am very comfortable making/creating various presentations, therefore being with the Interpretation Division fits well with my background.
I'm certain I can contribute some of my background and life experiences with my fellow workers.
I want to leave the park with a feeling that I truely helped the Division to become more meaningful and effective.
"Always share your experiences / knowledge. This is my belief"
Last updated: September 16, 2015