Harriet Tubman Bicentennial
Harriet Tubman dedicated her life to activism. Determined to leave the world better than she found it, Tubman liberated herself from enslavement on the Eastern Shore of Maryland, then made approximately 13 return trips during which she rescued about 70 freedom seekers. She served in the American Civil War as a nurse and federal spy, leading a raid that liberated about 700 enslaved people. After the Civil War, she continued to work as a philanthropist, suffragist, and advocate for elders in her community.
Harriet Tubman's spirit and fervor lives on in the National Park Service today. Two park units bear her name (Harriet Tubman National Historic Park, Harriet Tubman Underground Railroad National Historic Park), and countless others preserve and interpret her legacy. Her tenacity and resilience still resonate with people from all over the world.
The NPS will commemorate Tubman's 200th birthyear from March (the month she was born) through September (International Underground Railroad Month) of 2022.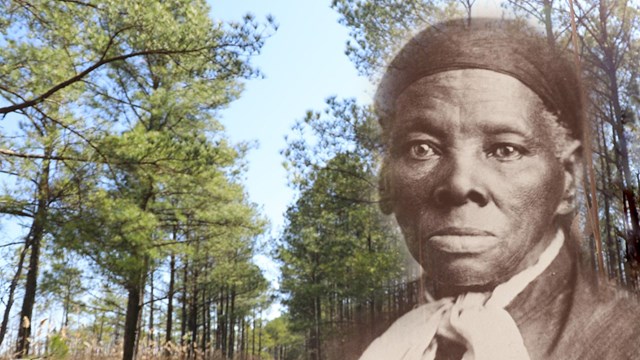 Travel with Tubman
Travel with Tubman: Let Harriet Tubman Guide You on a Journey of a Lifetime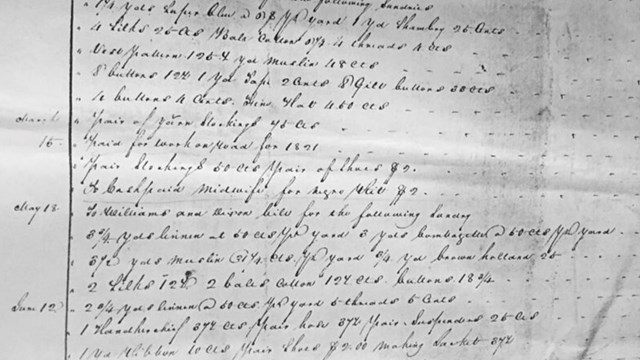 When was Harriet Tubman Born?
Learn how historians determine facts about Harriet Tubman when there are no written records of her own.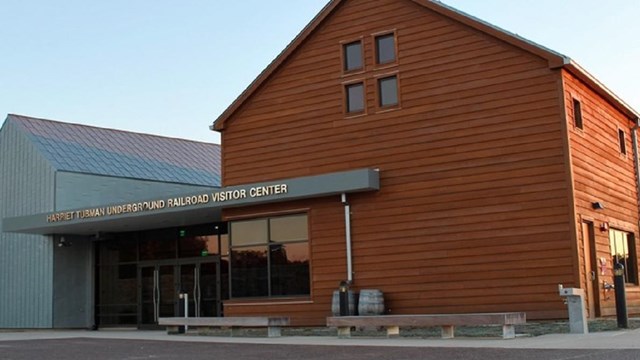 Harriet Tubman Underground Railroad
The Harriet Tubman Underground Railroad National Historical Park in Church Creek, Maryland.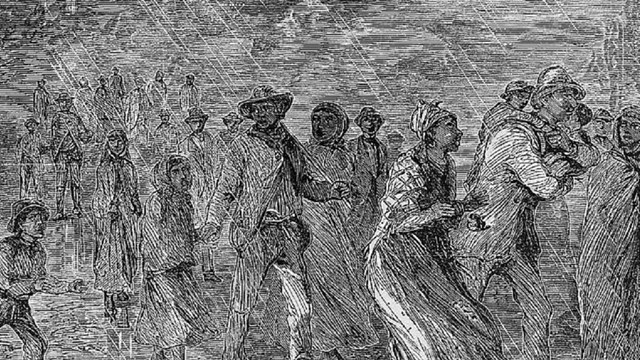 National Park Service Network to Freedom
The Network to Freedom works to preserve and promote the history of resistance to enslavement in the United States.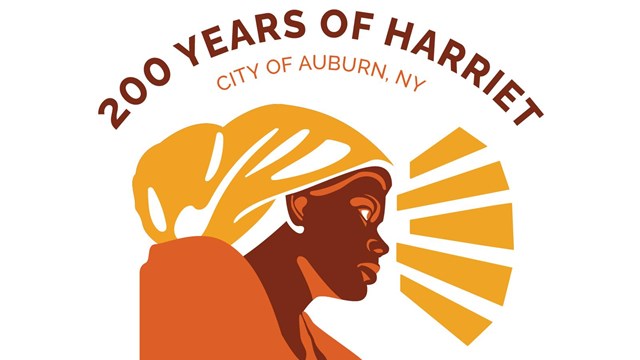 Auburn's Tubman Bicentennial
Harriet Tubman chose Auburn, New York for her home in freedom. See how the community is honoring her bicentennial in 2022.
Last updated: April 18, 2022