Traffic & Travel Tips
Safe driving tips:
All areas of Haleakalā National Park are remote, prone to extreme weather conditions, and are accessed via winding, sometimes steep, roads. Follow these tips to ensure a safe drive.
Obey the speed limit. It is your responsibility to know the speed limit of the zone you are in.
Obey all posted traffic signs and instructions from park staff.
If you have a line of vehicles behind you, pull over at the nearest designated pull out to let them pass.
Do not stop in the road to take pictures. Pull over at a designated pull out.
Pass only in passing zones. Do not cross double yellow lines. There are many blind curves on the road.
When driving in clouds, rain, or other low visibility conditions, use your low beam headlights.
During strong winds, drive with both hands on the steering wheel, watch for flying debris, and be careful when opening your car doors.
Watch for wildlife in the road. Honk your horn to encourage them off the road. Pass them if and when it is safe to do so.
In the Kīpahulu District, make sure to obey "blow horn" signs. Honk your horn and listen for the horns of others. Proceed slowly.
When descending the mountain, use a low gear. Consult your owner's manual for specific instructions. See below for examples.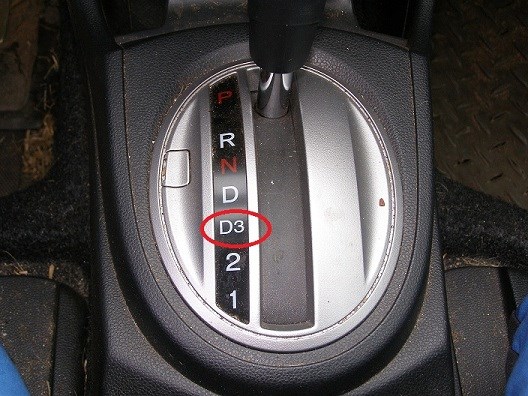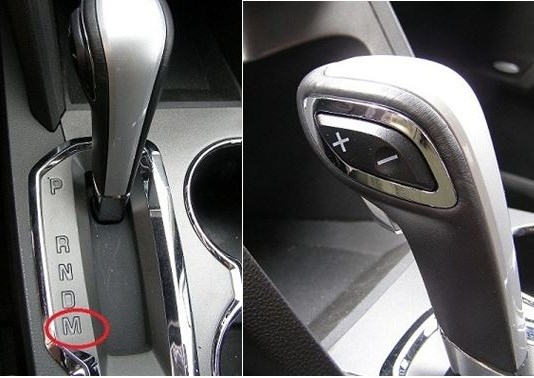 Last updated: March 12, 2013