Splitting Sunlight Podcast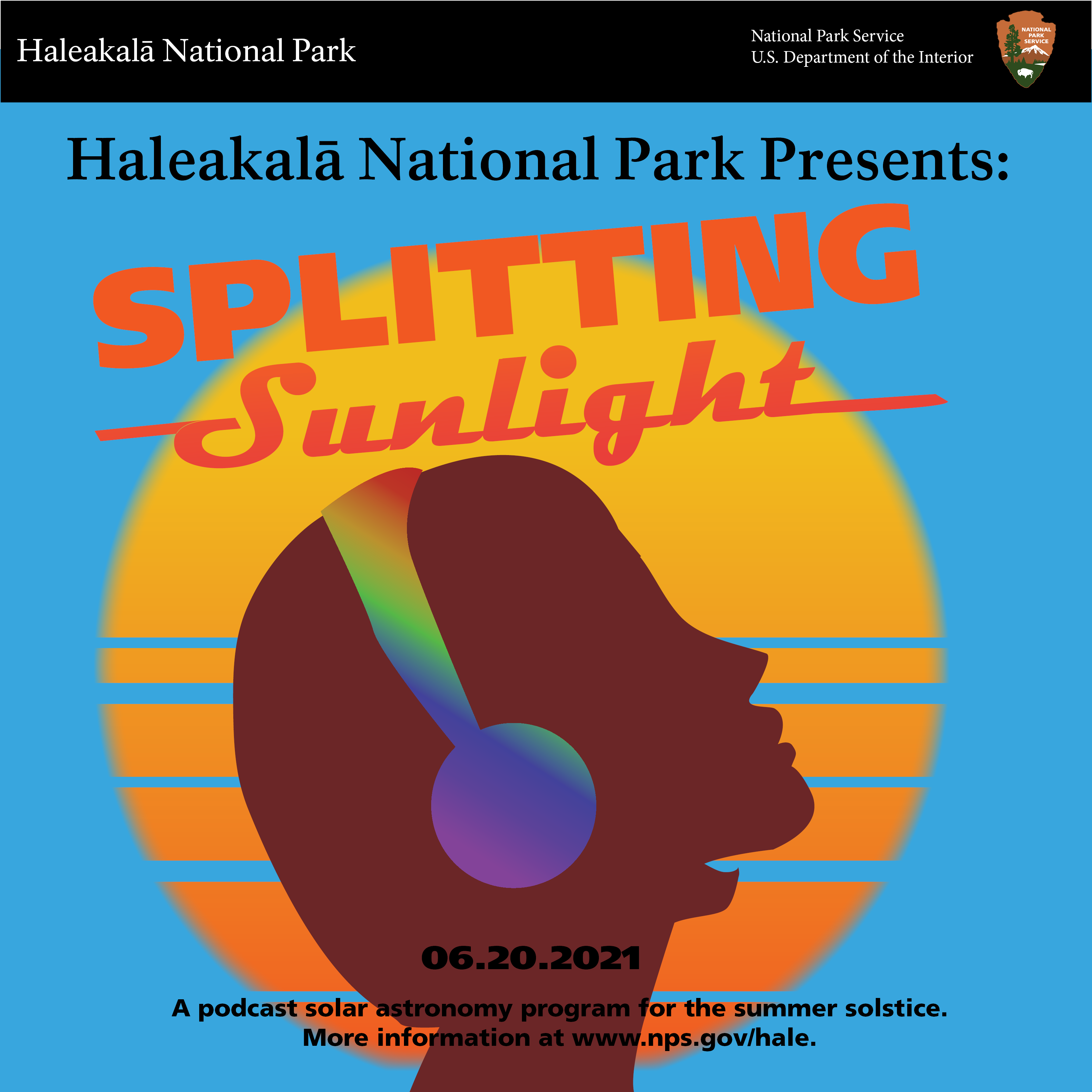 Soak in the summer solstice on Sunday, June 20
What comes to mind when you think of summer? Our long days and short nights around the summer solstice may mean less time for stargazing, but there are secrets to unlock even in our Sun!

Join Ranger Laurel on a crash course adventure through solar astronomy. Hear about the legends we tell, the science behind our knowledge, and the data of our universe locked up in something as simple as a beam of sunlight.

Stream the podcast or download it ahead of time to tune in while you soak up the Sun.
Sun safety
Never look directly at the Sun, even with sunglasses!
Protect yourself from harmful UV rays, preferably with long sleeves, wide-brimmed hats, and reef-safe sunscreen.
Follow all instructions when using eclipse glasses, solar filters, and solar telescopes.
#SappyRainbowPhoto
Want to make a rainbow at home? Here are some options for creating them with household items... you might be surprised by what can split sunlight! Share your homemade rainbows on social media and don't forget to tag Haleakalā National Park and #SappyRainbowPhoto!
Put a small mirror in a drinking glass, and fill the glass halfway with water

Pull out crystal Christmas ornaments
Set your backyard hose to a fine mist
Learn more about making rainbows.
Last updated: June 19, 2021