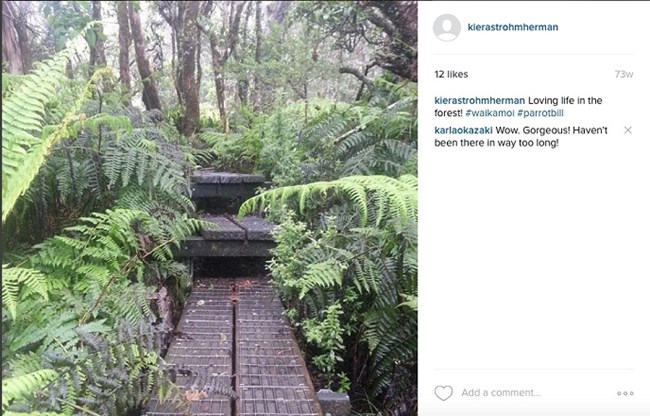 Can we use YOUR photo?
Haleakalā National Park is creating a new display at the Kahului Airport that will feature photos taken by visitors to the park. We found your great image on Instagram and would love to use it in the display. It will be a screen capture from the Instagram platform and will include your user name and any comments posted.


If you consent to our use of your Instagram photo for this single use project, please post the following comment on your image
#YesHaleakalaDisplay.
If you do not consent, simply do nothing. We will not print and display your image without your consent. If you have questions, feel free to contact us by emailing
HaleakalaAirportDisplay@yahoo.com
.
The display will be installed in the departure terminal of the Kahului Airport beginning in a few months.