Park Fun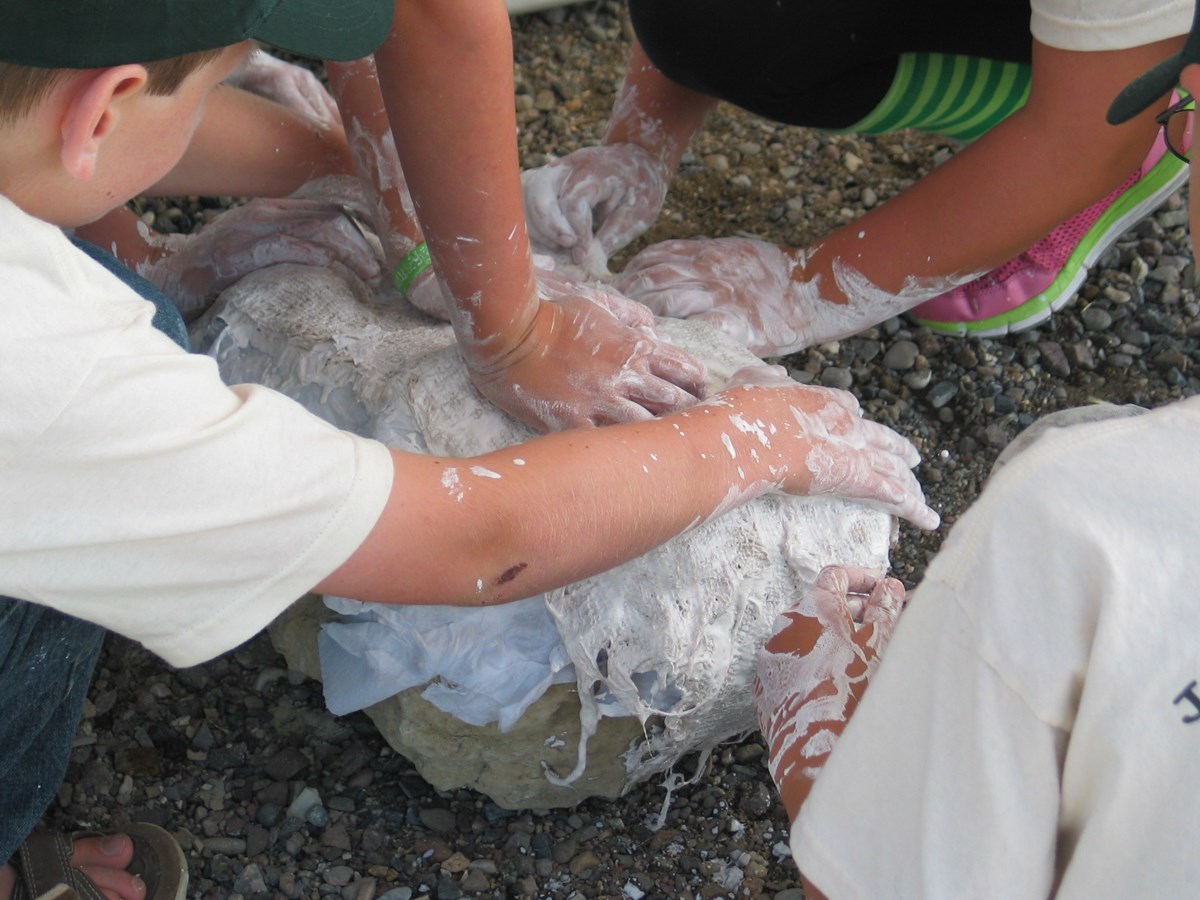 You can do it!
Time for hands-on exploring, something more than looking and minding the "do not touch" signs. There are special places in the park and in the park visitor center to practice digging out fossil replicas (it is not safe and it is not permitted to actually hunt real fossils in the park). Can you carefully find the fossil and figure out what it is?
See the park film at the visitor center to understand just what it all means and what to look for when visiting the park. Get maps and brochures and ideas for what you want to see and do. Ask the ranger for Junior Ranger books, see how many different kinds of free badges or patches you can earn. Check out the park bookstore for games, books, and puzzles you can buy to learn more about what you see around Hagerman.
The Discovery Corner has things for you to explore: animal pelts, more fossil replica skulls, and other unusual things. Become a Junior Ranger and earn your free Hagerman Fossil Beds badge as you explore the park. Join rangers for programs and activities, maybe a porch talk where you create something you can take home with you.
Out on the Monument, you and your family can hike along the Emigrant Trail and pretend you are one of the many people who has walked over 1,300 miles on your trek west. How much further could you go? What supplies do you have left? Can you see the Oregon Trail wagon ruts left from the people who came before you? How do you know which way to go?
Maybe a park visit is in your future, and you are looking to see what you can do now. We are adding mazes and puzzles for you to enjoy at home. They should get you thinking about Hagerman Fossil Beds and why this place is a National Monument. Give them a try!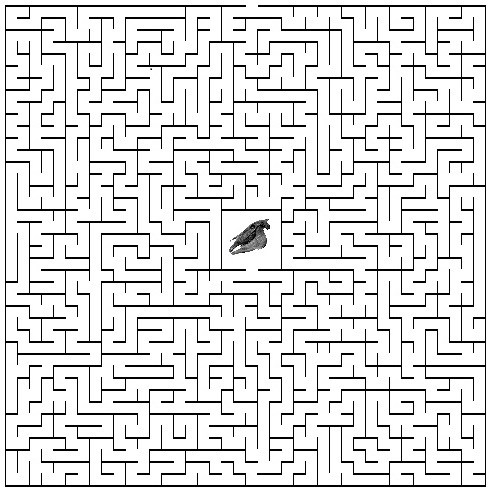 A Horse of Course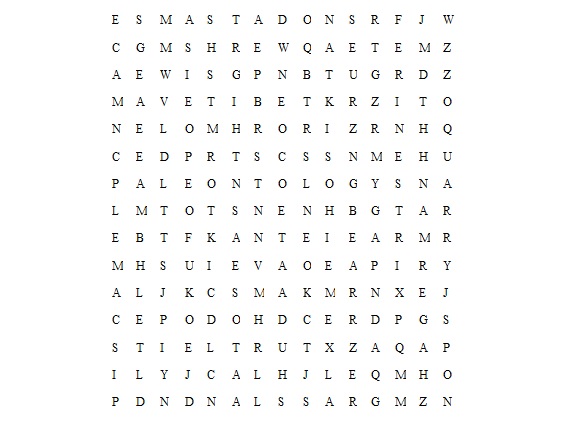 Find These Words:
BEAR CAMEL CATFISH EXCAVATED
FERINESTRIX GRASSLAND GRISON HAGERMAN
MARMOT MASTADON MOLE OTTER
PALEONTOLOGY PLIOCENE QUARRY SABERTOOTH
SHREW SMITHSONIAN SNAKE SWAN
TURTLE

Last updated: June 18, 2017