Volunteer Event: Museum Service Day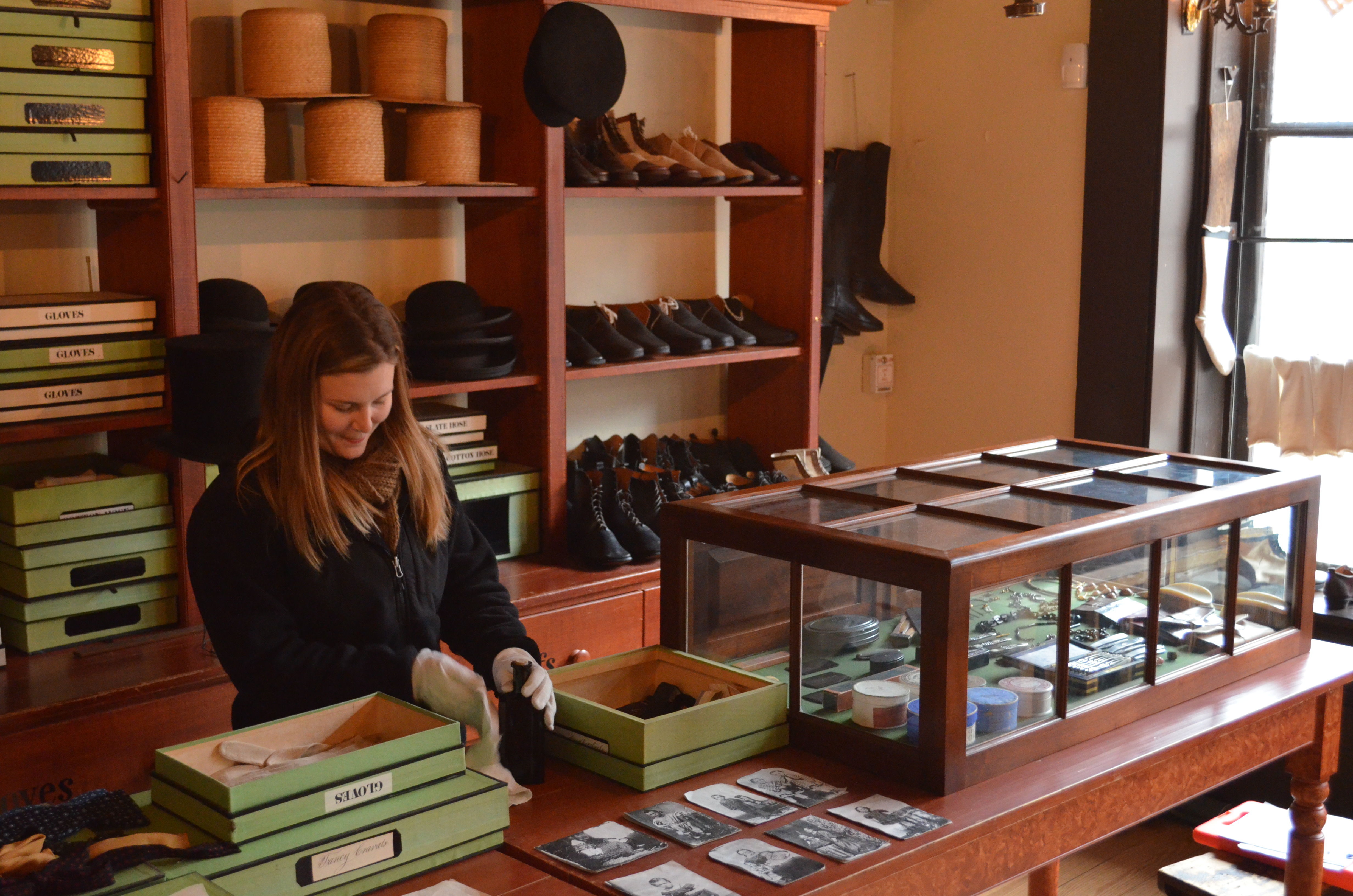 Our Museum Service Day volunteer event allows behind the scenes access to a National Park Service museum. Spend one day with Harpers Ferry National Historical Park museum staff to learn how we manage artifacts and exhibits. Help us care for our public museum collection during this one-of-a-kind experience!
The next Museum Service Day will be in October, 2014.
To sign up for this event, please
e-mail us and include your Name, School (if a student), e-mail address, and cell phone number or other phone contact. Selected Volunteers will be notified by e-mail, and asked to complete the forms below.
Event contact: Holden Mills, phone 304-535-4046
Last updated: April 10, 2015