Date & Time

05/19/2017 2:00 PM to 10:00 PM

Fee Information

Free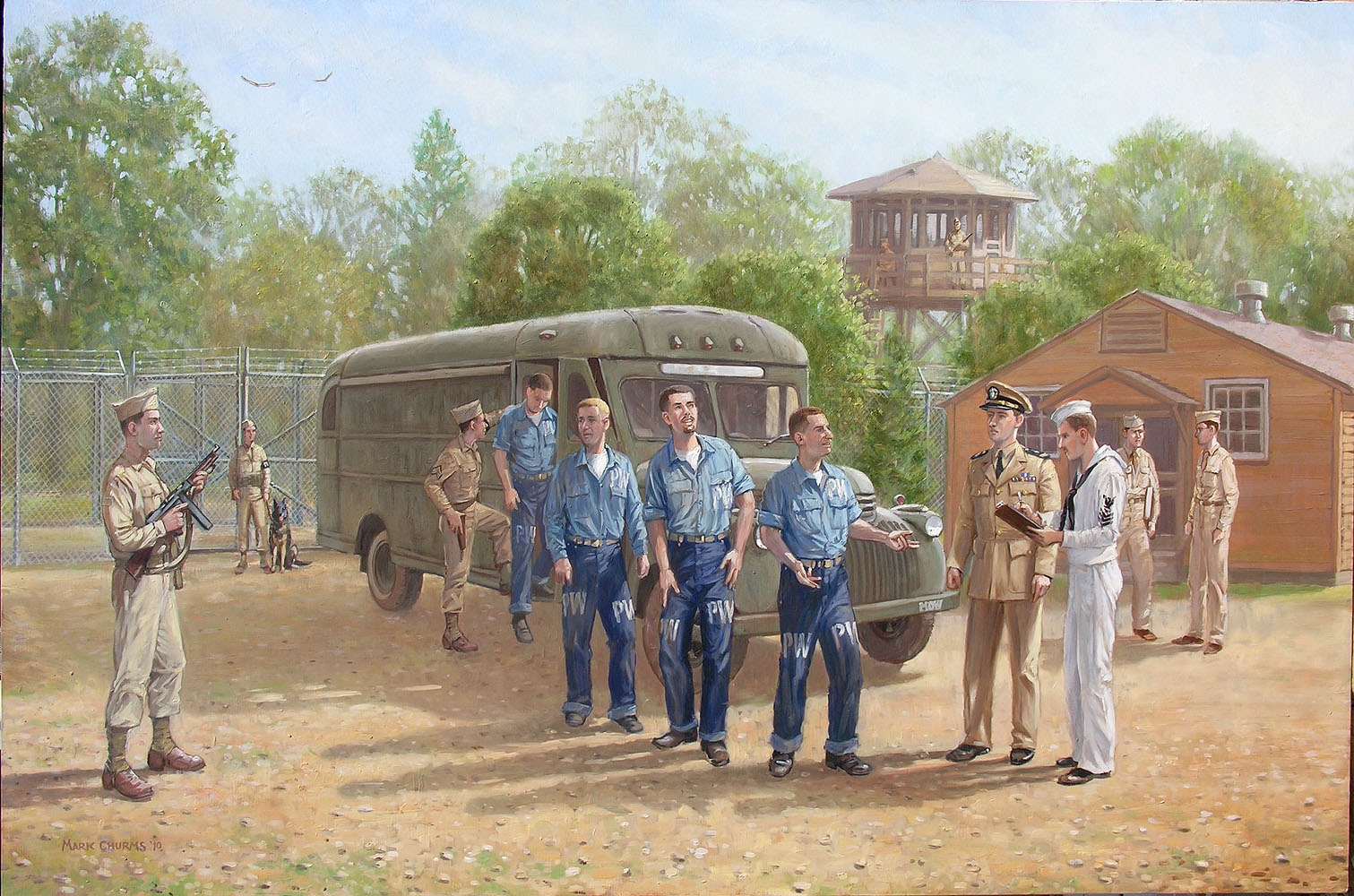 Join the National Park Service in commemorating the 75th anniversary of the founding of the secret military facility P.O. Box 1142 at Fort Hunt Park on Friday, May 19, 2017.

Events will include a scholarly portion from 2 p.m. to 4 p.m. and family friendly activities from 3 p.m. to 10 p.m.

The scholarly portion of the event will include presentations by researchers and historians who 'discovered' the forgotten history of Fort Hunt Park and discuss the launch of the oral history project.

Family activities will include a canine demonstration by the U.S. Park Police, an art program, bird walks, face painting, pick-up wiffle ball, Ham radio and Morse Code demonstrations, a Civilian Conservation Corps history display with reproduction uniforms, and much more! The evening will end with a special showing of the WWII movie Stalag 17.