Get involved the south parkway safety study
The study will focus on intersections between the City of Alexandria and George Washington's Mount Vernon. During the ongoing public engagement process, the NPS and FHWA will share recently compiled safety data from the south parkway and ask people to share their concerns or ideas about how to improve safety while protecting the parkway's scenic appearance and historic character.

The NPS hosted a public meeting to share our research and collect public comments on July 11, 2019. We also accepted comments online through the park Planning, Environment & Public Comment webpage for the South Parkway Safety Study. The NPS is using those comments to help inform our assessments of possible safety improvements along the parkway.

Check this webpage to find out about other opportunities to learn about our work.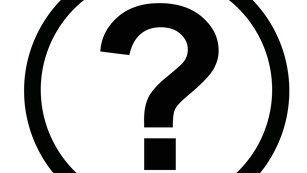 Frequently Asked Questions
Get your questions answered about the south George Washington Memorial Parkway safety study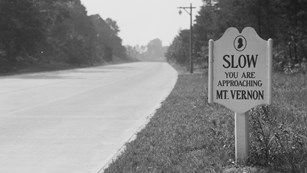 South parkway history
Learn about the history of the Mount Vernon Memorial Highway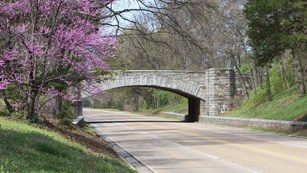 Studying safety
Learn about the NPS's work to improve safety on the southern part of the George Washington Memorial Parkway
Last updated: September 6, 2019