Get involved the south parkway safety study
The study is focused on intersections between the City of Alexandria and George Washington's Mount Vernon. During the ongoing public engagement process, the NPS and FHWA will share recently compiled safety data from the south parkway and ask people to share their concerns or ideas about how to improve safety while protecting the parkway's scenic appearance and historic character.

You can submit comments online, by mail, or in person.
Open House
Tuesday, Dec.3 from 6 p.m to 8 p.m.

Walt Whitman Middle School
2500 Parkers Lane
Alexandria, VA 22306
Online through the park Planning, Environment & Public Comment webpage.
By mail for letters postmarked by Jan:10, 2019:
George Washington Memorial Parkway
Attn: Alexandria to Mount Vernon Safety Study
700 George Washington Memorial Parkway
c/o Turkey Run Park
McLean, Virginia 22101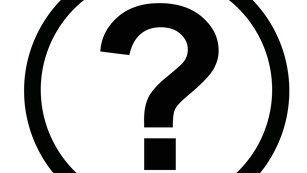 Frequently Asked Questions
Get your questions answered about the south George Washington Memorial Parkway safety study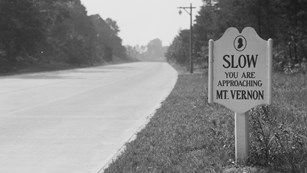 South parkway history
Learn about the history of the Mount Vernon Memorial Highway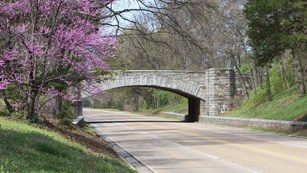 Studying safety
Learn about the NPS's work to improve safety on the southern part of the George Washington Memorial Parkway
Last updated: December 3, 2019