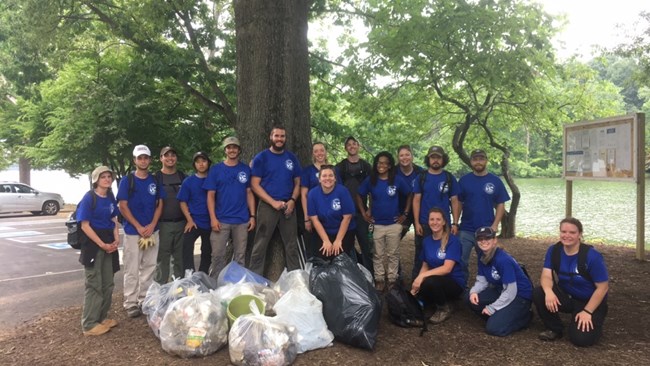 Thank you for participating in the youth service event at the George Washington Memorial Parkway on July 15, 2017. Prior to the event, all participants under the age of have their gaurdian sign a parental consent form which you can download here:
July 15 Waiver
Completed forms must be emailed to the National Park Service at GWMP_Volunteer@nps.gov. Please make your email subject line 'July 15 Waiver'.
Thank you for your service!