Date & Time

12/08/2018 1:00 PM to 3:00 PM

Fee Information

FREE

Contact Us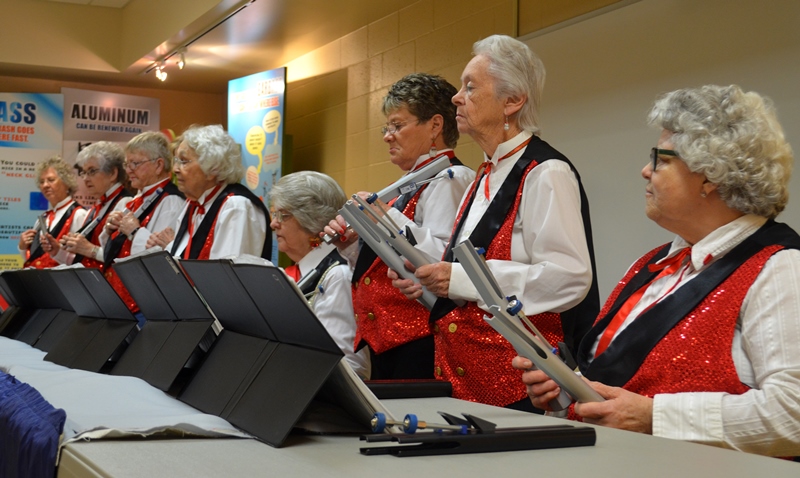 Holiday Open House

The staff of George Washington Carver National Monument invites you to attend our Holiday Open House. This annual event will take place Saturday, December 8th inside the visitor center from 1 p.m. - 3 p.m. Holiday Open House is free of charge and features holiday music, refreshments, and 19th century crafts.
Several of George Washington Carver's hand-painted Christmas cards and letters will be on display along with remembrances of 19th century Ozark traditions and excerpts from Missouri Slave Narratives.
A special showing of the PBS feature Nature: Christmas in Yellowstone will run at 12:00 noon and again at 3:00 p.m. Filmed in 2007, this 52-minute program features the splendor of winter in Yellowstone National Park. Stop by Holiday Open House for a few minutes or spend the entire afternoon and take away an ornament, a song, and season's greetings from park staff!
---
Location:

Visitor Center



Time:

1:00 PM to 3:00 PM



Fee Information:

FREE



Contact Name:

George Washington Carver NM



Contact Email:




Contact Phone Number:

417. 325. 4151