Horse Corral Reservations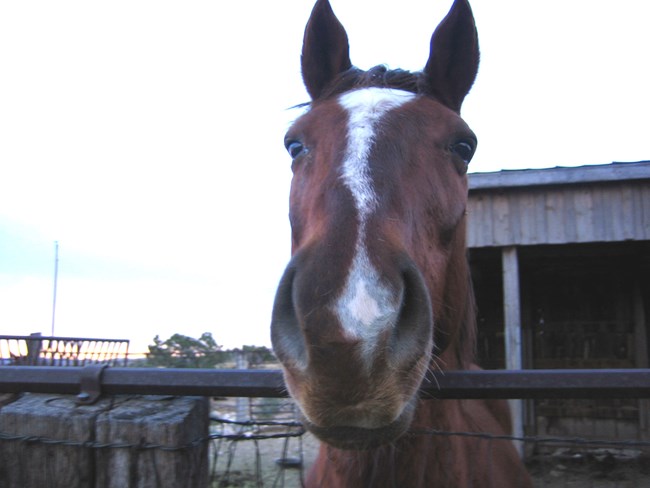 Horse Corral Reservations
Camping is authorized for overnight horse users only at the visitor horse corrals, with a permit. The visitor horse corrals and campsites at Pine Springs and Dog Canyon Campground can be reserved up to 60 days in advance of the visit.
The Dog Canyon Visitor Corral and the Frijole Visitor Horse Corral have a capacity of 10 animals.
Horse corral fees are $15.00 per night
.
There is an additional entrance fee of $10.00 per person. This fee is separate from the daily camping fee and is valid for up to seven days.
A permit is required for all use of stock animals, which can be obtained at the visitor center upon arrival.
If interested in reserving a corral site, email gumo_administration@nps.gov and put "Horse Corral Reservation" in the subject line. Please include the following information;
Party Name, Phone Number and Email Address
Which Corral Site (Dog Canyon or Pine Springs)
Number of People in Party
Number of Stock (Upon check in at the Visitor Centers, have valid health documents for all stock)
Check In Date and Time
Number of Nights in Reservation
Check Out Date
A park ranger will review your application and send you a confirmation or refusal letter
. If the dates you'd like are booked, our park staff can offer you alternative dates when the corral sites are available.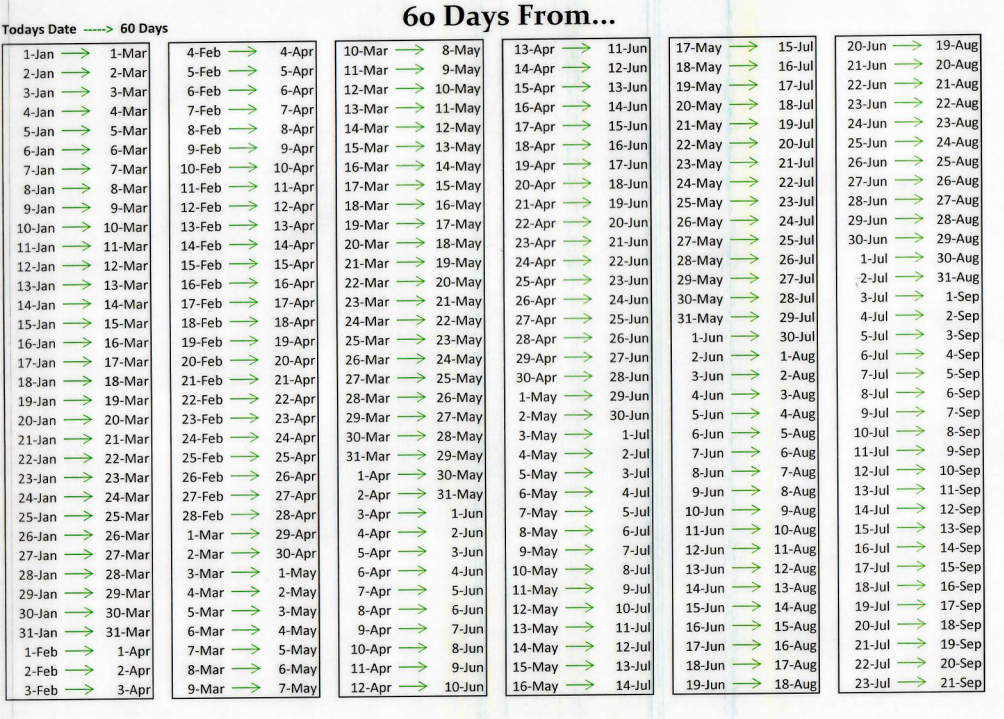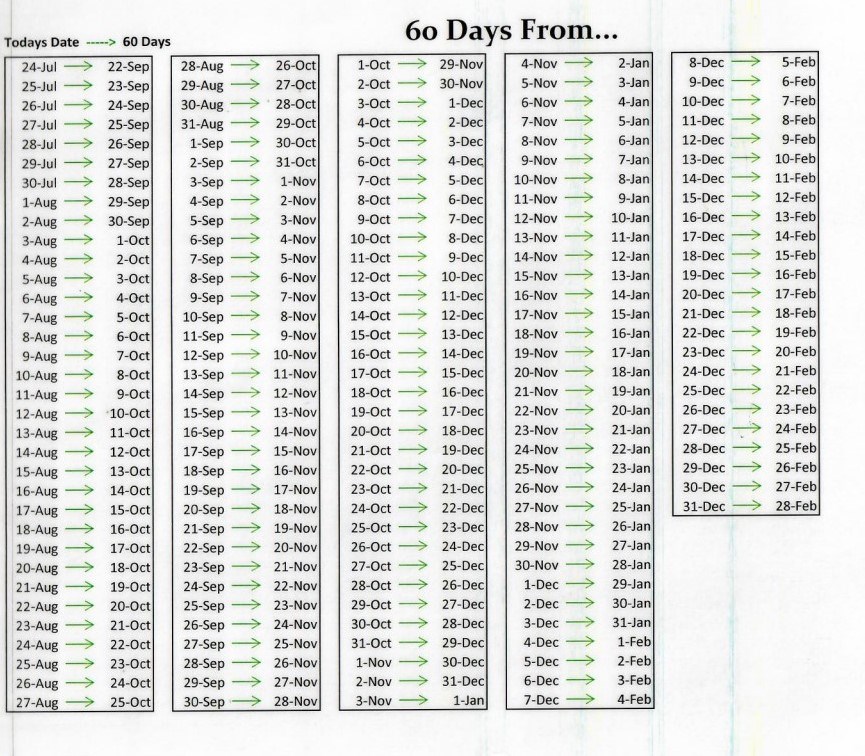 Last updated: October 21, 2021