Group Campsite Reservations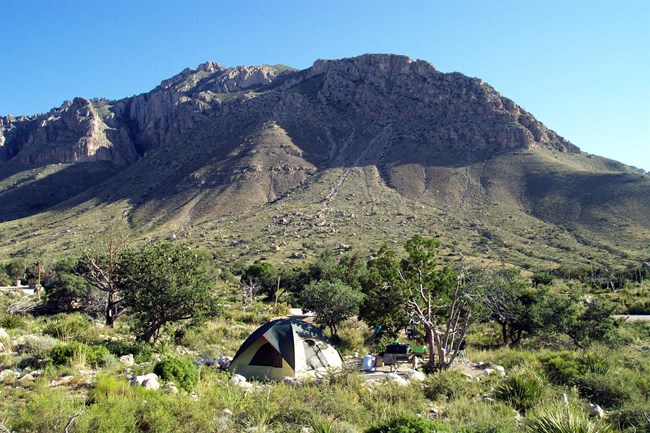 Group Campsite Reservations
The group campsites at Pine Springs and Dog Canyon Campground can be reserved for groups up to 60 days in advance of the visit. There are two group campsites available at Pine Springs and one group campsite available at Dog Canyon.
These sites are the only ones designed to accommodate larger numbers of people. Their use minimizes erosion, impacts on the resources adjacent to the campsite and conflict with family and individual campers.
Group campsites in Pine Springs and Dog Canyon are limited to a minimum of 10 people per site and a maximum of 20 persons per site. The group sites generally will accommodate no more than five tents.
Group site fees are $3.00 per person per night
, with a minimum cost of $30.00 per night. Individuals with Senior/Golden Age or Access/Golden Access passes pay half the regular fee, or $1.50 per night.
Please note:
the group site fee has a per person fee rate, only the Senior Pass - Access Pass owner receives a discount; others using the site pay the full fee.
There is an additional entrance fee of $10.00 per person. This fee is separate from the daily camping fee and is valid for up to seven days.
If interested in reserving a group site,
e-mail gumo_administration@nps.gov, and put "Group Reservations" in the subject line. Please include the following information
;
We are not taking group reservations at this time.
Group Name
Contact Person, Phone Number/Alternate Phone Number and Email Address
Which Group Site (Dog Canyon or Pine Springs) Please note that Dog Canyon is 2 hours away from Pine Springs.
# of People in Party

(A minimum of 10, maximum of 20 per group site)

Groups over 20 must obtain a

Special Use Permit

when visiting the park.

Check In Date and Time (No more than 60 days in advance. See Calendar below.)
Number of Nights
Check Out Date
A park ranger will review your application and send you a confirmation or refusal letter
. If the dates you'd like are booked, our park staff can offer you alternative dates when the group sites are available.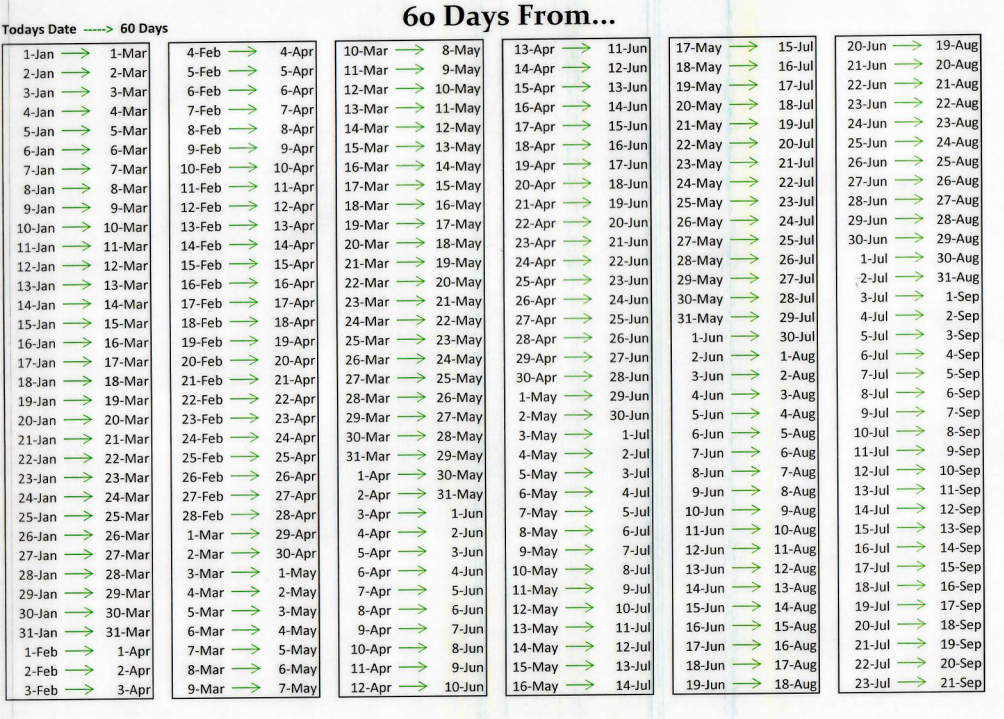 Group Campsites are reserveable no more than 60 days in advance. Please use the calendars to reference the earliest day you can email us for your desired reservation dates.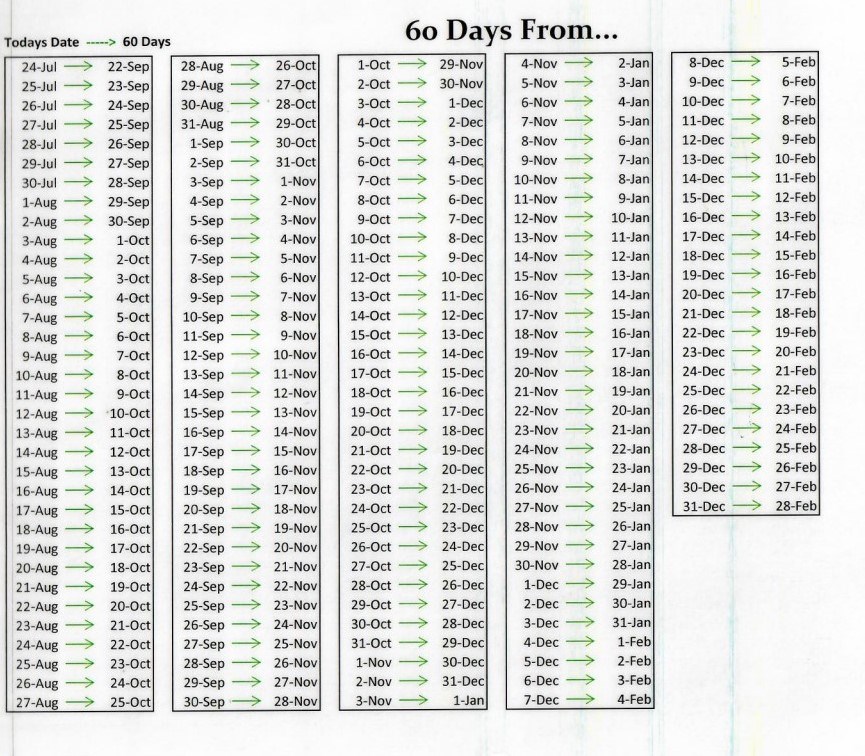 Last updated: June 12, 2020