Guadalupe Mountains Annual Youth Poster Contest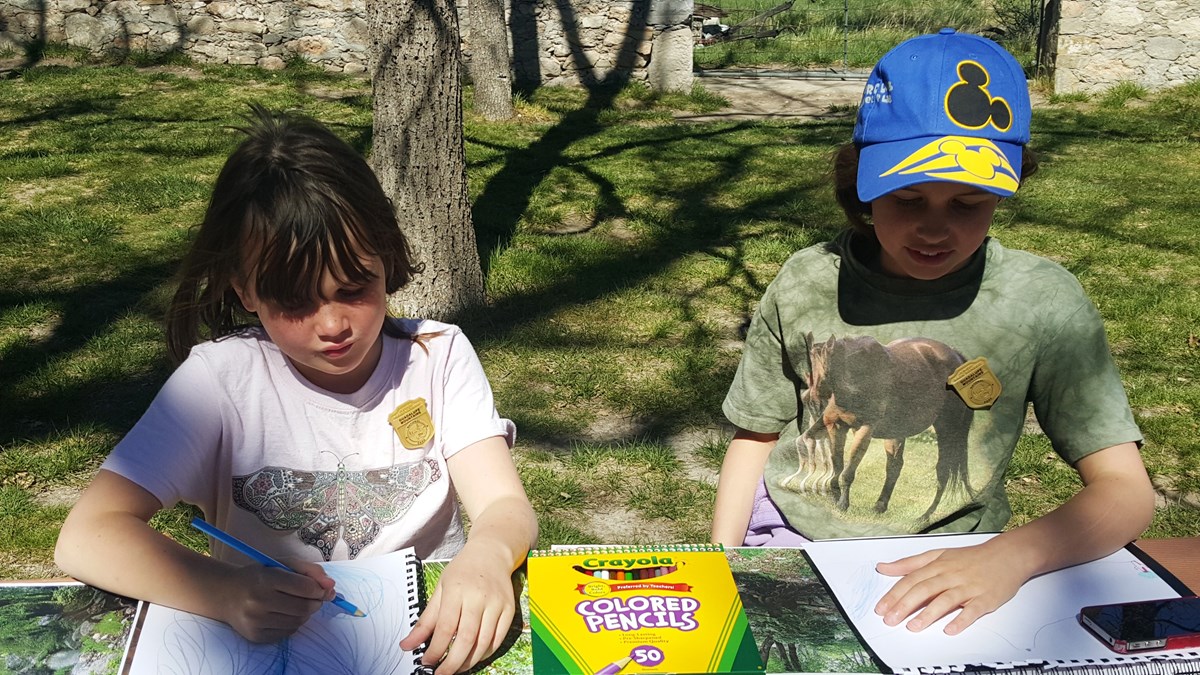 Recreation For All!
Guadalupe Mountains National Park, in partnership with the National Cave and Karst Research Institute and the Bureau of Land Management, invites all young artists between the ages of 6-17 to participate in our 4th Annual Youth Poster Contest. This year's theme focuses on public lands, its importance to health and experiencing our natural world. Poster contest entries will be accepted until April 30, 2020. Extended till May 30th, 2020!

Download the 2020 poster contest entry form here.


Poster Contest Guidelines

Who can participate?
All youth between the ages of 6 – 17 can submit artwork for the contest. Once submitted, all art work becomes property of the National Park Service and will not be returned to the artist. Submitted art work will be used for educational and promotional uses at Guadalupe Mountains National Park.

What should you draw or paint?
Participants can draw or paint their favorite memory of exploring public lands through many different recreational opportunities. If you like to hike, bike, fish, photograph, explore caves, or even draw as you relax outdoors; recreate your experience on paper or canvas and enter the contest. However you wish to express yourself, the memory does not have to take place at Guadalupe Mountains National Park or on BLM lands. Although we encourage you to come for a visit!

What should I use to create my contest submission?
All poster submissions must be on an 8 ½" x 11" poster board or piece of paper. Suggested media can be crayons, pastels, color pencils, markers, pen and ink, or paint.

What can I win?
The winning entry will receive a gift courtesy of the Western National Parks Association plus a certificate of achievement. The winning art will be featured on the 2021 Guadalupe Mountains Annual Park Pass. Each age category will also have an honorable mention.

When will judging be held?
Live judging will be held at a TBD date after the May 30, 2020 deadline; winners will be contacted by June 30, 2020.

Call 915-828-3251 for more information and details.

Last updated: April 9, 2020