Ranger Campouts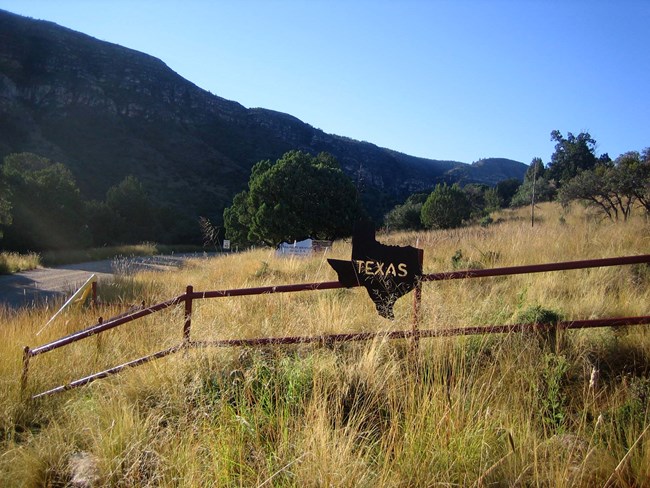 Guadalupe Mountains National Park will host a ranger campout on Saturday and Sunday, April 27-28, 2019 at Dog Canyon Campground. The two-day, one-night event will feature hikes, night sky programs, and additional activities to help introduce visitors to the Guadalupe Mountains.
To attend, please fill out an application and submit by Sunday, March 31. Applications can be downloaded below and sent to the park by mail or dropped off in person(see below address):
Guadalupe Mountains National Park
re: Ranger Campout 2019
400 Pine Canyon Drive
Salt Flat, Texas 79847
Apply now - the event has limited space available.
Ranger Campout Application - Word Document
Ranger Campout Application - PDF
Last updated: March 8, 2019