Centennial Initiative 2016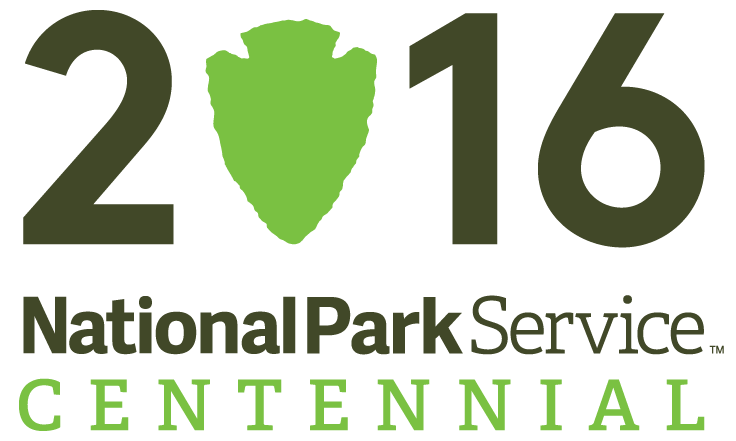 Guadalupe Mountains celebrated the National Park Service Centennial with a long list of events.
Check out our year long celebration
!
The National Park Service turns 100 on August 25, 2016. To us, it's not about cakes and candles — it's about being an organization ready to take on the challenges of our second century. As we lead up to the centennial, we invite you to participate in Find Your Park Experiences to learn, discover, be inspired, or simply have fun in national parks. Find Your Park Experiences offer unique opportunities to explore national parks both in person and online. You can also share your national park story at
FindYourPark.com
.
A Call to Action
remains the foundation for our 2016 centennial preparations. It is the National Park Service's blueprint for the future, outlining the innovative work we want to accomplish. Guadalupe Mountains National Park is a part of this effort.
Last updated: January 25, 2017