Yellowstone Flood Recovery and Updates
Direct links to Yellowstone National Park pages related to the flood.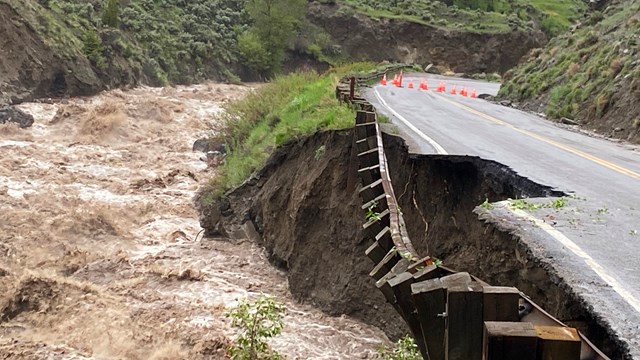 Yellowstone Flood Reopening
Southern loop will reopen with an interim Alternating License Plate System.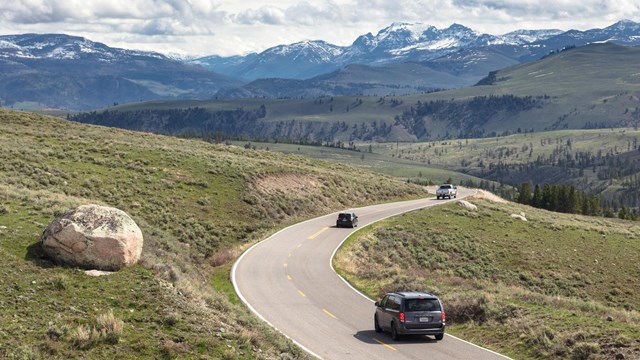 Yellowstone Roads
Current information about Yellowstone road conditions, delays, and closures.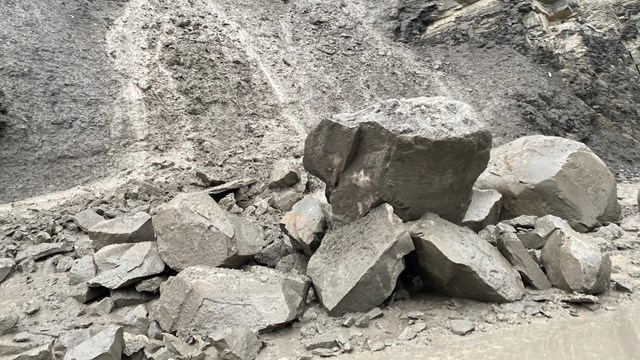 Yellowstone Current Conditions
Current conditions and alerts in Yellowstone National Park
---
The south loop of Yellowstone National Park will reopen to the public on Wednesday, June 22 using an Alternating License Plate System (ALPS). Yellowstone has additional closures in the northern sections of the park. Visitors planning on traveling to Yellowstone in the coming weeks should check updates and stay informed. More information from Yellowstone.
---
Grand Teton updates as of 6/22/2022
Grand Teton National Park is OPEN and under normal operations.

---
Grand Teton links to road and current conditions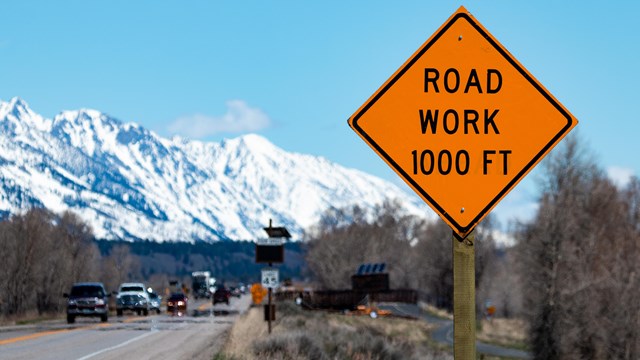 Park Roads and Construction
Check the status and seasonal closing dates of park roads.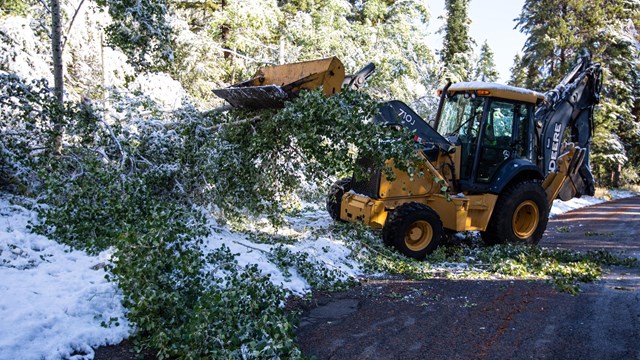 Current Conditions and Park Alerts
Know what to expect in the park today
Best Things to Do Nearby Grand Teton
Explore the wilds and dive into the culture around the park, Jackson Hole, and Wyoming!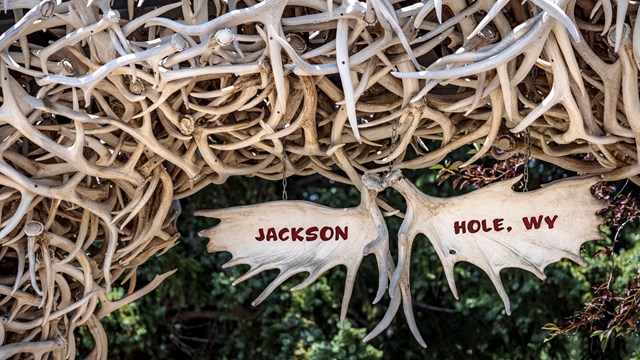 Nearby Attractions
Looking for places to stop on your way to and from Grand Teton? Or maybe you found it too crowded here?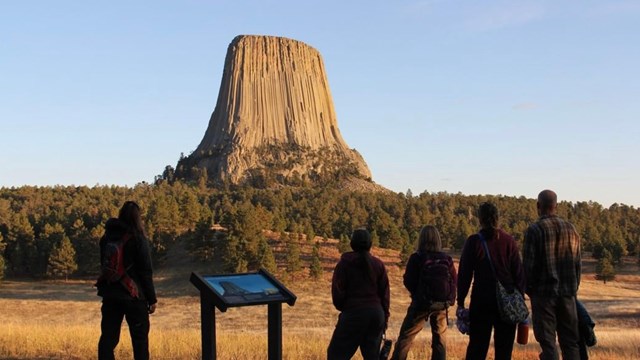 Explore Wyoming
Discover museums, state parks, rodeos, national treasures and more as you make your way across the Cowboy State.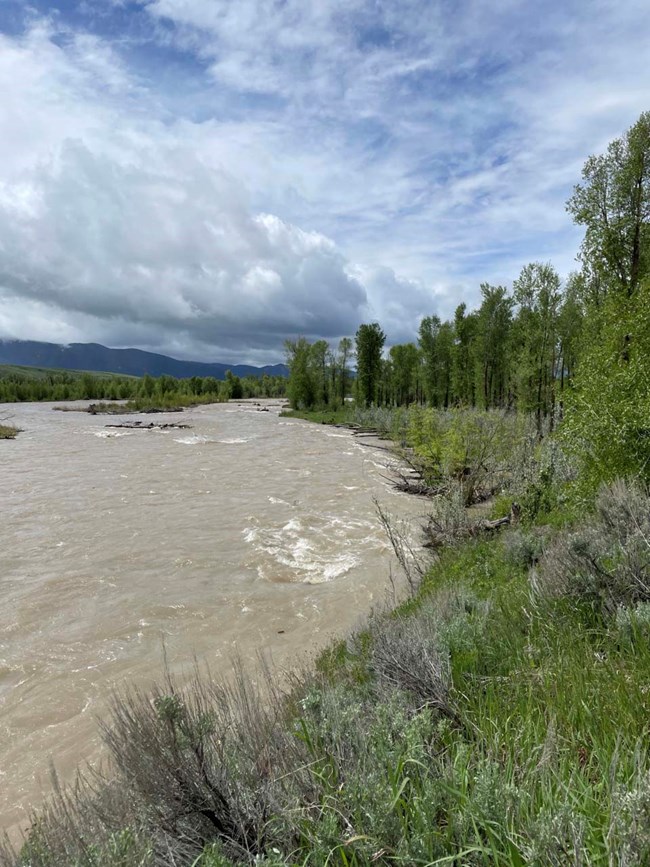 Is there flooding in Grand Teton?
With the same storm that caused flooding in Yellowstone, the Teton Range and headwaters of the Snake River received 0.5-2 inches of precipitation. This precipitation added to rivers flowing with significant high elevation snowpack, melting from the previous days' high temperatures. This did not result in major flooding like in the northern parts of Yellowstone where they received more significant precipitation. Minor flooding may be visible but is not disruptive to roads or operations. Despite the rain, Jackson Lake levels remain low, and some boat ramps are not accessible.
Lodging and camping options for visitors displaced by this event
Need lodging?
Lodging in Grand Teton National Park is available from a number of park concessioners, see Lodging for more information.

For lodging in Jackson, Teton Village, Wilson, and other areas surrounding Grand Teton contact the Jackson Hole Chamber of Commerce at 307–733–3316 from 8am-8pm through June 15.
Need a campsite?
All campgrounds in Grand Teton National Park including RV Parks are by reservation on recreation.gov. Most sites offer standard amenities including modern comfort stations, potable water, metal fire grates, picnic tables, and metal bear boxes.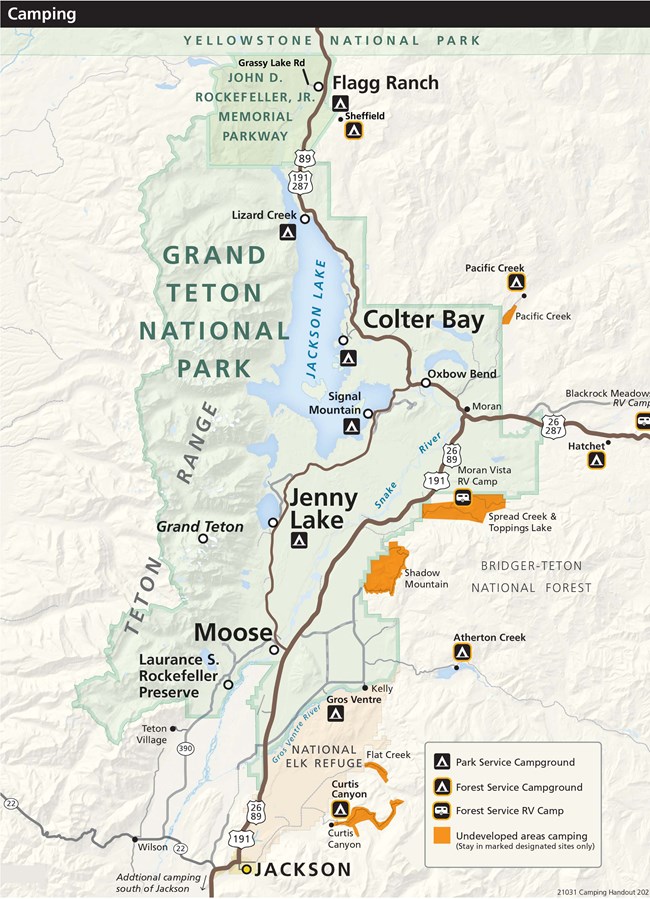 Park campgrounds full?
Other options include camping in the surrounding National Forest or at private campgrounds in the local area. For private campgrounds call the Jackson Hole Chamber of Commerce at 307–733–3316.

Bridger-Teton National Forest
Camping in the adjacent Bridger-Teton National Forest can be an alternative when campgrounds in Grand Teton are full. Roads in the National Forest can be rough, narrow, and require high clearance 4 wheel drive vehicles depending on the area. For specific information from the forest call 307-739-5400.
Forest Service Campgrounds
Campgrounds on the National Forest are rustic but provide basic facilities and services. National Forest campsites are first come, first served and often fill early in the day. Proper food storage is required to keep attractants unavailable to bears and campfires must be fully extinguished or dead out. Developed campgrounds are located east of Grand Teton National Park and Jackson at the following locations: Atherton, Curtis Canyon, Pacific Creek, Sheffield, and Hatchet. Additional forest campgrounds are located south of Jackson, WY. Note: Crystal Creek campground is closed until further notice because of storm damage.
Forest Service RV Camps
Two RV Camps offer the best opportunity to find a spot to stay for the night when other locations are full. Moran Vista is located on Spread Creek Road and Blackrock Meadows located near Togwotee Pass. Check Forest Service kiosks for information or call 307-739-5400.
Undeveloped Forest Service Camping
Camping in undeveloped areas of the Forest is free but offers no services (potable water and trash) and no facilities (tables and restrooms). Some pre-planning is needed so that you are prepared to care for yourself and the land. Due to the popularity of these areas, camping must occur at marked designated sites. Motor vehicles are allowed only on designated roads and campsite spurs. Be prepared for rough roads. All food, garbage, and attractants must be stored in a hard-sided vehicle. Bring plenty of water for personal use and to completely extinguish your campfire. Use existing fire rings. Bring a trowel to bury human waste. Do not burn garbage in your fire; trash must be packed out. The maximum stay limit at undeveloped campsites is 5 days between May 1 and Labor Day. Undeveloped areas include Pacific Creek, Spread Creek / Toppings, Shadow Mountain, Gros Ventre, Curtis Canyon, and Flat Creek. Check Forest Service kiosks for information.
Last updated: June 29, 2022