Be #TetonSafe, Be Outside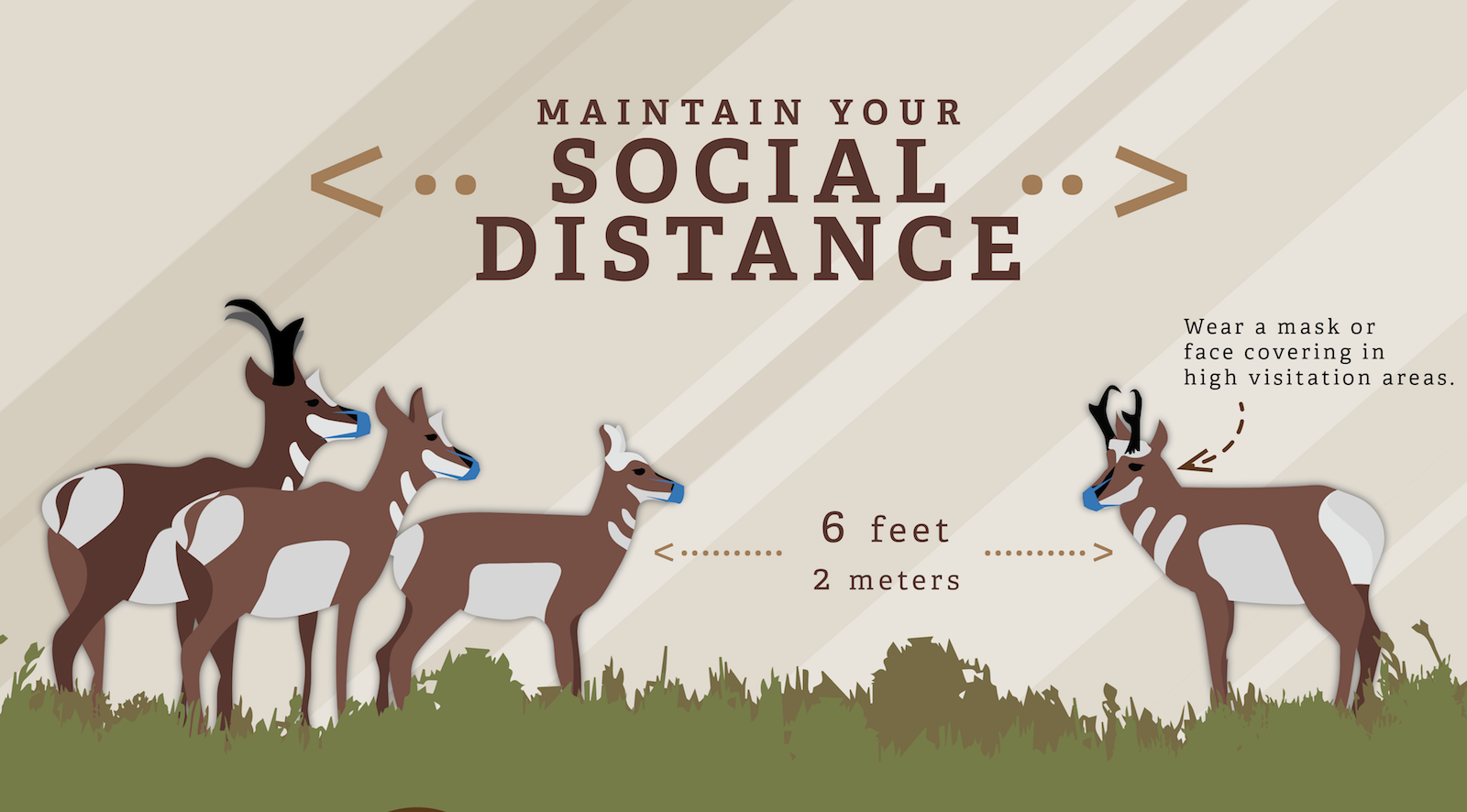 What's open?
UPDATED JUNE 22
The park is open!

Campgrounds have opened. Some cabins and stores have opened. Take-away food services have started at select locations.

The Craig Thomas Discovery and Visitor Center in Moose, Colter Bay Visitor Center, and Jenny Lake Ranger Station are open with social distancing and other measures to limit disease spread. Permits desks are open and selling backcountry and boat permits. Bookstores are open. Exhibits and auditorium are closed. The Jenny Lake Visitor Center, LSR Preserve Center, and Flagg Ranch Information Station will not open for the 2020 summer season, although, park staff will be available to assist visitors with information in outdoor areas in some of these locations.

Park waters have opened to boating and floating for the season, be sure to get a park boat permit and WY AIS decal. Boat permits are available for purchase at park visitor centers. Aquatic invasive species inspection stations are operating, be sure to get your watercraft checked.
Visitors can drive the Teton Park, Moose-Wilson and North Park roads. South Jenny Lake and the Colter Bay areas are accessible with limited public restrooms in those locations. Vault toilets are open in most areas. The multi-use pathway system in the park is open.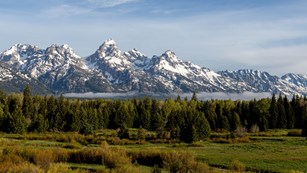 When will things open?
Facility and Services anticipated opening dates and status.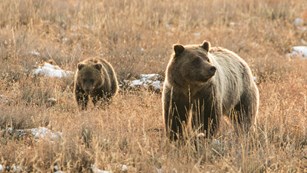 Bear and Wildlife Safety
Learn how to stay safe in bear country.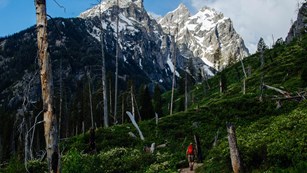 Hike in Grand Teton
Explore hikes throughout Grand Teton National Park.
COVID-19 Precautions
Grand Teton National Park is implementing the latest guidance from the Centers for Disease Control & Prevention (CDC) and local and state authorities to promote social distancing. Grand Teton is modifying our operations for facilities and programs, including potentially closure, at areas that cannot adhere to this guidance. Where it is safe, outdoor spaces will remain open to the public.
The health and safety of people visiting and working in the park is our number one priority. We continue to urge visitors to do their part when visiting the park and to follow CDC guidance to prevent the spread of infectious diseases.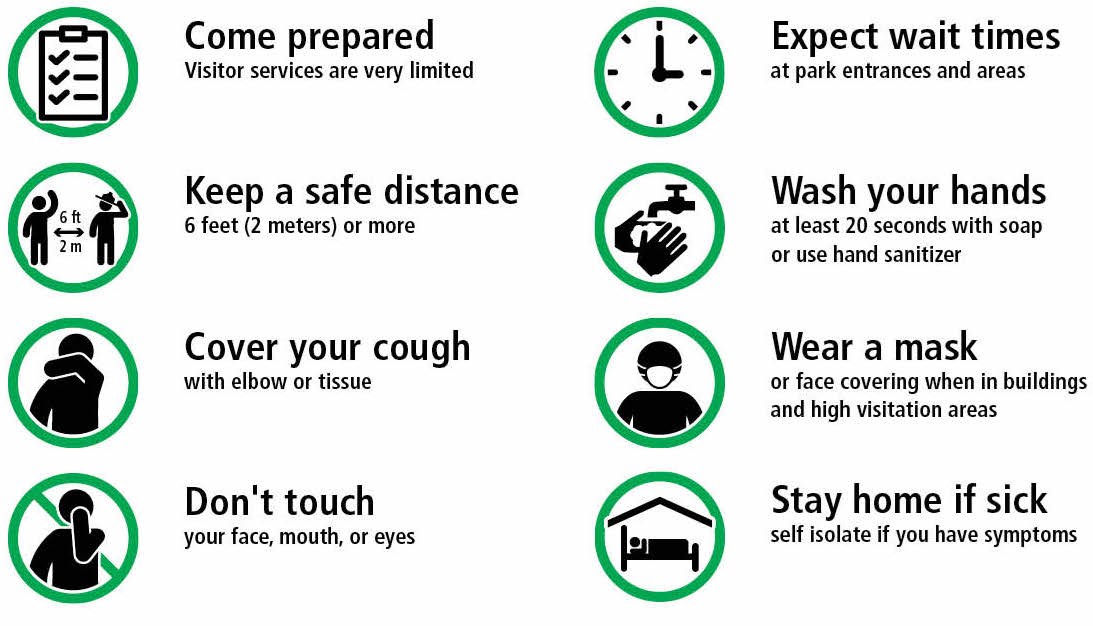 Grand Teton COVID-19 News
Last updated: June 22, 2020