Support Your Park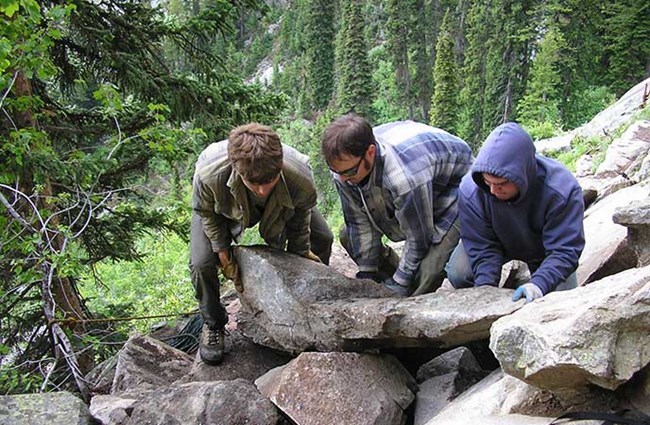 Volunteering for Grand Teton National Park
At Grand Teton National Park, we welcome volunteers for a wide variety of projects and positions. We deeply appreciate the time and effort that volunteers give to help protect and preserve this wonderful place. Volunteer opportunities include working in park visitor centers, maintenance work, office and organizational work, and campsite and trail rehabilitation. Learn more about volunteering!
Donating to Grand Teton National Park
Donations are graciously accepted and directly benefit the park. These funds are used for interpretation, visitor services and safety, as well as resource management programs. Donate to Grand Teton National Park.
Join Our Friends
Park partners help Grand Teton National Park accomplish a variety of projects, educate the public about park resources and provide services that could not be provided by park staff. Learn more about Grand Teton partners.
Last updated: February 24, 2015