GRSM-Coronavirus updates (COVID-19)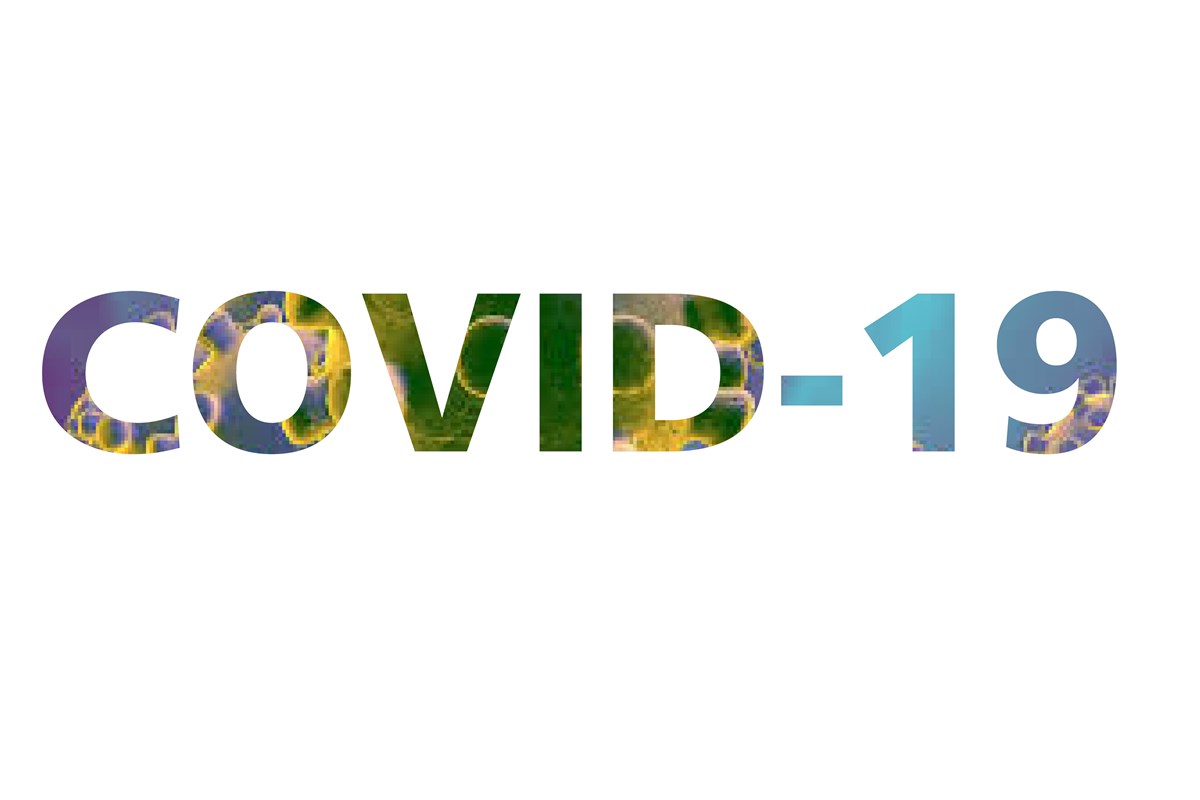 As we are all wondering what tomorrow may bring; The CDC has created a "What you need to know" webpage.
Click Here
The Great Smoky Mountains National Park take this matter (Coronavirus; COVID-19) serious and the well being of its visitors and employees takes priority over everything else.
Over the next few weeks we will be updating our alert page with helpful information to help with your potential trip to the Smokies or guidance for those that are already in the park.
Remember safety is the only job that must get completed.
Last updated: March 16, 2020