Explore the Smokies with your Senses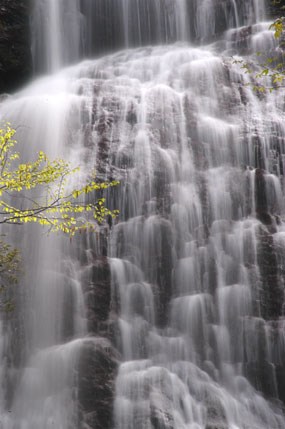 Listen to the Sounds of the Smokies..................Do you know what makes that sound?
Students will use their sense of hearing to identify the many sounds of the Smokies. Laughs and giggles will be abundant as the students sing and move to a rangers rendition of Seeing, Smelling, Hearing, Touching and Tasting.
Vocabulary
Senses
Observation
Last updated: February 3, 2021