Be A Junior Ranger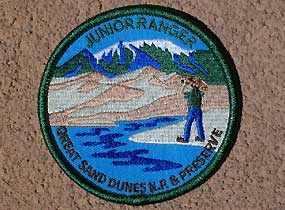 The Junior Ranger Program is a great way for kids to learn about park resources! Most National Park Service areas have Junior Ranger programs; kids can collect badges or patches from over 400 NPS units.
At Great Sand Dunes, plan on a total visit of at least 2 hours to complete required sections of the Junior Ranger Booklet or do Junior Ranger Backpack activities. (Most families plan about two days to visit this large, diverse park).
Kids can choose one of two ways to earn a badge or patch:
Complete required age-appropriate sections of the Junior Ranger booklet (available at the visitor center). There are three different age groups in the booklet: 3-6, 7-9, 10-12, and 13 and up. All sections for your age group must be completed to earn a badge or patch.
Check out a Junior Ranger Backpack with compass, magnet, measuring tape, magnifying glass, binoculars, tracking guide, and more. On your clipboard, draw pictures and record your measurements and observations. Return the backpack to the visitor center and show the ranger your drawings, measurements and observations to earn a badge or patch.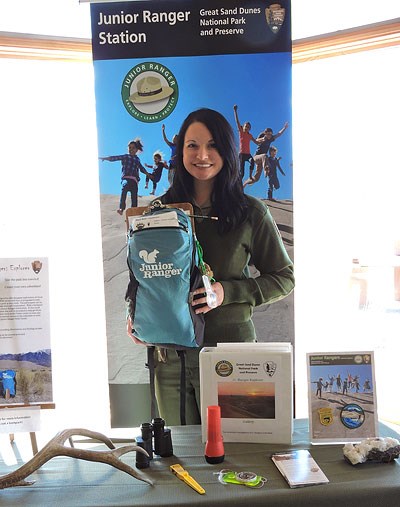 Just stop at the Junior Ranger Station in the visitor center when you arrive, pick up your booklet or backpack, and go explore!
For more information, please call the Visitor Center at 719-378-6395.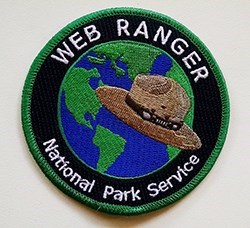 If you're not able to visit Great Sand Dunes, but want to learn about national parks online, become a National Park Service Web Ranger! Visit the
Web Ranger home page
for details!
Last updated: February 27, 2020