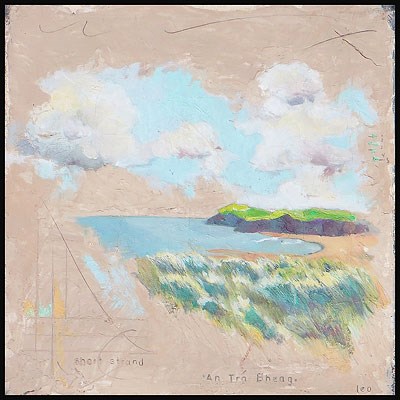 2017 Artist Public Programs
and Artist-in-Residence
Artists have long been a vital part of portraying the beauty and uniqueness of our national parks. At Great Sand Dunes, visual artists use both traditional and contemporary techniques to interpret this rugged, diverse landscape. Composers and writers have also been an important part of helping people form intellectual and emotional connections to this national park.

Artist programs and artist residency programs enhance visitor connections to the diverse resources of Great Sand Dunes, bringing multiple perspectives and creative visions to share with visitors from all over the world.

Proposals for 2018 programs and residencies will be accepted starting in November 2017. Check this page in fall for details!