Rendezvous Registration Form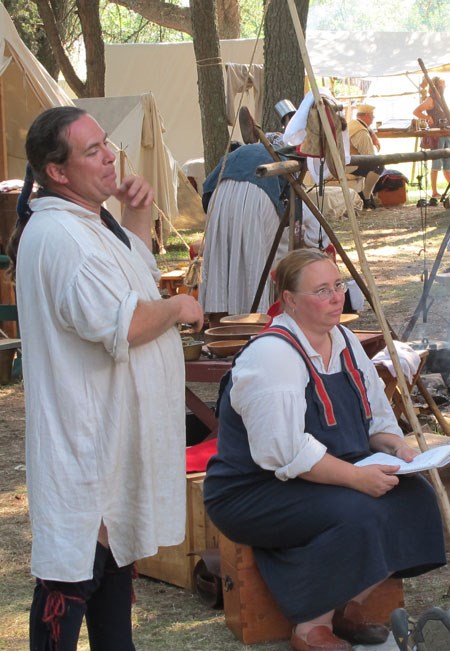 Participant Registration and a change to the event:
Similar to last year, your e-mail from Steve (or the park) with the subject line "2019 Grand Portage Rendezvous Registration Confirmation" containing an attached Microsoft Word document acknowledging receipt of of your completed registration along with issuing an assigned camp number will serve as your confirmation.
There will be no registration fee for the 2019 event!
We are exploring the possibility of moving the regale and dance this year to Friday (instead of Saturday), which would permit us the option of keeping an available backup date in case of inclement weather and afford the opportunity for re-enactors to see the evening Pow Wow Grand Entry if preferred.
Refer to our Participants Guide for all event protocols. Please click the link below to access the registration form.

2019 Rendezvous Registration Form (79 KB PDF)
We look forward to seeing you in August!
Last updated: April 3, 2019