About Rendezvous Days & Pow Wow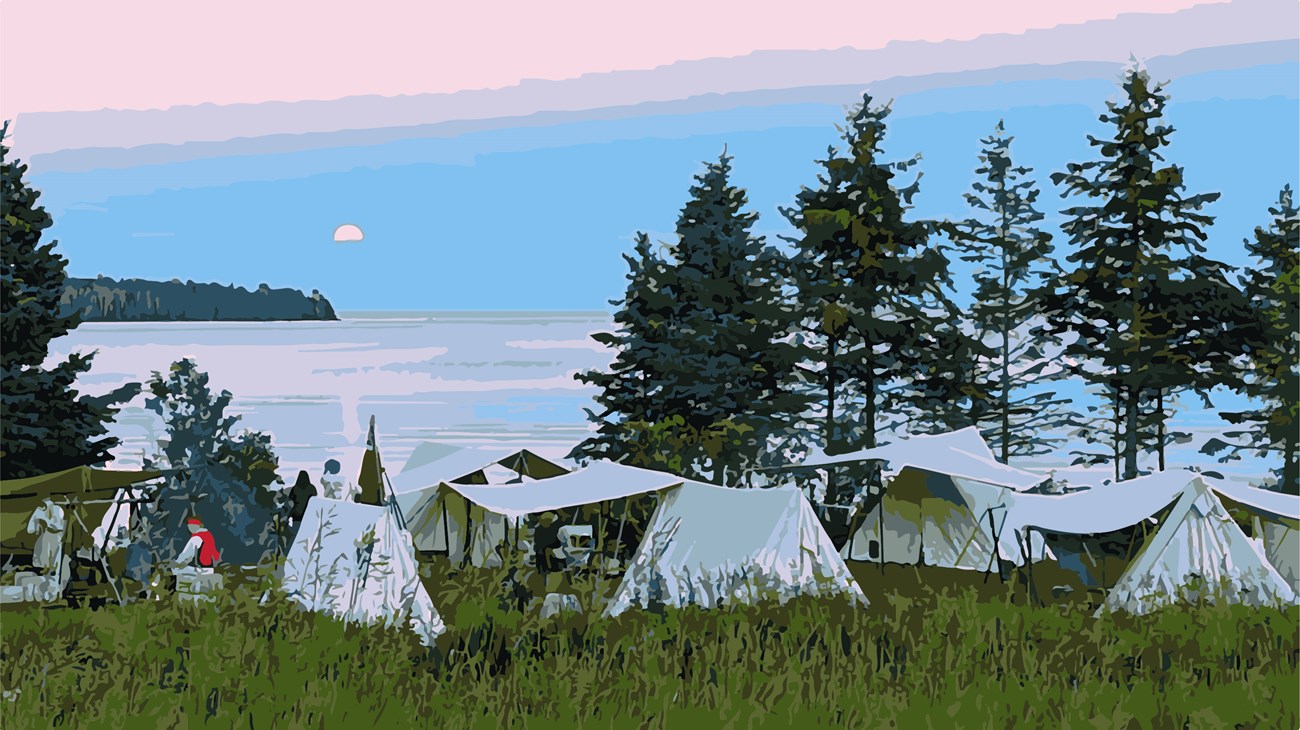 Rendezvous Days is Free and Open to the Public
Held on Friday and Saturday this year, August 11-12, 2023, this event is one you do not want to miss! Music, dancing, craft demonstrations, and hands-on workshops ensure an exciting visit to Grand Portage National Monument. This year's theme is The North West Company Looks West.
Admission is free. Visitors are not required to wear period clothing. Come as you are!
No vendors, demonstrations only
Visit our Eating & Sleeping page for information about where to stay.
Directions to the Monument from Duluth, Minnesota and Thunder Bay, Ontario.
View the National Park Service Centennial 2016 Rendezvous Days photo gallery.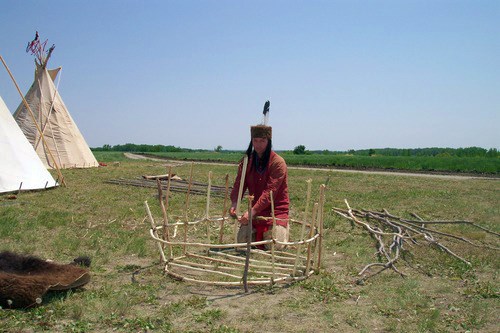 Rendezous Days 2023 Looks West
Historically, the North West Company and Grand Portage Trail opened the West for exploration and profit. This year, several events and workshops focus on those discoveries and the differences reflected by the new landscapes encountered in the journey across the continent. In their travels, NWC explorers see different types of headwear and clothing, different foods, even different trade goods. A highlight of the weekend will be the building and launching of a traditional bull boat made from a bison hide. At the time, birchbark canoes were the transportation of choice to navigate the riverways. In areas lacking birch trees, hide boats replaced canoes.
View the 2023 Daily Schedule:
Learn More (click the title below)
The Pow Wow at Grand Portage
In conjunction with Rendezvous Days, the annual Grand Portage Pow Wow, sponsored by the Grand Portage Band of Lake Superior Chippewa/Ojibwe (Anishinaabe), is an American Indian cultural gathering focused on dance, song and family celebration. Midday Grand Entry Saturday and Sunday are particularly inspirational and colorful as U.S. and Canadian flags are raised to honor military veterans from Grand Portage. Staff bearers lead dancers, dressed in traditional regalia, into the Pow Wow ring. Through the Pow Wow, all people have the chance to experience Native American culture in a wonderful way.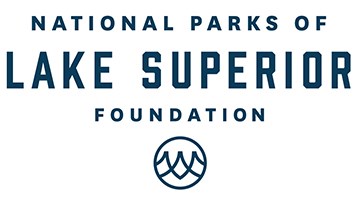 Thank you to our generous sponsor!
If you're interested in finding out how you can support Grand Portage National Monument, please visit our partner, National Parks of Lake Superior Foundation (NPLSF), at nplsf.org for more information. The mission of NPLSF is to provide financial support for projects and programs that preserve the natural resources and cultural heritage of all five national parks along Lake Superior. NPSLF is charged with their stewardship and is committed to their long term support, preservation, and enhancement.
Last updated: May 16, 2023