Things To Know Before You Come


Grant-Kohrs Ranch NHS is located in Deer Lodge Montana, which is a full service community. There are gas stations, grocery stores, restaurants, hotels, campgrounds, and a Post Office located just minutes from the park. Contact the Powell County Chamber of Commerce for more information on the many services found in Deer Lodge.
There are also some U.S. Forest Service campgrounds within a 20 mile radius of Deer Lodge. Contact the Beaverhead-Deerlodge National Forest for more information on thier campgrounds in the area.
The weather in Montana can be unpredictable. It is said that if you don't like the weather wait five minutes and it will change. Be prepared for any weather. During the summer months it can be in the 90s during the day and drop to the 40s at night. At times the sun can be intense. You may want to bring hats and jackets with you.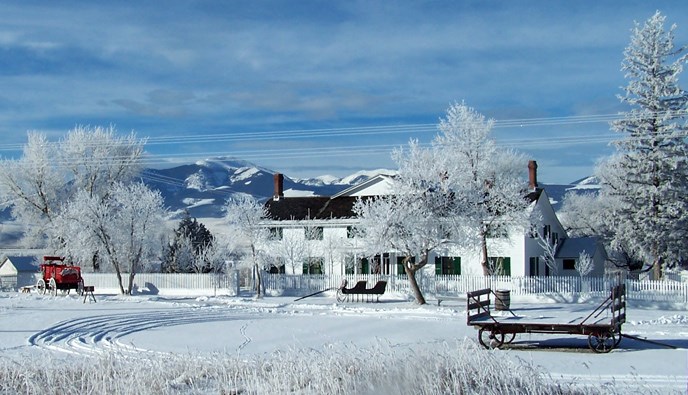 Last updated: January 19, 2018