Walking in Greenbelt Park
Things to do before going out hiking or walking the trails:
Check the weather.
Carry cell phone just in case of emergency GREE Emergency number USPP 301-344-4250.
Wear the correct foot apparel.
Have a map and know where you are going.
Carry water.
Recreate Responsible and have a great walk!
Greenbelt Park has re-opened in a limited fashion, due to the safety issues of the on-going construction project to rebuild and repave the 1960s park infrastructure.
All roads and parking lots remain closed to visitors. Picnic areas, campground, comfort stations, and playgrounds are also closed. No restroom facilities are available. The pedestrian trails are open to visitors. Social distancing and wearing facial masks is recommended for safety. Parking is available on the public street on Walker Drive or Capital Drive across MD 193, Greenbelt Road from the park entrance. Please exercise caution in crossing this busy thoroughfare: cross only at crosswalk and obey traffic signals."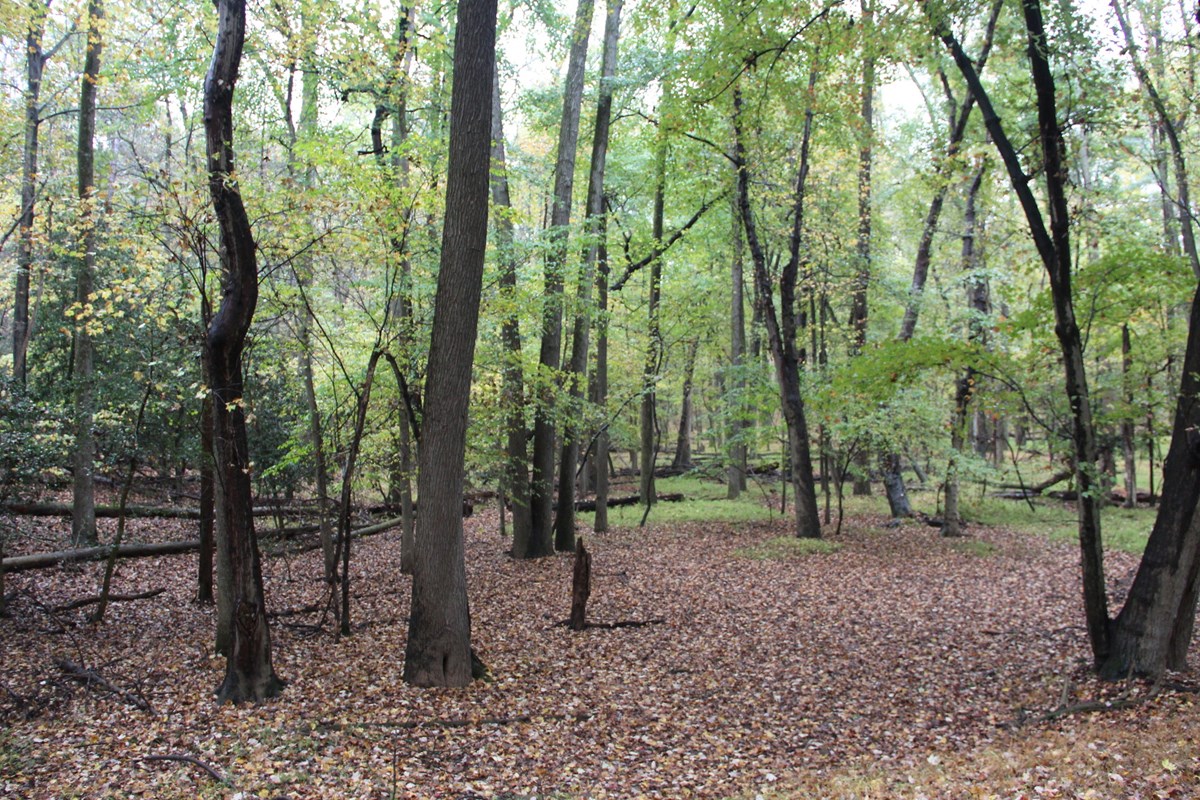 Walk the Azalea Trail through the forest of Greenbelt Park. (1.2 miles)
Park across the street , pick up a park brochure with trail maps and descriptions included in the brochure) enjoy a 1.2 mile walk. Since the park roads are closed, the Azalea trail can be accessed via the Perimeter Trail. There is signage to help you find the way.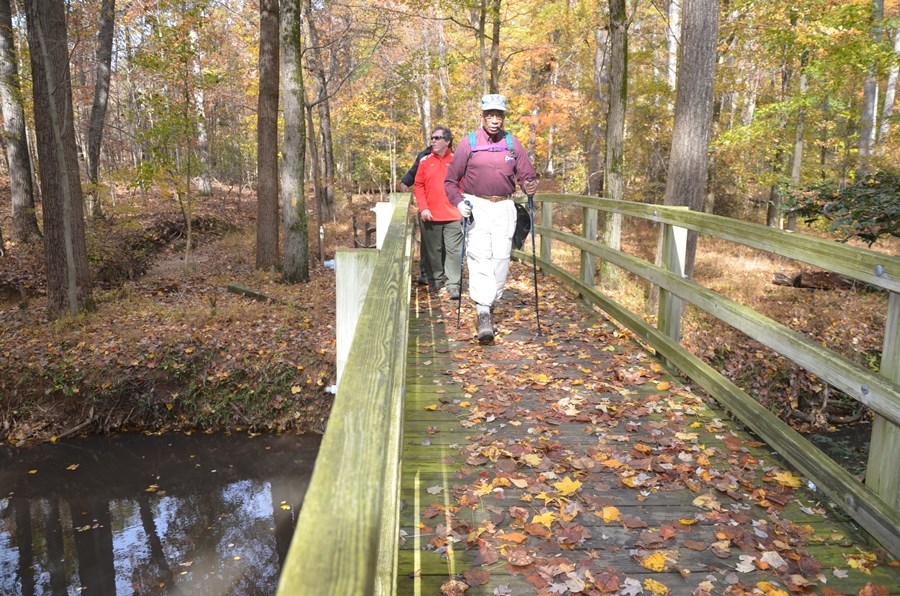 Walk the Perimeter Trail through the forest of Greenbelt Park. (5.2 miles)
Park across the street, pick up a brochure at the park headquarters, and walk to the entrance of the park to begin the Perimeter Trail at the beginning. There is signage to help you find the way.
Please remember that the park roads are closed due to park construction. No restroom facilities are available. Please use CDC guidelines including mask mandate and social distancing.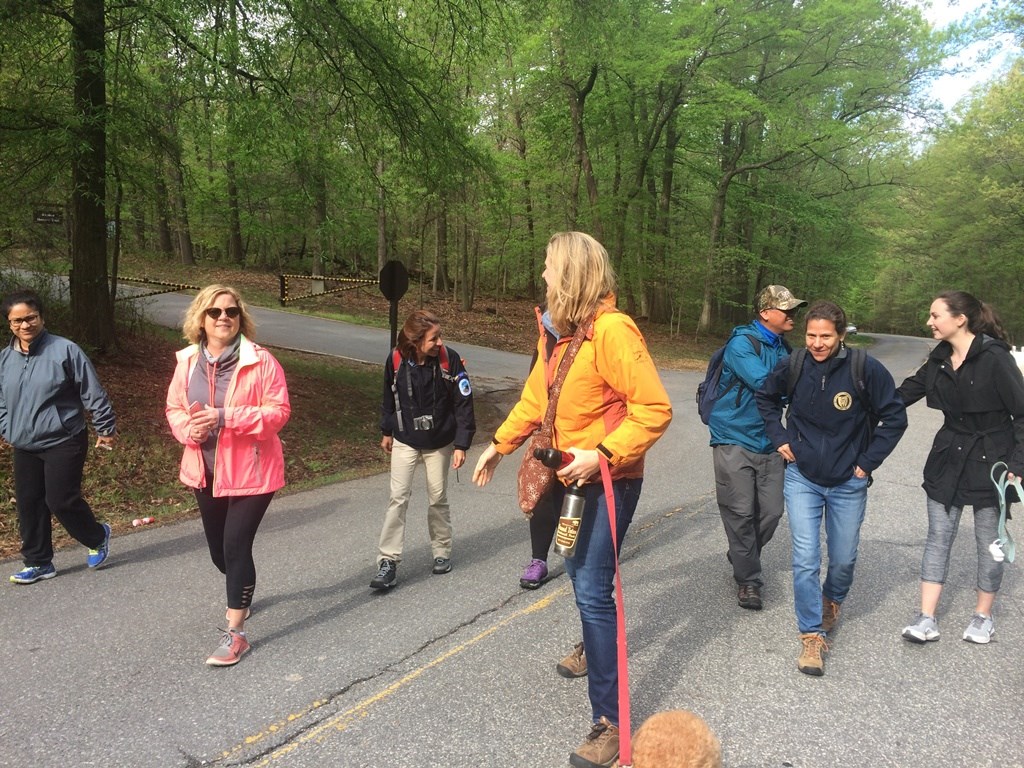 The Park trails are open.
The Park headquarters is closed due to COVID-19 and park construction.

Join us for a walk in the park.
Our group walks have been postponed due to Covid-19 and road construction. We will resume in 2021 when it is safe to do so with park construction and Covid-19 .
We will meet at the Park Headquarters on the last Sunday of the month. We walk the 1.4 park loop road beginning and ending at the Sweetgum Picnic Area.
Beginners welcome. Pets welcome on a leash. Everyone can walk at their own pace but most of us walk and encourage one another. You would be surprised how fast 1.4 miles can go when you are talking with your new walking friends.
No sign ups- Just show up at the Park Headquarters at 2:00 p.m
This is a Healthy Parks Healthy People Park where National Parks encourage people to get out in their parks and improve their health.
Last updated: October 5, 2021