Sweetgum Picnic Area -unreserved picnic area
Open All Year

8:00 a.m. to Dusk
Emergencies- 202-610-7500
Sweetgum Picnic Area is a first-come first serve picnic area. There are two sets of playground equipment, a baseball field with backstop, and a large field .
There is a limit of 4 tables and 25 people per group so that everyone may enjoy this area
There are picnic tables and a restroom in this area.





If your group is larger than 25 people, you can reserve the reserved picnics areas (Holly and Laurel) available for large groups by

Reserving a picnic area through recreation.gov
Special Programs:
Any special event programs should contact permits office for permit process and approval.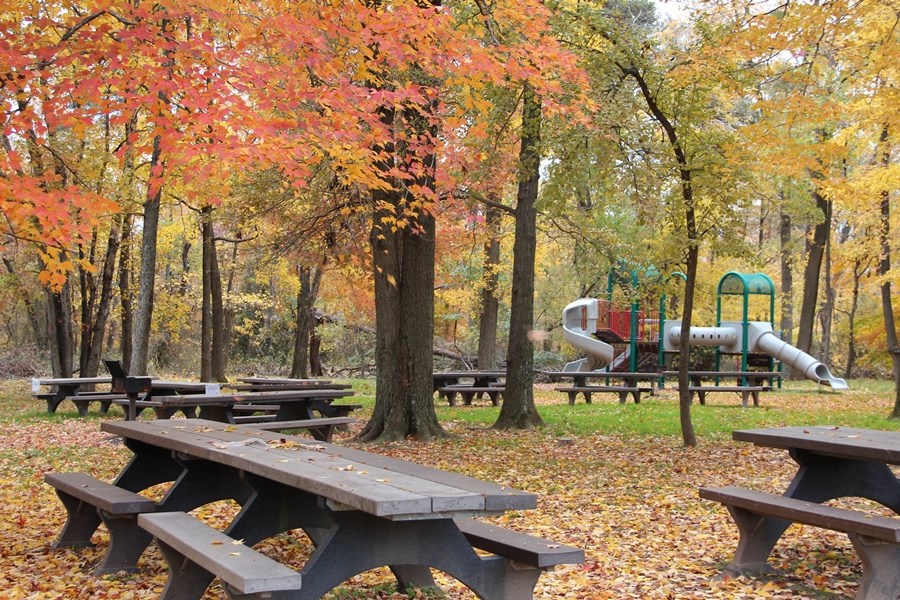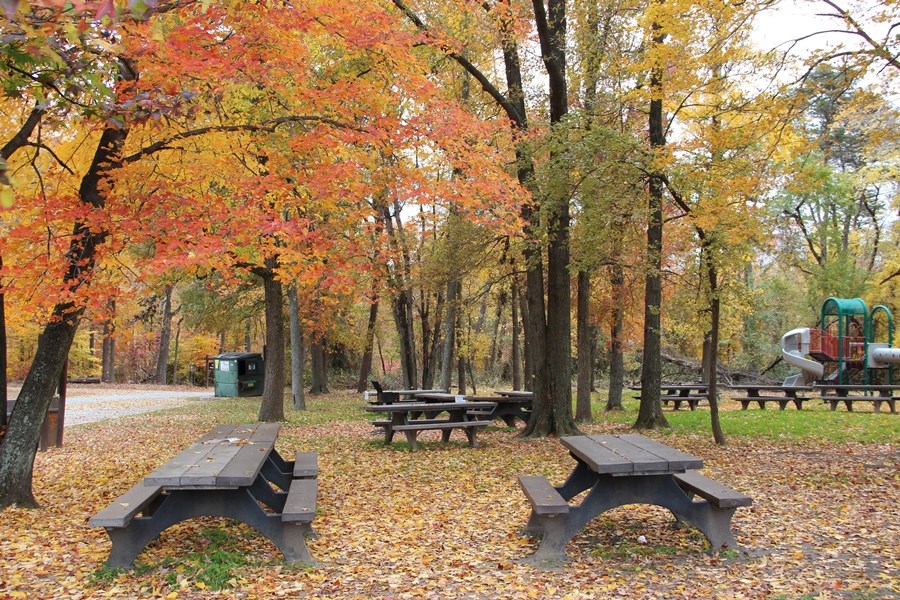 Last updated: September 29, 2022