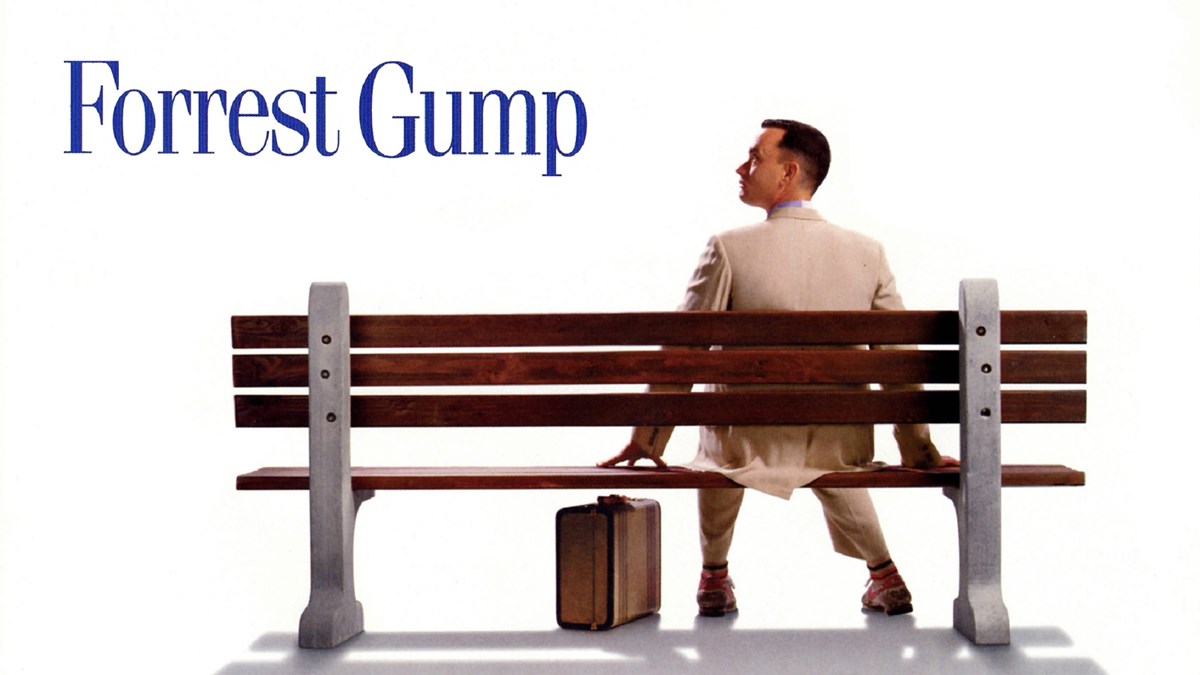 Join us for a movie under the stars at Greenbelt Park on Saturday September 29.
Meet at the Sweetgum Picnic Area at 7:30 p.m. for this classic PG-13 walk through 20th century American history.

This is a partnership between the City of Greenbelt Recreation Department and National Park Service, Greenbelt Park.