Junior Ranger Day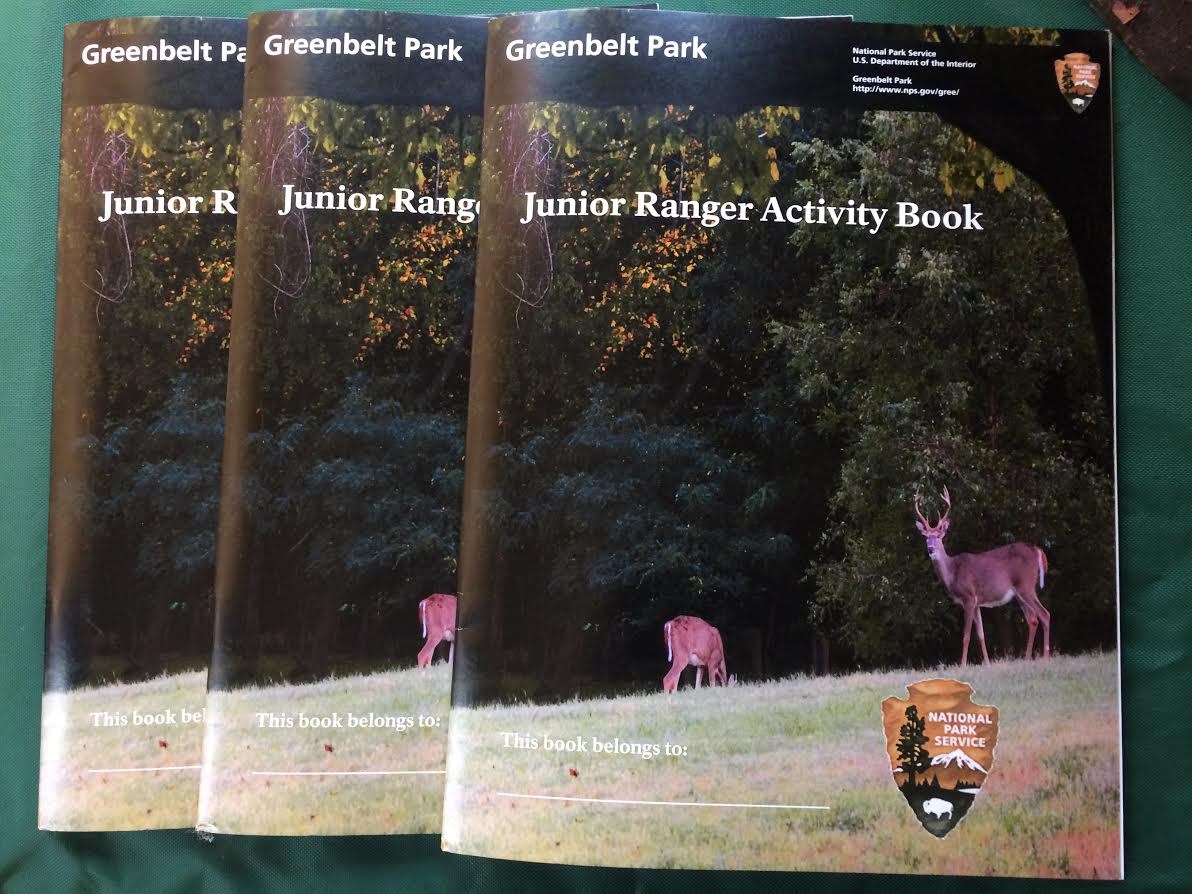 Join us for Junior Ranger Day at Greenbelt Park.
*Discover the animals of Greenbelt Park at a ranger talk. Meet at the Sweetgum Picnic Area at 10:00 a.m.
*Greenbelt Park Junior Ranger booklets are Free and available at the Ranger Station near the campground from 8:00 a.m. - 3:45 p.m. Earn your badge and the NEW Greenbelt Park Junior Ranger patch.
* Come enjoy the movie "Frozen" under the stars at the Sweetgum Picnic Area. There will be a food truck available with food and drinks. Ranger talk begins at 7:00 p.m. and the movie follows at 7:30 p.m.
Last updated: April 15, 2018
Explore the Urban Oasis of Greenbelt